It's no secret that at i-to-i we're HUGE travel fans. We live, breath and dream travel, which comes in handy considering the TEFL courses and travel advice we provide.
Since November is "Novel Writing Month" we wanted to give a shout-out to some of the most iconic travel writers out there.
We've put together our top 5 travel writers, who've painted such an exciting picture of the places they've explored that we felt part of their journey, and were inspired to get discovering.
Bill Bryson
For some of us, he's the first travel author we ever read. His charming and entertaining writing style filled with tales of the amazing people he met on the way is so detailed that you really feel that you're not only his best friend, but travelling alongside him.
He's probably most famous for his novel "Notes from a Small Island", which gives an American's account of 1970s Britain. He's since ventured all over the globe.
His 2002 best-seller "African Diary" details his trip to Kenya supporting CARE International projects.
His descriptions of Kenyan geography and culture have inspired many an African adventure.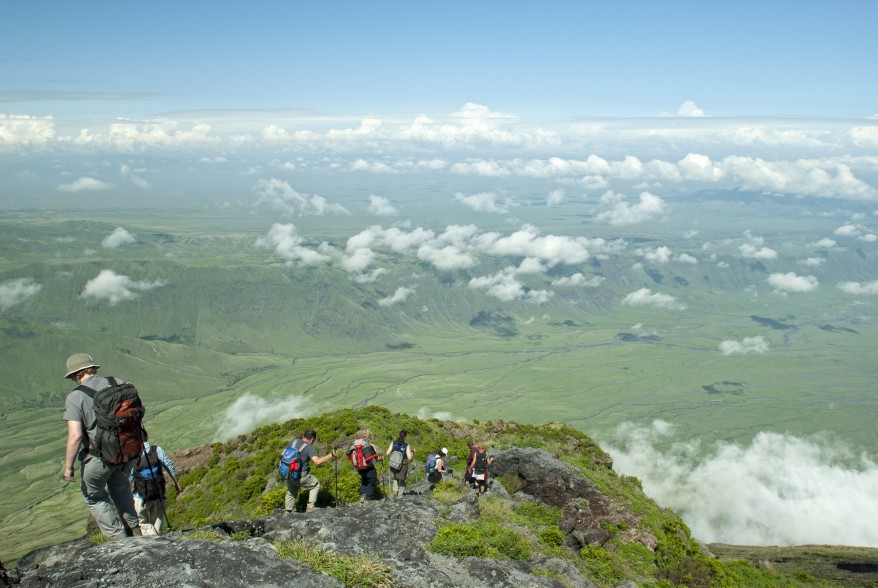 Elizabeth Gilbert
When you say "Eat, Pray, Love" a lot of people will respond with "Julia Roberts". And while it was an epic movie, we do love the original book that inspired it all.
The true story of this book combined with the many destinations and life lessons described in such an honest and heart-felt manner is what truly makes this memoir a masterpiece.
At 32 Elizabeth Gilbert was a known writer with a white-picked-fence home and husband, but she didn't feel fulfilled. After her divorce and an unsuccessful rebound relationship, she decided to hit the road and explore the world.
What we love about the book is how it's layered out into 3 spell-bounding acts:
"Eat"
Giving her account of living, eating and enjoying life in Italy.
"Pray"
Depicting her 3 month journey across India discovering her spiritual side.
"Love"
In which she spent a year in Indonesia on the search of a balance between "Eat" and "Pray" and also fell in love with a Brazilian Businessman.
Bali, Indonesia, has such iconic landscapes that we're sure she fell in love with the island, too.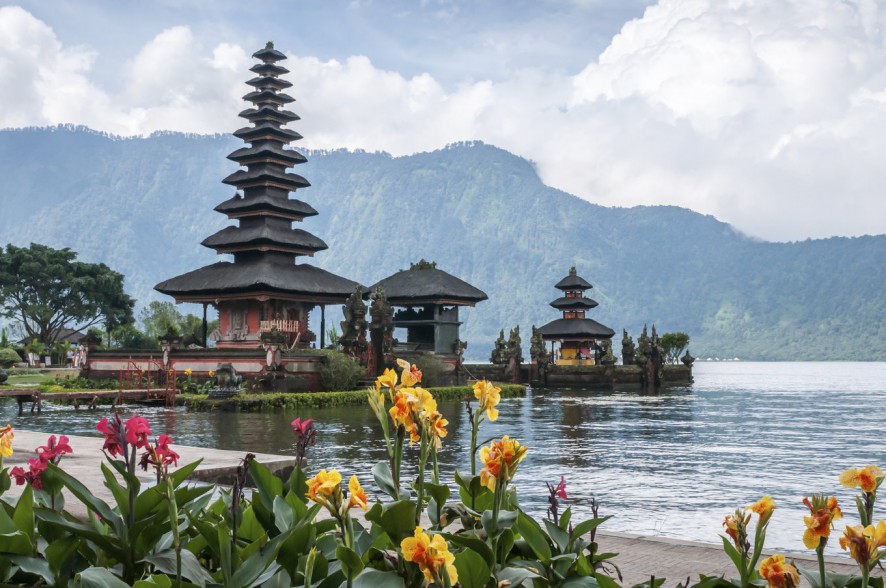 Robert Macfarlane
Nottinghamshire born and bred writer Robert Macfarlane has a very unique approach to travel writing.
Typically staying on his home-turf of the UK, Robert nevertheless is a good example of travel writing inspiring Wanderlust.
He's a literal wordsmith as he champions the language of landscapes and is a must-read for any aspiring travel writers or bloggers out there.
Also a handy reference for any TEFL teachers for lessons with teenagers. If you're looking for lesson inspiration, why not use Macfarlane's terms to delve deeper into the genre that is travel writing. Some of our favourite phrases from his latest novel "Landmarks" are:
"Summer Geese"
Yorkshire term for steam that lifts from moorland when hot sun shines after hard rain.
"Ammil"
South-west English phrase for vast glitter and gleam of sunlight on hoarfrost.
"Crizzle"
The sound and action of open water as it freezes, a term originating from Northamptonshire.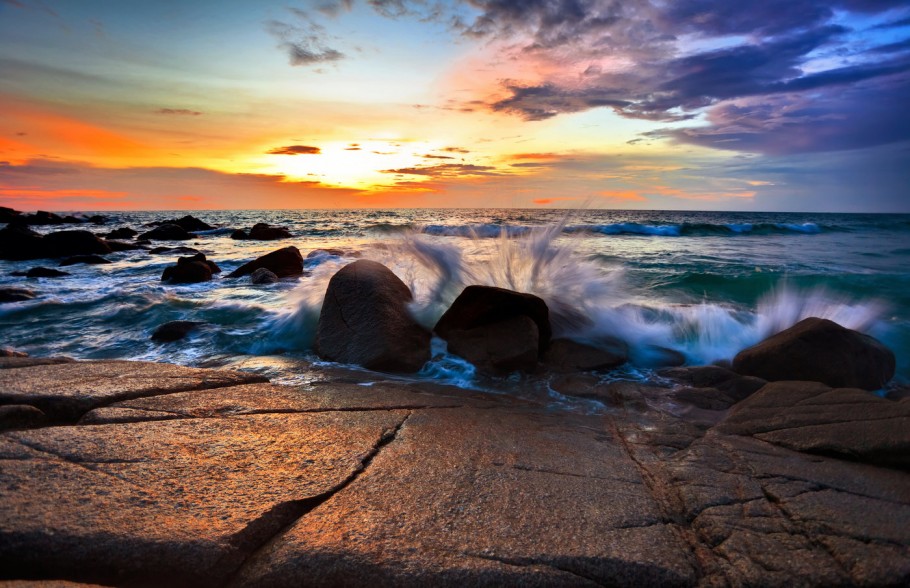 Matt Gross
Matt Gross started out as a columnist for the New York Times, where he wrote about frugal travelling. Always handy to get tips on this.One day his editor gave him the chance to write something with less structure, which is where the column "Getting Lost" was born from, which opened the doors to a more immersive travel experience for Gross and resulted in success all round. Happy Gross, happy editor and happy readers. Nice.
His debut novel "The Turk Who Loved Apples" shows Matt's journey around the world in which he let the destination itself guide him through what to see and experience. A travel method dubbed 'breaking free' and a truly inspiring account of what you can discover by choosing the path less-traveled.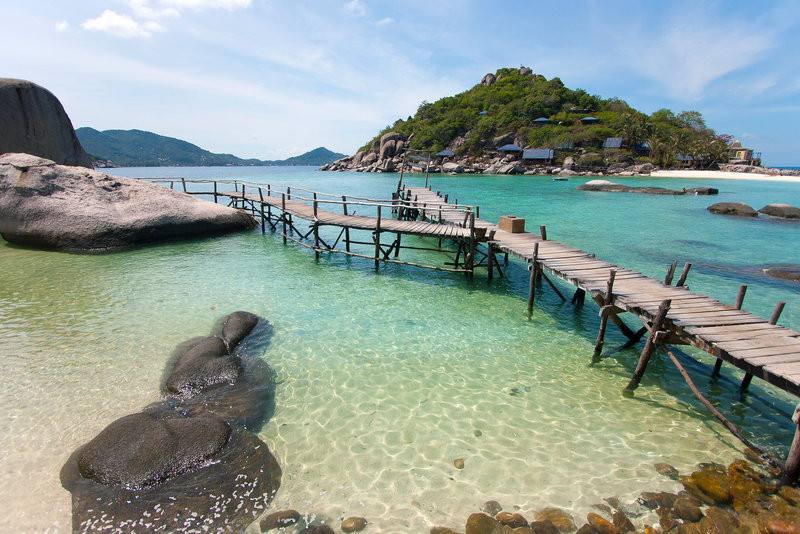 Rolf Potts
If you're a keen travel researcher you've probably encountered Rolf Potts' columns and travel essays in the National Geographic Traveler, The Guardian and Slate.com.
Potts' career began as a landscaper in Seattle before going to Korea to teach English at a technical college for two years, which is where he started writing about his experiences in this amazing country.
He's since published two books "Vagabonding" and "Marco Polo Didn't Go There". Both are fantastic reads, which champion the value of travel while also giving philosophical insights.
Our favourite is "Marco Polo Didn't Go There" as the end-notes offer the reader the chance to understand how travel narratives emerge from a variety of real-life travel experiences.
A must-read for anyone interested in developing their travel writing skills.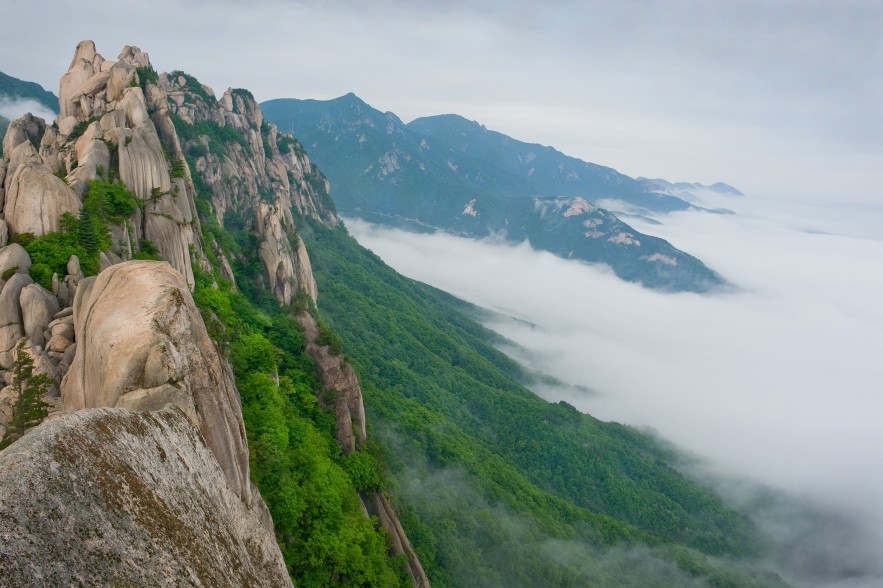 Inspired to give travel writing a go yourself? Just need a destination, right?
Ever considered an adventure, where you can get paid as go by teaching English as a foreign language? If not, then opportunity may be knocking with our TEFL courses:
https://www.i-to-i.com/tefl-courses/
And if you'd like any course or travel advice, give our friendly team a call.