Walking down the street to take the bus to work today, I was grinning for no specific reason. The sun was warm, the locals were friendly, my lessons were prepared and I was excited to deliver them to my kids. It suddenly struck me that I'm really happy here. I love my job which I work hard at all day Monday-Friday. I love my new found friends and buzzing social life. I'm such a short time I've made such strong connections to so many people on the program, on the weekends we forget about work and all hang out together, explore the city, discover small hidden corners bursting with authentic Chinese culture and have wild nights out in the Chinese nightlife.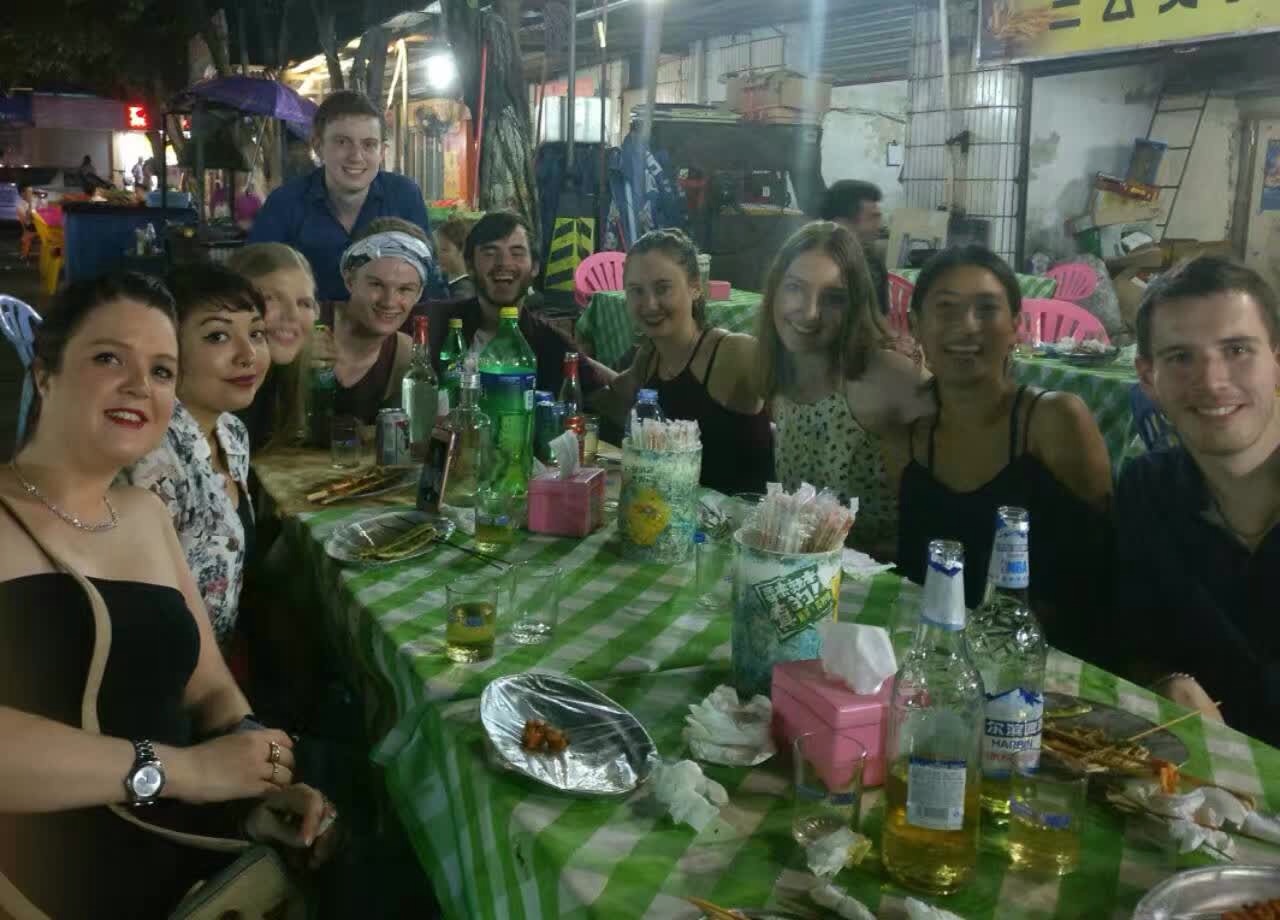 I'm just happy with my life here, and I didn't feel like this at home in Australia. I hated my job at the supermarket, I didn't have good group of friends to connect with and I just felt isolated and discontented most of the time. I was desperate to get away from that and start anew. And pretty well everyone else on the program is doing the exact same thing – escaping from their problems and doing something exciting and different with their lives. We all have the same story, we were sick of our mediocre lives at our homes in various parts of the world and did something about it. In China we are taking life by the horns. As I cross the street while simultaneously weaving around a few cars and miraculously surviving (the traffic is absolutely insane here, road rules are more life suggestions), I board the bus and gaze out the window.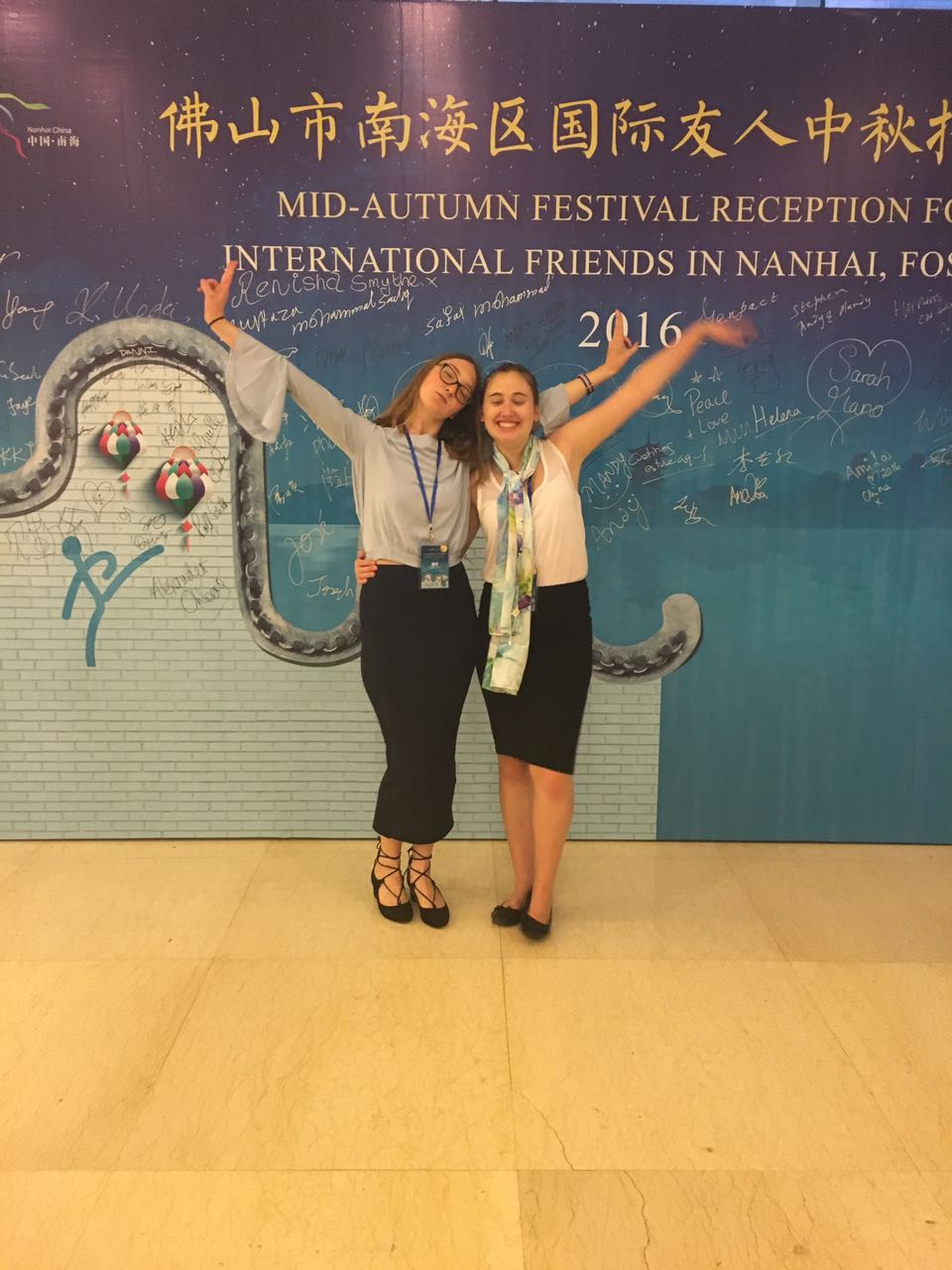 I still have to pinch myself sometimes because I can't believe I'm really here, that I'm really packed up and left my old life behinds. I never knew I could feel so happy all the time. I've never loved every aspect of my life before, but here I do. School is fantastic. I teach grade 2, and they all know me now since we've had a few lessons so whenever I walk down the grade 2 corridor dozens of kids run up to me shouting, 'Danni! Danni! Hello Danni!' They high five me, kiss my hands, wave to me, hug me, it's adorable. When I walked into class the other day the whole class was chanting, 'Danni! Danni! Danni!' It was crazy, I adore them all. Lesson planning is hard work, it is very time consuming to put tons of pictures, animations, songs and colour into a PowerPoint for a class. My creative juices which were pretty non-existent at home have been forced to start flowing to think up games, games and more games to keep the kids motivated and entertained to work hard at their English.
But when I walk into class and they're all so excited to see me, all the preparation feels worthwhile. I used to be a tiny bit nervous walking into class, I could feel the butterflies stirring and starting to flutter; but now I look forward to teaching, it's the best part of the day. There is no better feeling than walking out of a class that went really well, the kids buzzing the whole time, watching them having fun as a result of my lessons makes me so happy. The other day was Teacher's Day, which is a very big celebration in China. My Chinese teacher at home in Australia always said teachers in China are very highly respected. So many gifts and flowers were given out that day, but the highlight of the day for me was a little girl in my class. I finished teaching and I knew it was a really good lesson and that all the kids enjoyed it, and as I was leaving a little girl came up to me, all shy, and looked up at me saying, 'happy Teachers Day'. My heart melted a bit then.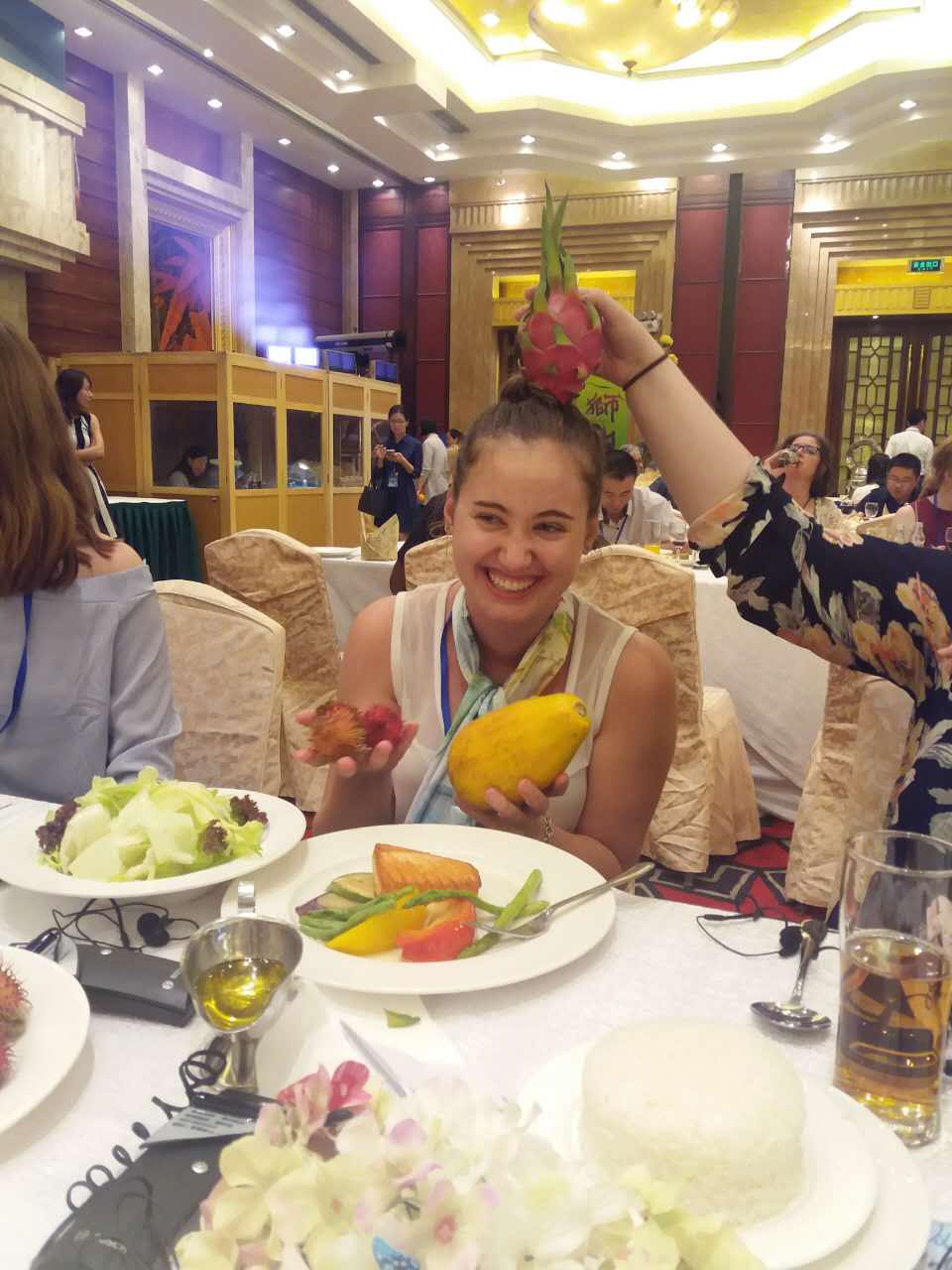 I am in love with China, I learned it at high school in Australia and China and I have always had a bit of a love affair, however this experience has already accentuated my love for this county and culture tenfold. The people, the culture, the city, the history, the architecture – it never ceases to fascinate and thrill me. This internship is the best thing I've ever done in my life; I hope the next four months crawl by very slowly as I never want to day to come where I have to board the plane back to Australia.