Log in to your TEFL Course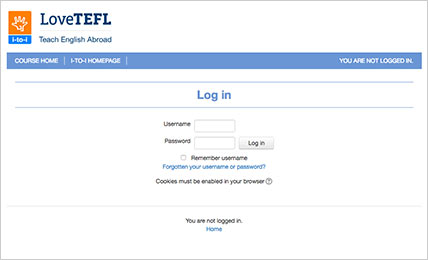 Level 3 Course log in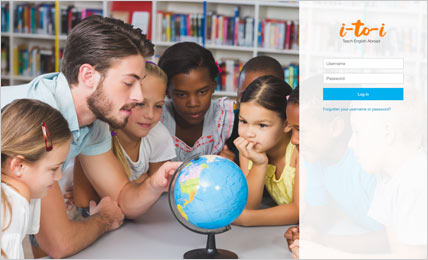 Level 5 Course log in
If your booking was after 13th April 2016 but before 14th January 2019, your course will be a Level 3.
If your booking was after 14th January 2019, check your initial confirmation email to confirm your Level.
Need help?
If you've got a niggling question, head to our Customer Queries page to find the answer or to get in touch with our friendly Customer Support Team.