Our Story
With 27 years of teach and travel experience and innovation behind us, we're still leading the TEFL industry forward – with no signs of slowing down! Here's how we got here.
Established in 1994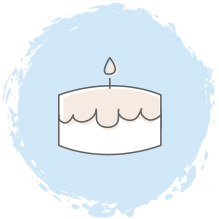 1994
No one's been doing this longer than us.
First 2-day classroom course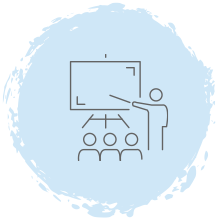 1994
We pioneered the taster TEFL and changed the industry forever.
First Online TEFL Course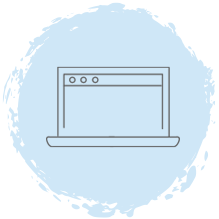 2001
We brought the industry kicking and screaming into the digital age.
50,000 grads trained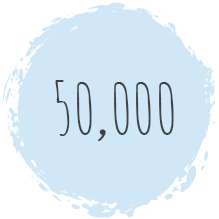 2003
We're not done yet.
First TEFL internship to China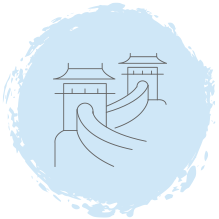 2006
We opened the door and still have a great relationship with Chinese employers.
100,000 grads trained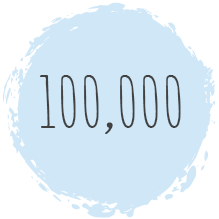 2012
Yes, you did hear that right... one hundred thousand TEFL qualifications awarded.
Launched our jobs board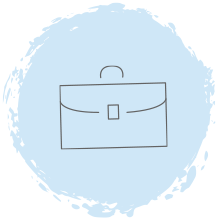 2015
We've relationships with employers everywhere, our jobs board is THE place to find teaching jobs abroad.
Government Regulated TEFL Courses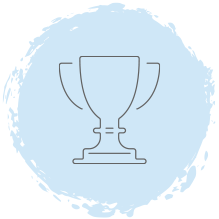 2016
Phew, it's been a long journey... our qualification is now recognised by Ofqual the government department which regulates qualifications. Pretty impressive, right?
Level 5 TEFL Courses & Diplomas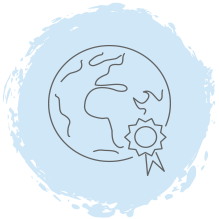 2019
Launching an affordable alternative to a CELTA, our Level 5 Courses and Diplomas have made teaching in competitive locations accessible!
Over 200,000 TEFL teachers trained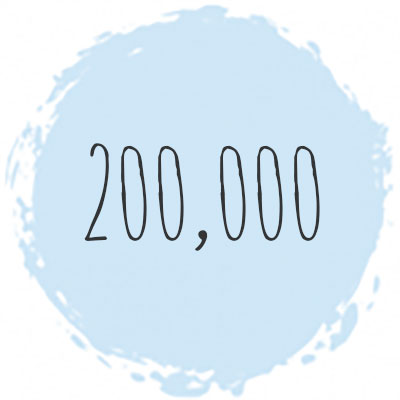 2020
At the start of 2020 i-to-i trained an amazing 200,000 TEFL teachers!
DEAC-approved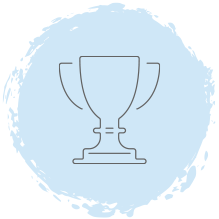 2021
DEAC-approved means our courses have received official recognition from the US government regulated awarding bodies - they follow specific and highly regarded DEAC policies, procedures, guidelines and compliance criteria for Approved Quality Curriculum (AQC) status.