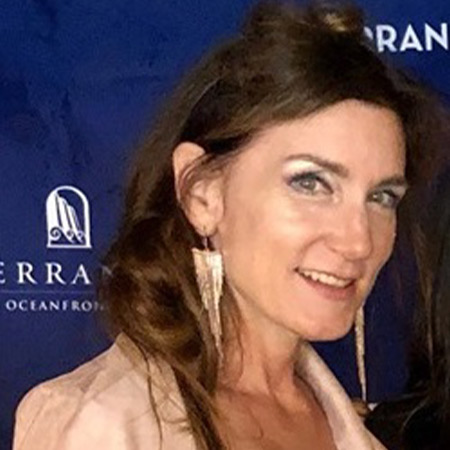 Jennifer Parker
MA EdD for ESOL, UC Santa Barbara TESOL Certificate, TEFL online Training Certificate
Hello TEFL Community! My name is Jennifer Parker, a life-long learner and educator.  I live in a small beachside community in Los Angeles, born and raised in California. Like TEFL teachers, I love foreign language, culture, and travel! Over the past 22 years, I have taught a wide array of English language arts. I started teaching TESOL training courses in 2003, and later joined I-to-I in 2006, as a TEFL tutor. The bulk of my experience has been teaching in (IEP) Intensive English Programs in higher education in universities, such as full-time faculty at USC, University of Southern California and Adjunct Faculty at UCLA, University California Los Angeles. I am currently full-time at Pepperdine University.
Teaching experience: 22 years
Where have you taught: Chile, Argentina, Spain, and Indonesia
Teaching specialties: All ELA (English Language Arts) academic English, speaking skills, speaking and listening, academic preparation (aka college readiness), creative writing, online 1:1, blended and flipped classrooms.
How would your students describe you? Creative, enthusiastic, and passionate about diversity and culture
What motivates you? Education is my passion.  Life-long learning is my constant motivation. My ultimate joy is the genuine happiness it brings me to see my students succeed in their life goals.