When you're offered a job teaching English abroad, you may be asked to legalise your TEFL certificate. "Legalisation" is a way of proving to foreign governments and employers that your official documents are genuine.
Whilst it does take a bit of time, effort and money, legalisation is actually a fairly straightforward process. If you'd like to follow this process yourself, use our step-by-step guide to help you legalise your TEFL certificate. However, we always recommend Vital Consular, a company who will complete all the below steps for you (much easier!).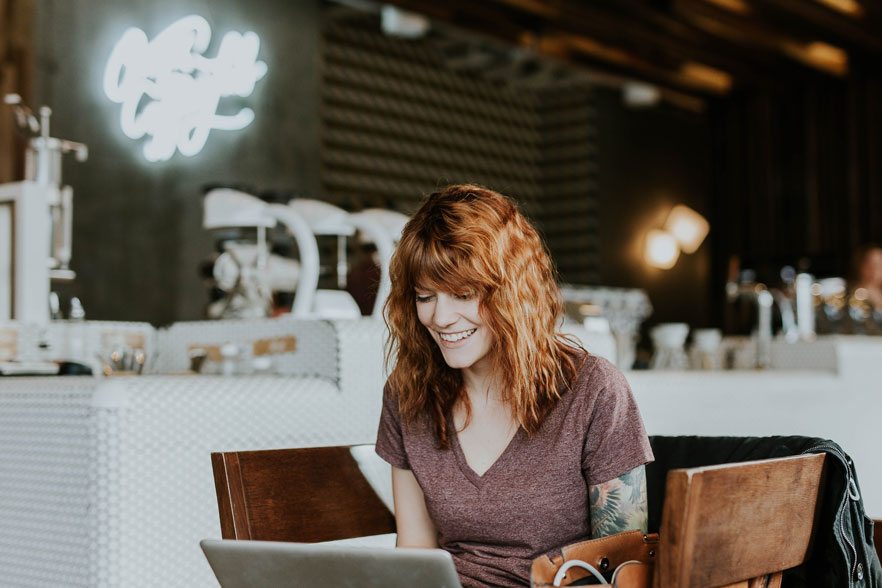 Step 1: Check where to legalise your documents
In general, you need to legalise documents in the country in which they were issued. For instance, i-to-i is based in the UK so you'll most likely need to legalise your i-to-i TEFL certificate in the UK through the UK government. However, this all depends on your local embassy – they may still offer the legalisation service, but this is becoming increasingly rare. It's up to you to check with your local embassy.
If you didn't do your TEFL course with i-to-i and your TEFL certificate has been issued in another country, then you will need to get your documents legalised by the government of that country.
Step 2: Get your documents certified
Before you can get your TEFL certificate legalised, you need a solicitor or notary public to certify that it is genuine. There are notaries all over the world, so search for "notary public + your local town" to find one close to you. The notary will advise you which documents are required to certify your qualification.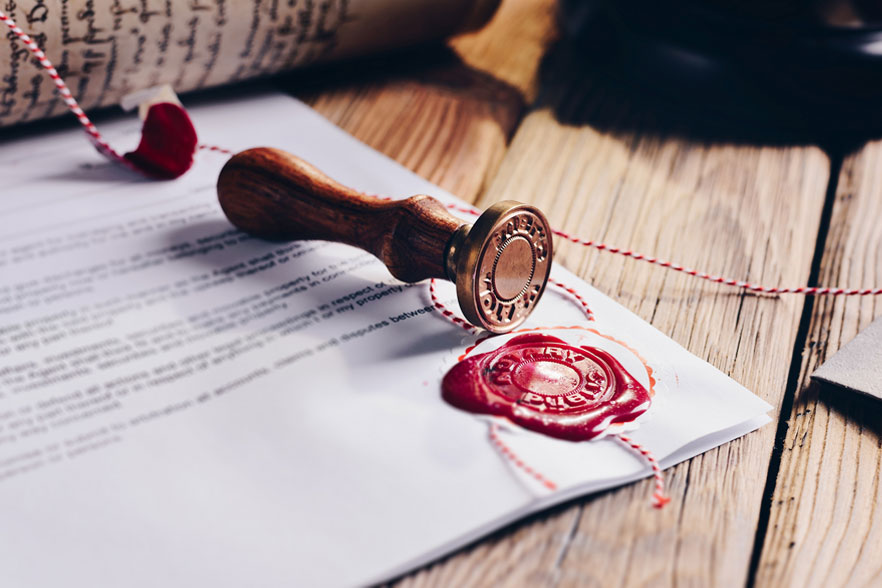 Step 3: Apply to legalise your TEFL certificate
Once you've got your document certified, you're ready for the legalisation process itself. As well as your TEFL certificate, you'll usually need:
Access to a printer
Credit/debit card details
Address you want your documents returned to.
When you're ready to start, go to www.gov.uk/get-document-legalised  and follow the instructions provided. Once you've completed the steps, you'll need to send your certified TEFL certificate and order confirmation page to the Legalisation Office.
We highly recommend using an approved courier, such as Royal Mail's Special Delivery Service, for both sending and returning your documents.
Step 4: Admire your apostille certificate
It usually takes between 2-10 working days for the Legalisation Office to process your documents – so you should receive your legalised TEFL certificate back within a couple of weeks.
You will find a small, embossed certificate attached on to your document. This is known as an "apostille". It's your proof that your TEFL certificate has been legalised.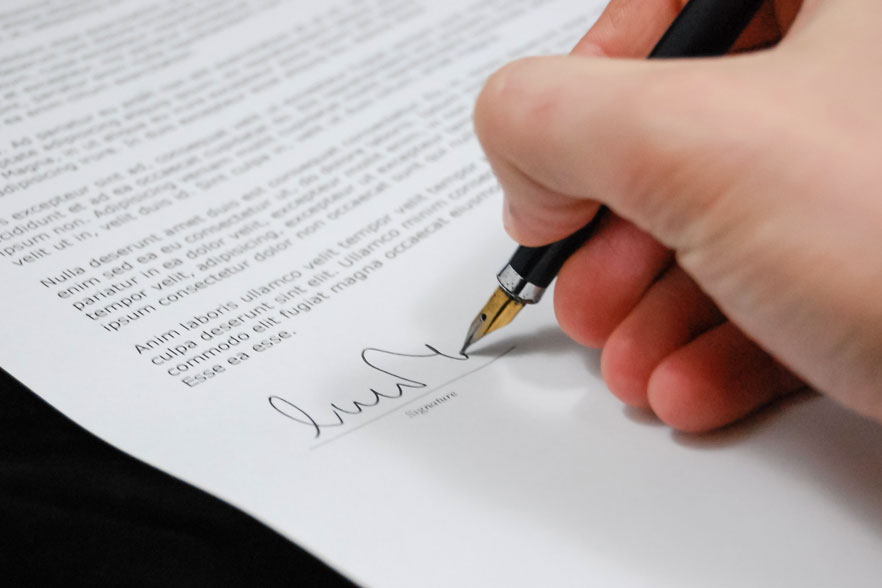 Step 5: Use your legalised TEFL certificate
The apostille means that your TEFL certificate will be accepted as a legal document in any country or state that has signed up to an international agreement known as Convention 12 of the Hague Conference.
If you want to work in a country that isn't a signatory of this agreement, they will usually request that you firstly get the apostille and then take your documents to the relevant embassy for further authentication. Always make sure you check visa requirements in advance.
Living abroad …
If you're not currently living in the UK, you still can have your TEFL certificate legalised in the UK as long as this is where it was issued. You can get your documents certified by a British Council official and then apply online through the UK's Legalisation Office – or use a third party service to do the work for you!
Note: This information is based on the FCO guidance at time of writing. However, always make sure you check the most up to date procedures at www.gov.uk/get-document-legalised as processes can change.