If you're a newbie to the world of TEFL, there can be a lot of information to take in, especially when it comes to visa requirements. Well, one of the main things you'll need to know about is legalising your TEFL certificate to use it abroad.
Legalisation is a way of proving to foreign governments that your TEFL certificate is genuine. It hasn't always been necessary to legalise your TEFL certificates so if you're already teaching English abroad, you may get asked to legalise your existing certificate to comply with government regulations.
Recently, more and more countries have changed their legislation so that English teachers will need to legalise their certificates to prove their validity.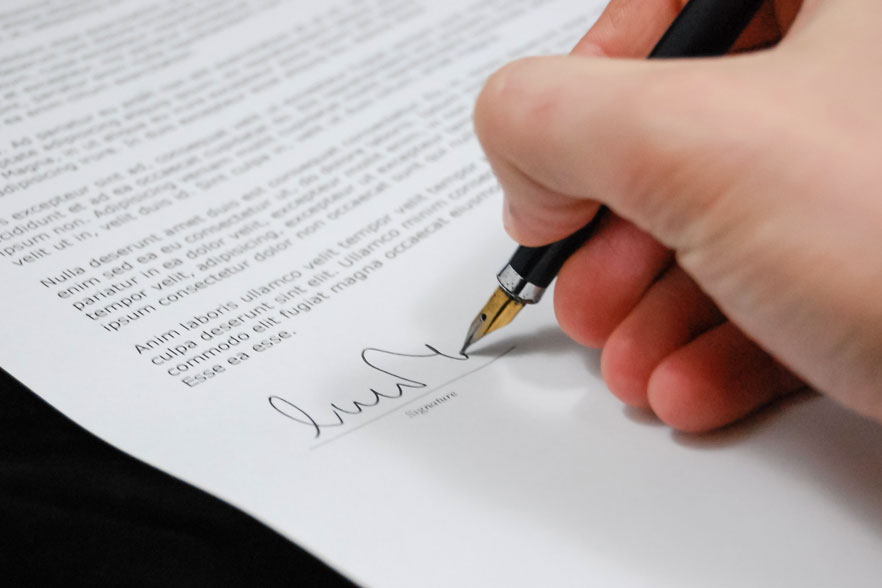 In general, you need to legalise documents in the country in which they were issued. For example, if you attained your TEFL certificate through i-to-i (a UK based company), you'd need to get it legalised in the UK.
Before the UK government will legalise a TEFL certificate, a solicitor or notary public needs to confirm that your document is genuine. During the process, an embossed, stamped certificate known as an "apostille" will be attached to your TEFL certificate to show it has been legalised.
If your TEFL certificate has an apostille, it will be accepted as a legal document in all countries that have signed up to an international agreement known as the Convention 12 of the Hague Conference.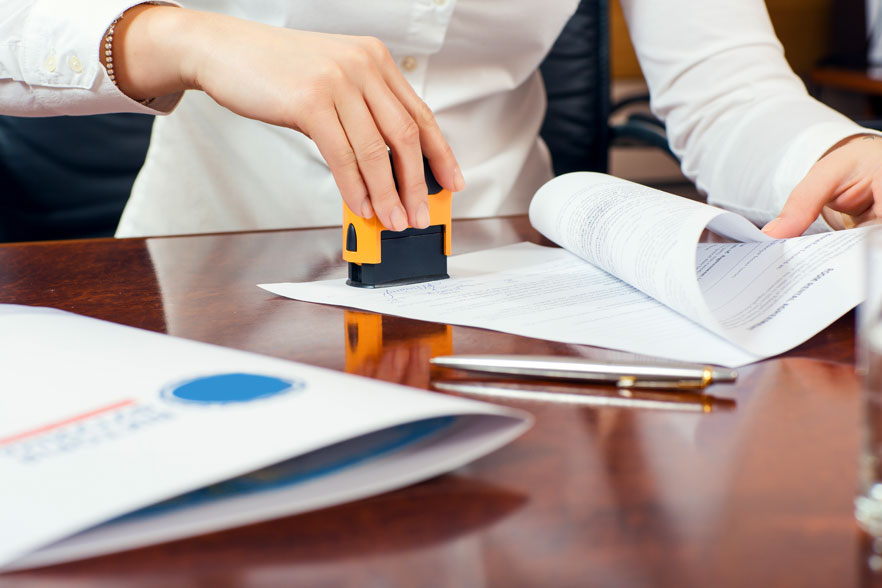 Some countries haven't currently signed up to the Hague convention. If you want to work in a country that isn't a signatory of this agreement, you might need to take your TEFL certificate to the relevant embassy for further checks.
If you'd like to complete the legalisation process yourself, use our step-by-step guide to help you legalise your TEFL certificate. However, we always recommend Vital Consular, a company who will complete all the below steps for you (much easier!). Plus, if you mention you got your TEFL certificate through i-to-i, they'll offer you a reduced rate – winner!