We know that you would never use a fake certificate to get a job. But in today's print-your-own-documents world, it's hardly surprising that TEFL employers and embassies are increasingly keen to check that your TEFL certificate is genuine.
So don't panic if you're asked to "legalise" your TEFL certificate. You're simply being asked to get your certificate endorsed by the government to confirm it's real – and this is fast becoming the norm as countries tighten up their visa regulations.
Whilst this all might seem a bit scarily official, always remember that your i-to-i TEFL certificate is 100% authentic. It also meets all the UK government's requirements for legalisation, so you've got nothing to worry about.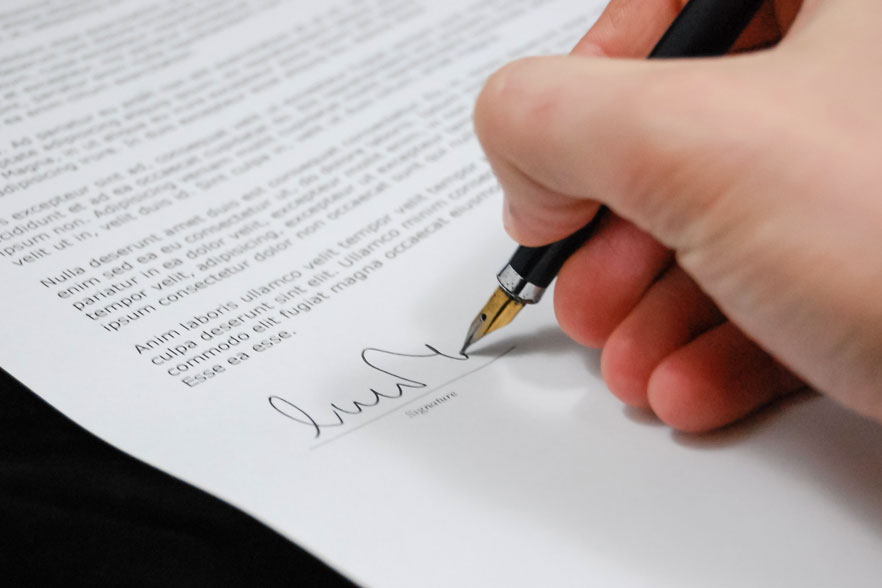 How do I get my TEFL certificate legalised?
If you'd like to complete the legalisation process yourself, use our step-by-step guide to help you legalise your TEFL certificate. However, we always recommend Vital Consular, a company who will complete all the below steps for you (much easier!). Plus, if you mention you've done your TEFL certificate through i-to-i, they'll offer you a reduced rate.
Is it all worth it?
Getting your TEFL certificate legalised might feel like a hassle that you don't need right now. And we can't lie – it does take a bit of time, effort and money. But once you start your fantastic new TEFL job abroad you'll definitely think it was worth it!