So you're living the TEFL digital nomad dream, travelling around the world, working whenever and wherever you like! Sounds perfect! But, without a routine, staying healthy gets more and more difficult. Here's a few top tips to feel your best whilst teaching English online!
Don't sweat the small stuff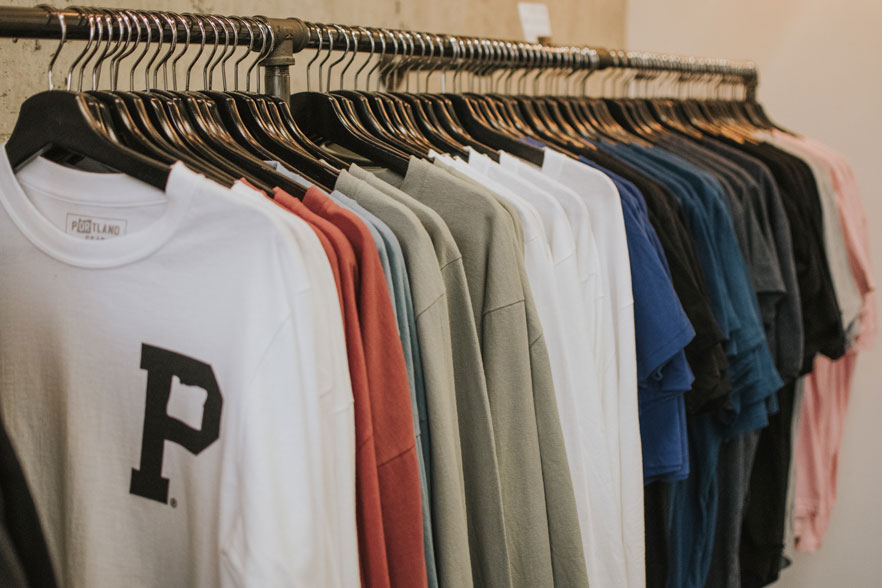 Mark Zuckerberg allegedly owns 20 identical faded T-shirts to avoid thinking about what to wear. This may be extreme but establishing routines will save your time and energy being sucked up into 100 small decisions each day. Get up at a regular time. Get dressed – and not just from the waist up, even if that's all your students can see! Eat regular meals. Decide when your workday starts and ends. Then stick to it..
Leave work at work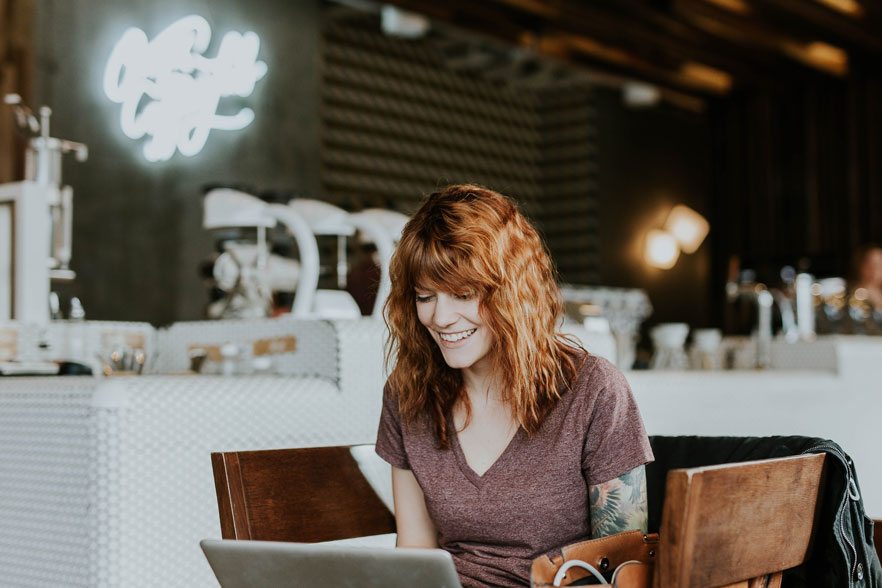 If you're working from home, designate a part of your house as your workspace / classroom. It means you can leave work behind once you finish for the day and saves you time getting set up each morning. If you've got the treat of working from an exotic location around the world, head out to a cafe, bar or workspace with good wifi, so you feel like you've left "home" for the day!
Stand around!
Sitting slouched in front of a computer for hours on end is definitely not good for you – try standing up while you're working. Maybe easier if you're working from home rather than in a public place, we know…!
Instagram can wait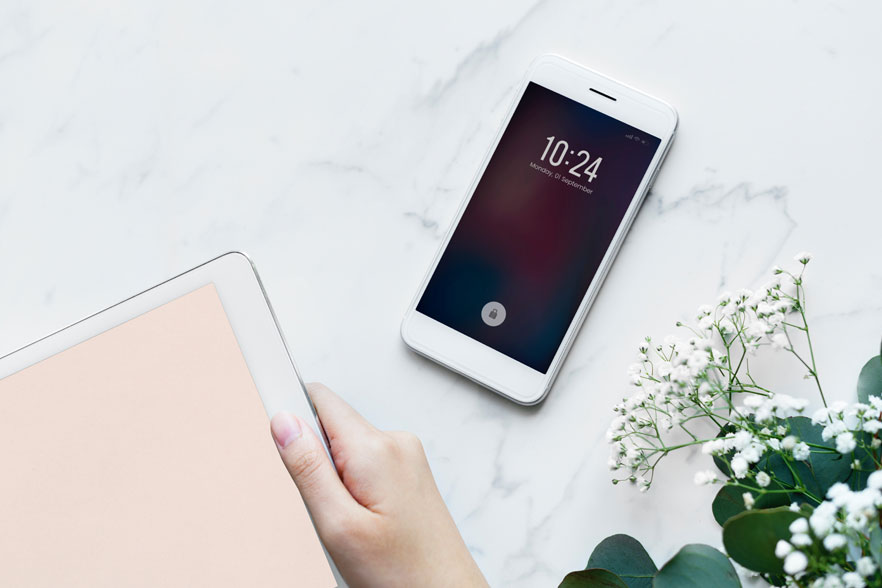 You're spending all day looking at your screen, so don't carry on looking at a screen in your breaks. As tempting as it is, checking social media is a massive drain of time too! You're probably in an amazing location around the globe – remember why you're travelling and go outside to explore! (Even if it's just a walk around the block!)
Stock up on healthy snacks
A raging caffeine habit, irresistible crisps and biscuits –  the delicious downfall of online workers worldwide! To avoid temptation, stock up on healthy alternatives such as fruit and nuts. If you can't cut out the caffeine completely (totally understandable!), try making every other drink a glass of water, fruit juice or herbal tea. Your skin, mind and body will thank you for it, trust us!
Exercise!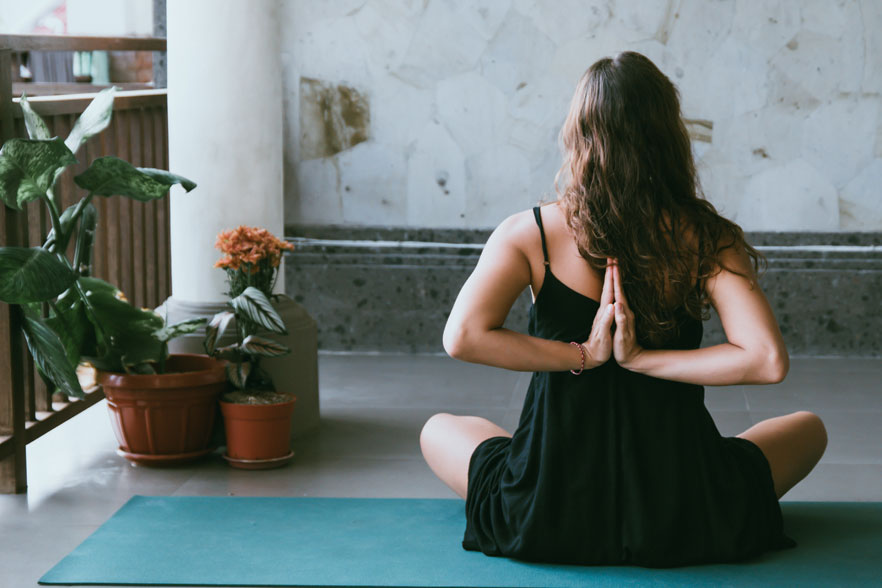 If you're working online, you don't even have the walk to the office or train station to keep you moving. Whether you're in a hotel in Thailand or a hostel in South America, you'll be able to find at least some outside space to go for a run, do some yoga or play a sport. Working online gives you flexibility – so build a slot into your day where you get that heart rate raised!
Ready to start life as a TEFL digital nomad? All you need is a TEFL Course (helped along with a Teaching English Online add-on, of course!)