So, have you ever come across bloggers or social influencers online working from beautiful locations around the world? Chances are you have – Instagram is full of them and there's a huge number of sites written by wonderfully tanned people who seem to be continually travelling…
Second question – have you ever felt a little bit jealous and wondered how you could live this lifestyle too?! If the answer's "yes", we think you might be a born Digital Nomad! Read on to find out more…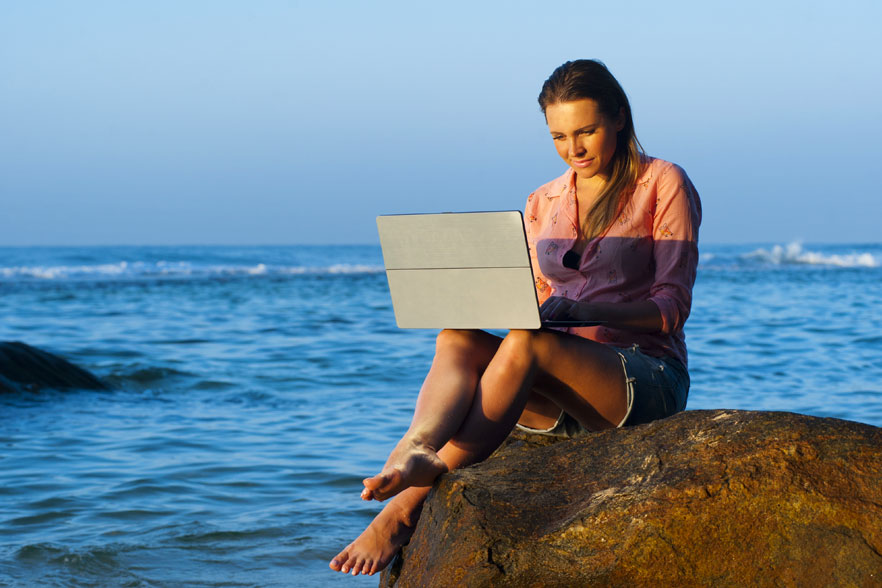 Definition of a Digital Nomad 
(n) People who have the freedom to work from anywhere on the planet with an internet connection. 
In a nutshell, if you have a skill that can be used online to earn money, you can become a Digital Nomad. This means that, as long as you have a strong internet connection, you can work from anywhere – whether that's from a beach in Bali to the coffee shops of Chiang Mai!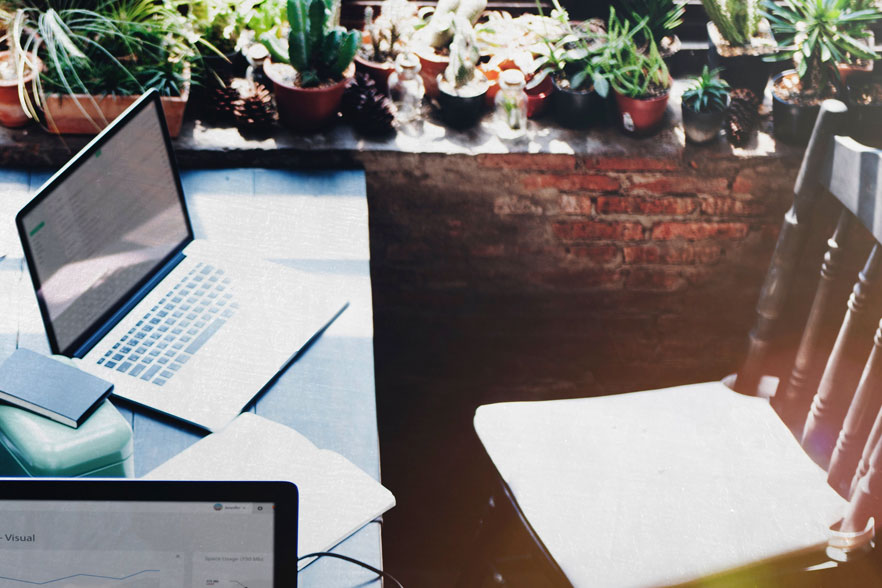 There are so many skills you can use to become a Digital Nomad that it's almost impossible to write a description for it. However, what all digital nomads have in common is that they spend at least a few months of the year abroad, change their destinations frequently (usually every few weeks but can stay in one place up to 6 months), and earn a living working online.
How to use TEFL to live the Digital Nomad lifestyle
Teaching English as a foreign language (TEFL) online is one of the best and easiest ways to live as a Digital Nomad. With an internationally-recognised TEFL Course under your belt, you can set up working either with a language school or independently.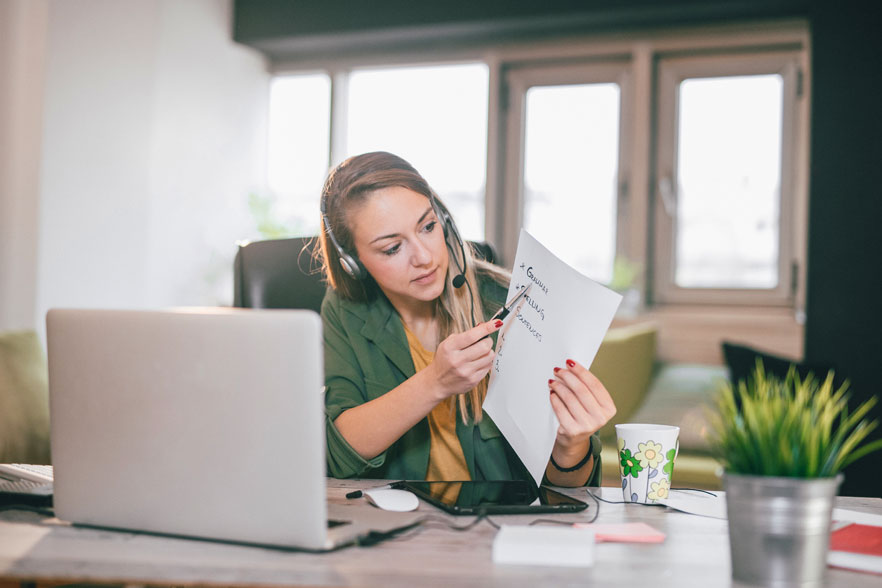 As with working in a classroom, you'll still need at least 120 hours of TEFL training, so it's best to complete a full Online or Combined TEFL Course first and add-on a Teaching English Online Course to get the best preparation for the nomadic lifestyle!
If you want to know more about getting set up as a TEFL Digital Nomad, check out our brand new Teaching English Online Course!