So, you're about to embark upon your new career teaching English online – how exciting! – and you need to know where to find the best jobs. The good news is, there's plenty to choose from.
Online English lessons are in high demand and there's a couple of different routes you can take when it comes to the type of work you want to do.
Essentially, you have the option of working for yourself or for an online language school. If you want to be your own boss, you'll need to market yourself online to find your own students. Whereas, if you work for a language school, you'll get students from them.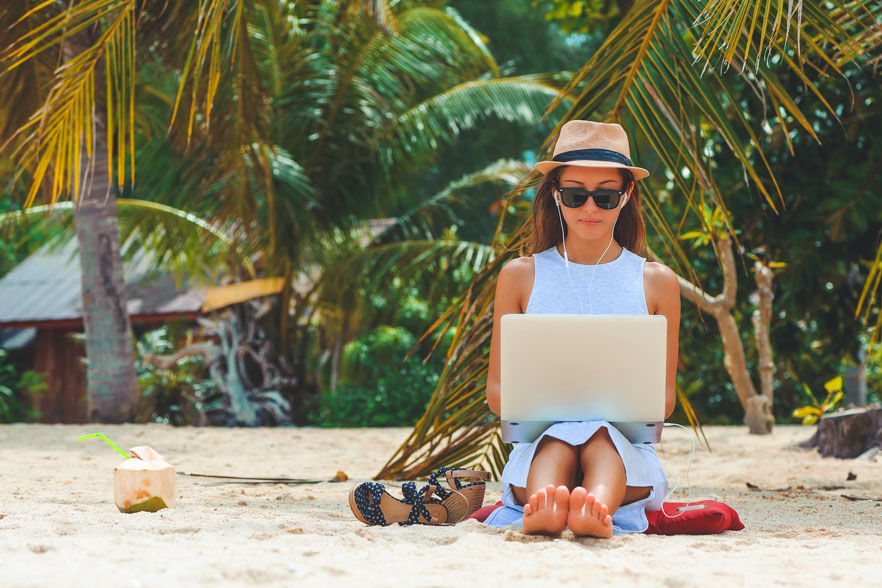 If you're just starting out as a TEFL teacher, it might be a good idea to work for a language school first. This will allow you to build up your confidence and knowledge of online teaching, before going it alone in future!
If you choose to work for a language school, the best places to look for work are on online TEFL jobs boards or directly through the schools themselves.
Some reputable TEFL jobs boards can be found on the below sites:
You'll just need to register as a job seeker and then you can filter for online positions.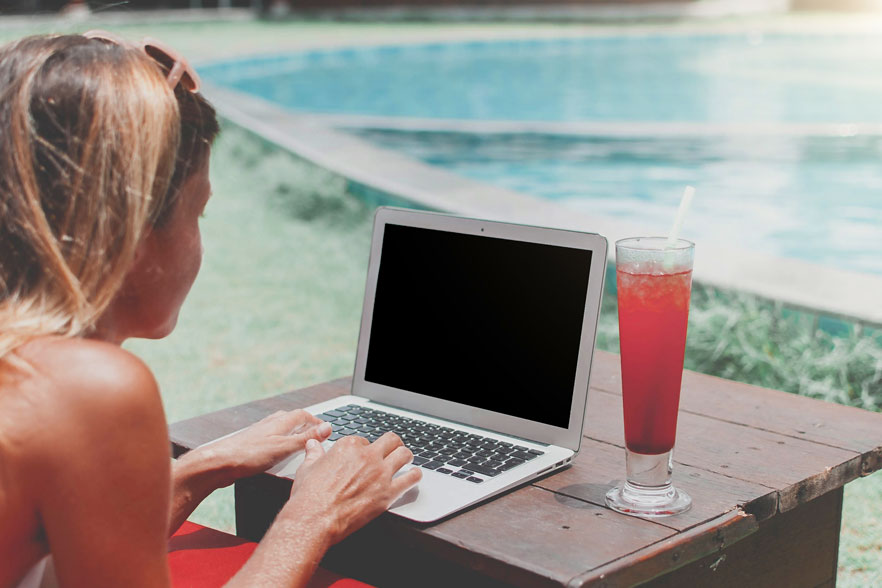 Otherwise, you could apply directly through language schools such as:
How much can I earn teaching English online? 
The amount you'll earn depends on three main factors:
Which school you're teaching through
How many students are in the sessions
How many times a week you're teaching.
On average, we would advise that you can earn around the following:
General or conversational English – £8+ per lesson
Business English – From £20+ per lesson
Examination preparation – Around £20 per lesson
Job interview coaching – Around £15 per lesson
English lessons for specific nationalities – £10+ per lesson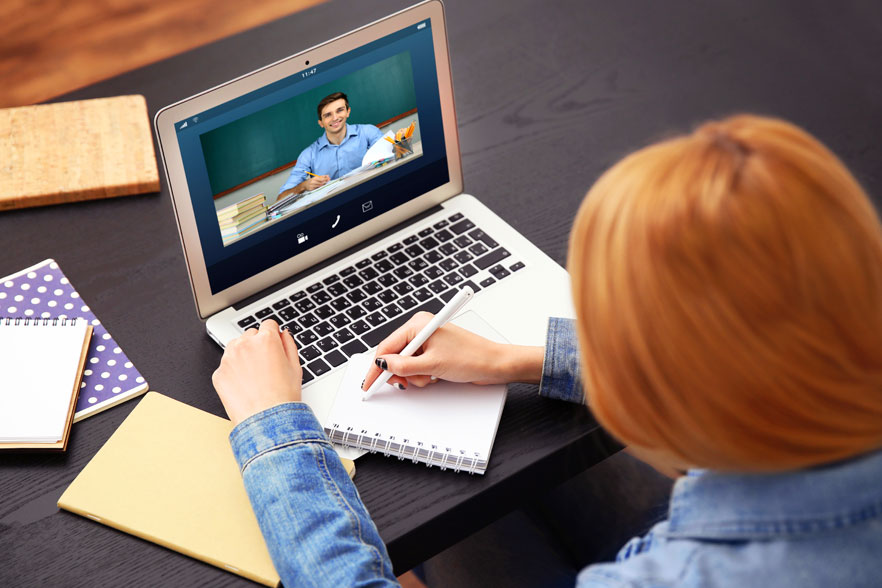 Pro tip: Don't forget, you'll need a Skype and / or a Google Hangout account to hold your lessons on. Plus, a laptop, webcam, headset and microphone, ideally.
Good luck and enjoy your new career!
If you want to learn more about how to become a TEFL Digital Nomad or what a day in the life would look like, check out our latest blog posts!