Love the idea of working literally anywhere in the world, with no boss, no bus to work and complete freedom to travel wherever you want? Who doesn't!
We are convinced being a digital nomad is the way forwards – and with a TEFL certificate being relatively affordable and easy to train for, it's an ideal way to pursue your nomadic dreams!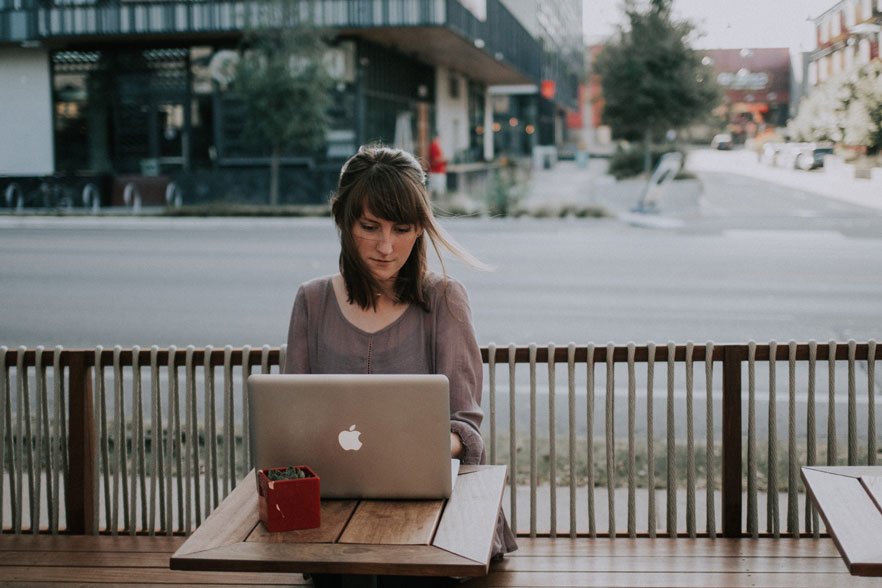 What exactly is a digital nomad?
A digital nomad is defined by the below….
(n) People who have the freedom to work from anywhere on the planet with an internet connection. 
In a nutshell, if you have a skill that can be used online to earn money, you can become a Digital Nomad. This means that, as long as you have a strong internet connection, you can work from anywhere – whether that's from a beach in Bali to the coffee shops of Chiang Mai! read here to find out more on exactly what a digital nomad is.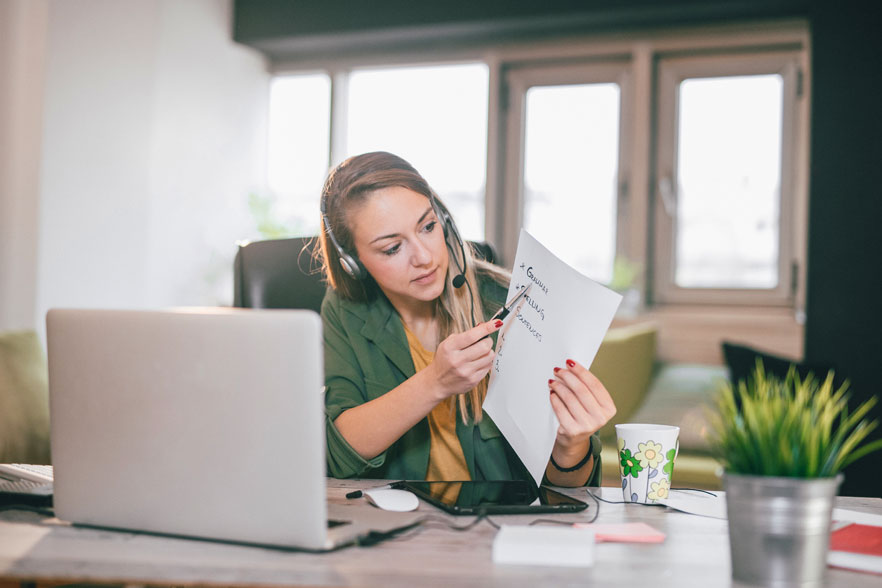 How do I become a TEFL digital nomad?
Essentially, all that you need to become a TEFL digital nomad is to:
Have passed at least 120 hours of internationally-recognised TEFL training (like ours!). Ideally, you'd have more than 120 hours, but this is the bare essential.
You'll need access to a good internet connection. Many digital nomads work from wifi in cafes and bars, but make sure you choose wisely as strong wifi is key!
You'll also obviously need the right equipment to conduct lessons – so a laptop with a headset and microphone piece is essential too.
A sense of adventure! A bit cringe we know, but to make it travelling continuously, you'll need a real love of moving around and not necessarily making roots in each place you visit.
With these 4 things in the bag, there's no reason why you shouldn't be booking flights and getting more than a little bit excited!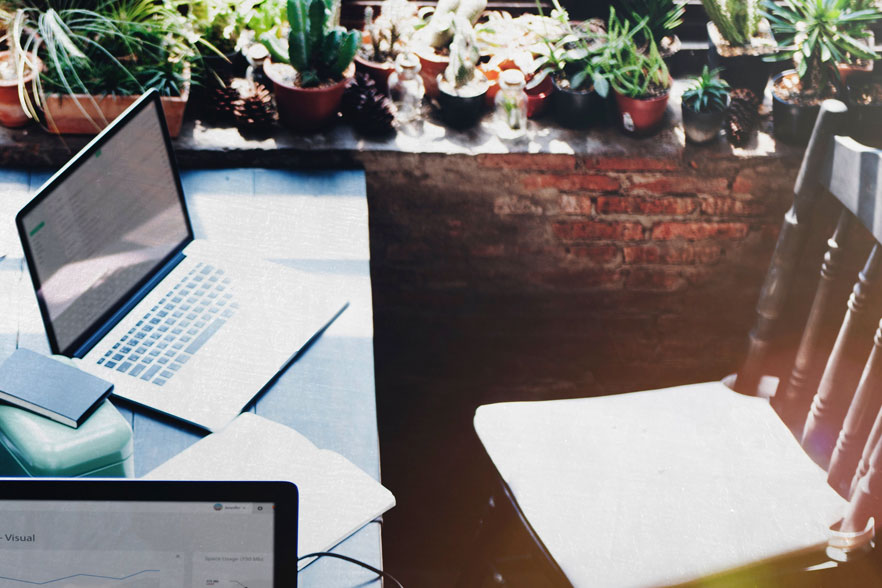 Teaching English Online Add-On Course
Like we said, we're convinced that being a TEFL digital nomad is the way forwards, so we've developed the only course you'll need to guide you in every step to teaching English online!
Designed to be added to a full TEFL Course (such as 120 Hour Online Course or 320 Hour Combined Course), this add-on will teach you how to set yourself up as an online English teacher. You'll gain all of the skills and preparation you need to give effective online lessons as well as covering the practical aspects involved with remote teaching.
You'll learn step-by-step how to get connected and advertise your teaching services online. Plus, you'll create online-friendly lesson plans and learning materials by thinking creatively, or adapting existing TEFL materials. Learning about and understanding your students will pave the way for some of the most rewarding classes you'll ever teach!
Written by our experts, we can't recommend any course more highly to those wanting to pursue a serious career in teaching English remotely.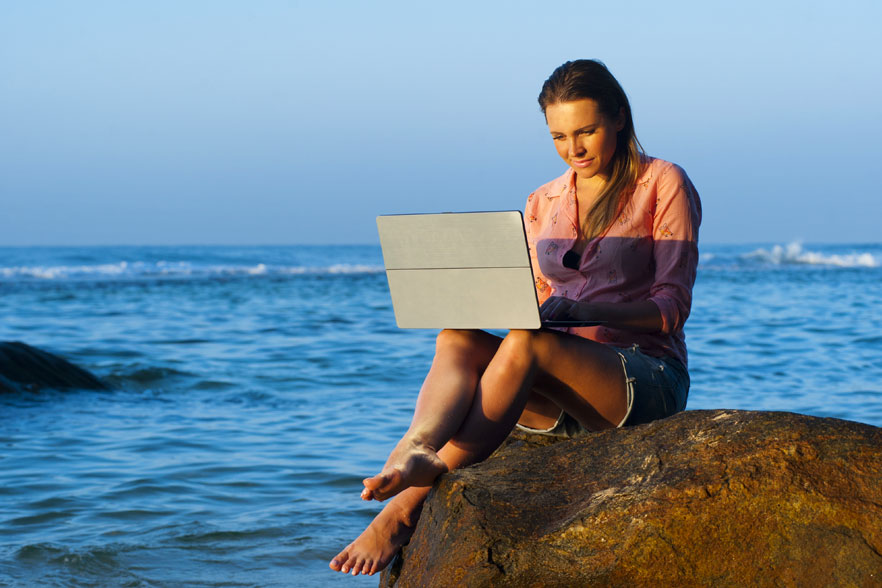 Find out more about our brand new course here. 
If you're looking for more information, or have more questions, give our team a call (00) 44 113 205 4610. Or request a call back at a time that suits you.