In a world where everyone wants freedom to do their own thing, it's no surprise that teaching English online is one of the fastest growing areas of TEFL. And, with a huge list of amazing benefits for both teachers and students it's easy to see why! If you're thinking of becoming an online English teacher, 2020 is the year to do it, and here are the reasons why:
1. You'll be your own boss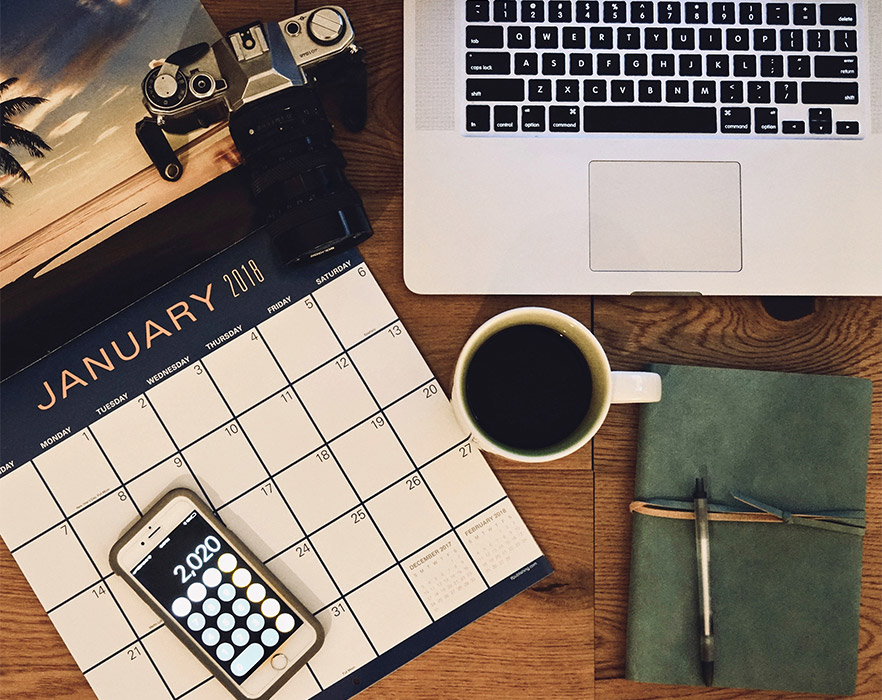 Whether you're hired by an agency or you've opted to work freelance, you'll be your own boss. You'll be able to decide when you work and how many hours you do, so no more waking up super early – what a dream! You'll also be able to take holidays whenever you want, or you can even work whilst you're on holiday if you want to keep earning! You'll be completely in charge of your time and your schedule which will be a really liberating feeling.
2. You can work from literally anywhere in the world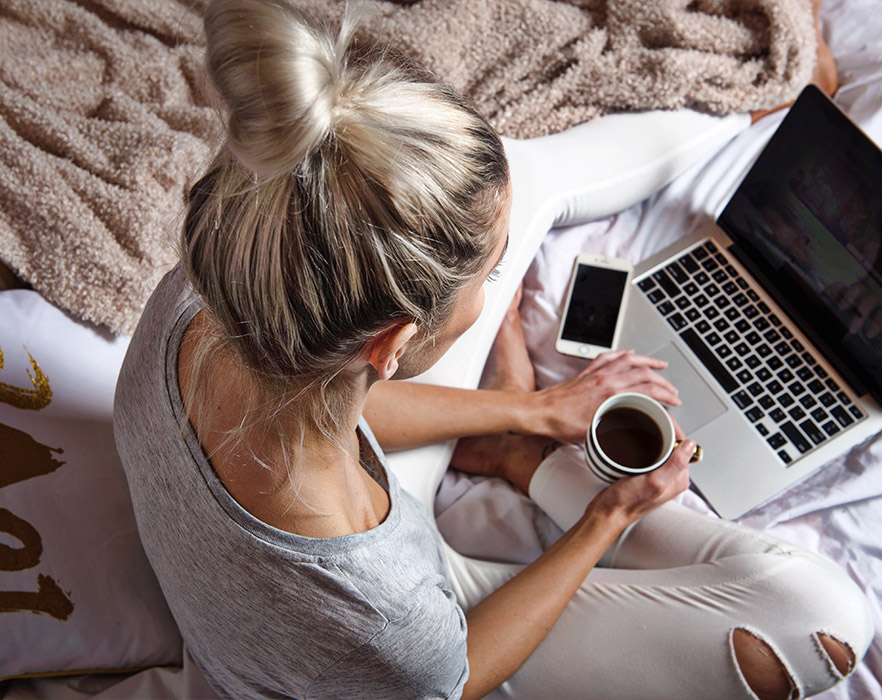 If you want to become a digital nomad and travel the world whilst working – online teaching is literally made for you! Or, you can teach English from home whilst studying as a bit of extra income to help you save for your next adventure – yay! All you'll need is a laptop, internet connection and a few ideas for your lessons – easy! Pro tip: if you work for an agency that provides you with students, they'll often provide lesson plans for you too, so you don't even need to plan your classes.
3.  You'll gain amazing teaching experience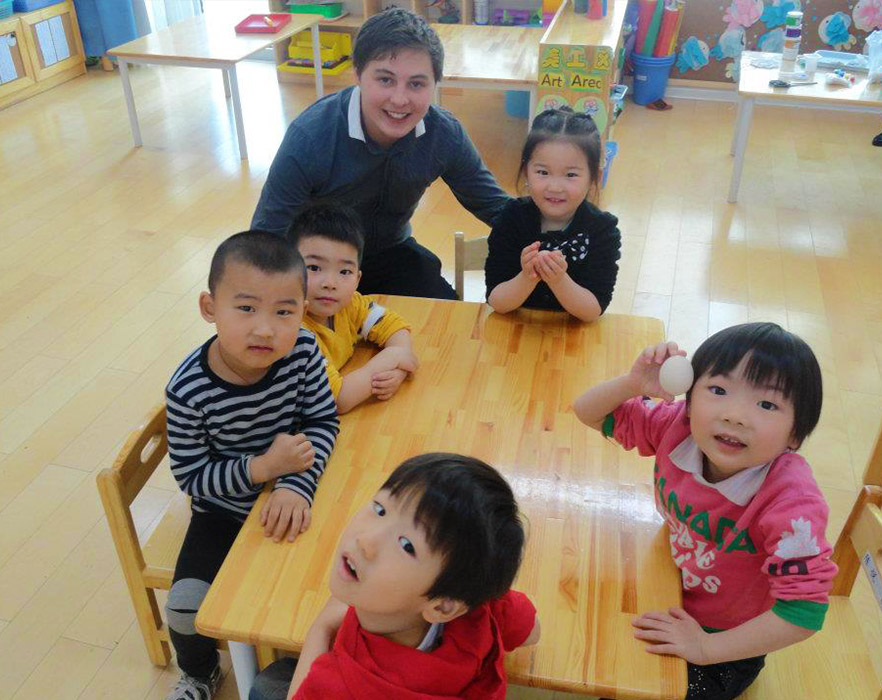 Just starting out as a TEFL teacher and want to gain some teaching experience for your CV? Teaching English online is a great starting point! Whether you're teaching English online or in the classroom, you'll be gaining pretty much the same skills, so it'll really help boost your CV if you want to apply for TEFL jobs abroad later on.
4. The earning potential can be HUGE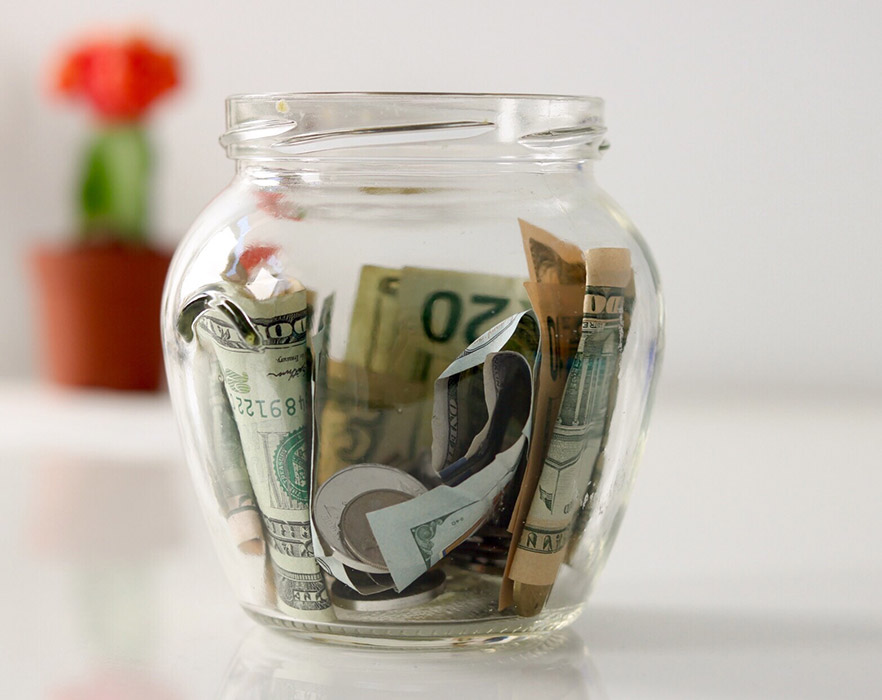 There are literally 1000s of opportunities out there to teach English online! With loads of agency offering hourly salaries of $40+, there's potential for you to earn a really good monthly wage – all from the comfort of your own home. Winner!
5. It's easy to get started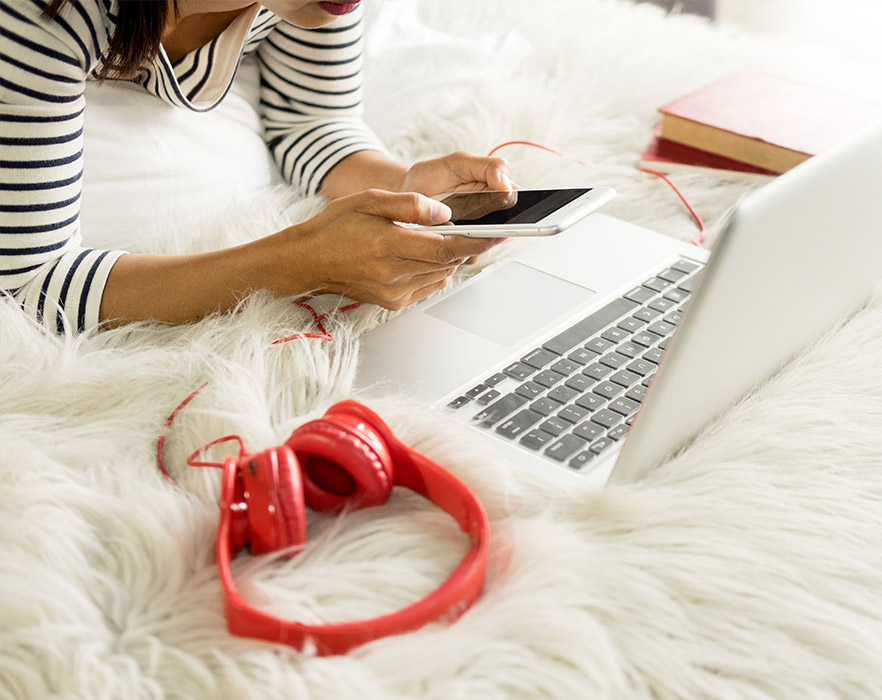 It's super easy to start teaching English online. All you'll need is a TEFL certificate, a laptop and internet connection! If you're not already TEFL qualified, you can get qualified easily with one of our Online Courses, so all that's left for you to do is start applying for jobs!
Ready to get started? Download our teaching English online guide now!