Getting to know Team TEFL South Africa
A 3 hour car ride to London, one 11 hour plane journey to Johannesburg and one 2 hour plane journey to Cape Town, and a quick 45 minute taxi to Fish Hoek and my teaching experience in South Africa has begun.
After such a long journey, the first thing on my agenda after initially checking out the volunteer house is definitely to grab a quick shower and freshen up. It's hot here, mid to upper twenties hot.
The rest of the first afternoon is all about getting to know the other volunteers who can be found pretty much all over the place, some of whom are still at their projects.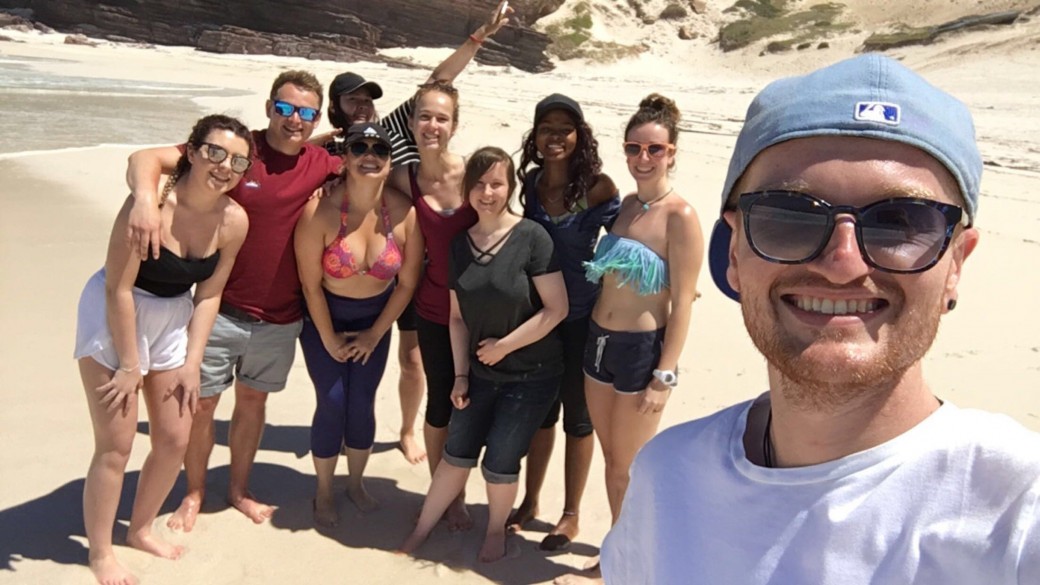 Then Mandy arrives to give us the guided tour along with some helpful local knowledge and advice. I'm already starting to feel at home.Once we're all settled its time to really relax, have a nice first dinner together, and perhaps a few drinks… okay, we had a little welcome party!
What's great is that everyone seems to be getting along really well with each other, it's also a really good mix of people from around the world. We have Brits, Canadians, Aussies, Brazilians and one girl from Lesotho!
Discovering Masiphumelele
The next day we have to be up pretty early as we're having a tour of the township, Masiphumelele.
This is where Mandy lives, so she's our guide for the morning. The people here are really friendly, and there's a real sense of community in this village of houses made from sheets of metal and wood.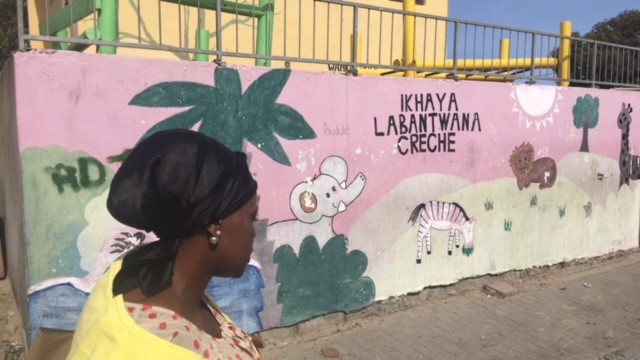 We're shown the school (which I'll be starting teaching at on Monday), library, community centre and finally we stop for lunch at the house of a lady called Nonni.
And if you ever get a chance to try the traditional dish Chakalaka, I highly recommend doing so!
Finding My Cape of Good Hope
Saturday we decide to set out to find the Cape of Good Hope. Here's where you really get a chance to see the power of the Atlantic ocean.
We hike up the rocky mountain on what's the southernmost tip of the continent, and along the coastline until we find the most beautiful beach you can imagine.
Hats, water and sun lotion are essentials on a day like today as this place is pretty exposed with very little shade.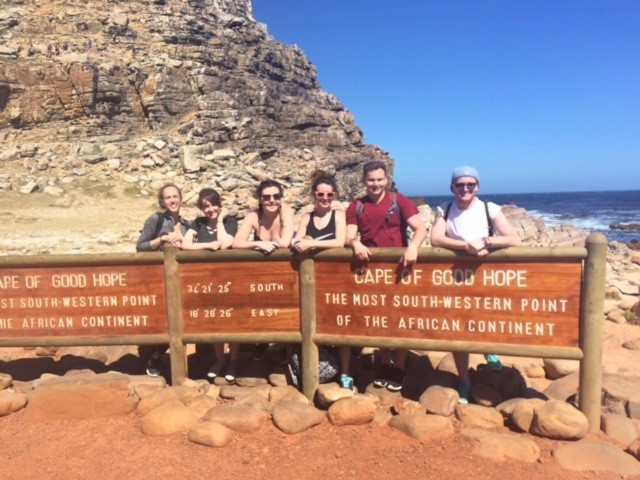 Nighttime is Party Time
In the evening we decide to check out the local nightlife. A quick Uber (yes, Uber is a thing here) into the village of Kalk Bay and a place called Brass Bells is recommended to us, and another called Cape de Cuba.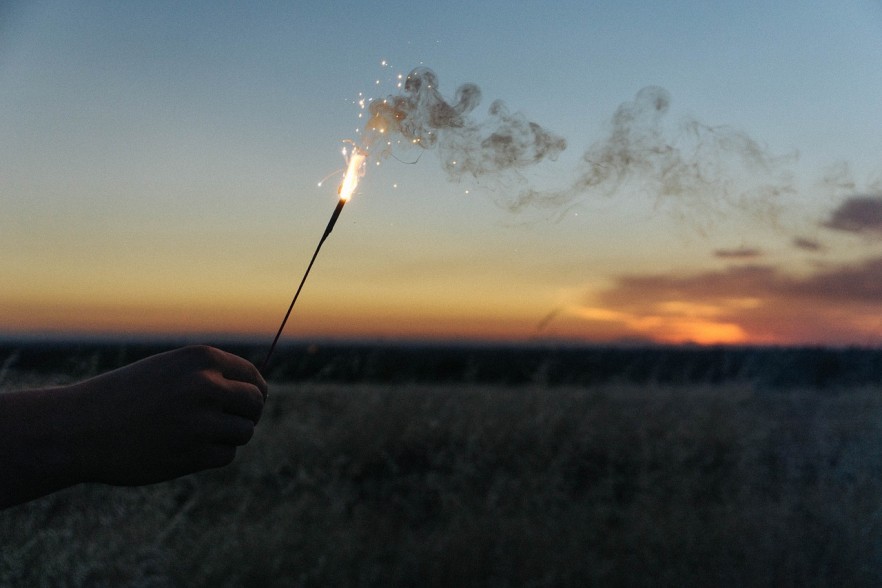 Neither bar disappointed for good drinks and great atmosphere. Then we Uber'd over to Muizenberg to a fab little bar called Oroboros, which has the best cocktails I've tried in a long time!
As my first weekend in Cape Town draws to a close, it's time to relax.
I've met some amazing people, got to know my new town and country and actually already started to get a bit of a tan!
Now I need to prepare myself for my first day of teaching tomorrow.
Let's hope I remember everything I learned from my online TEFL course and that my class like me!
– – Ross