So we know we're biased, but teaching abroad is THE only way to see the world properly (in our humble opinion). How else can you get to know the locals like your own neighbours, live with a family like they're your own, and properly explore a country every weekend off?! We guarantee that once you've taken the plunge (and a TEFL Course ;)) you will NEVER look back from this adventure-of-a-lifetime. Plus when you do return (don't think about it yet) you've got a sparkly skill on your CV. Now, where do we sign…
2. Sail the world
Wouldn't it be dreamy to live on a boat and sail the world? Well, actually you can. You can volunteer to work on a boat and travel with that crew where ever they go! Do this and you've definitely wongap-year bragging rights!
3. Do a ski season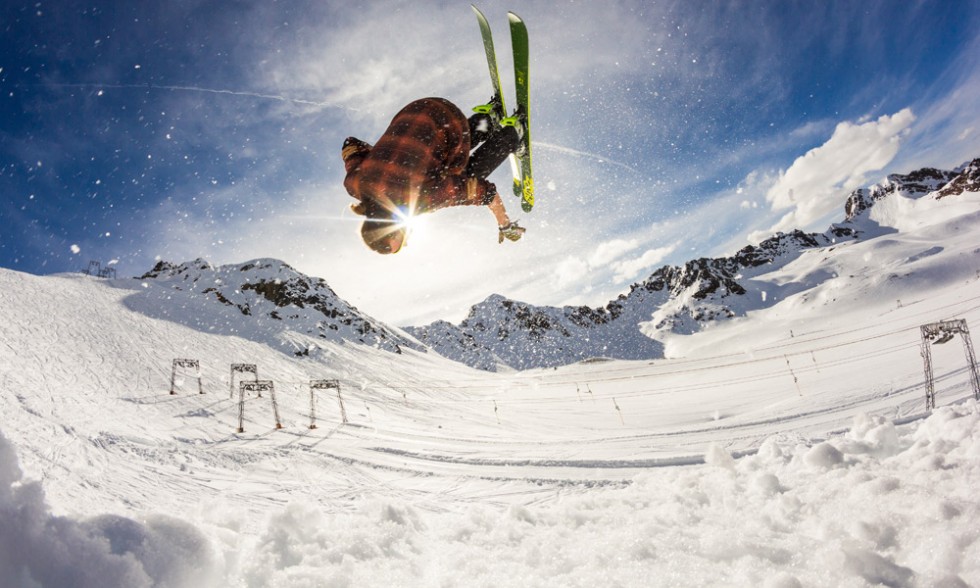 Imagine shredding the slopes every morning in snowy wonderlands around the world. Think cool Canada, the Alps or the Pyrenees for a few places to start. Whether you can ski or not, you can get a job in a ski chalet as a cook, cleaner or work in one of the many bars.
4. Take the Trans-Siberian railway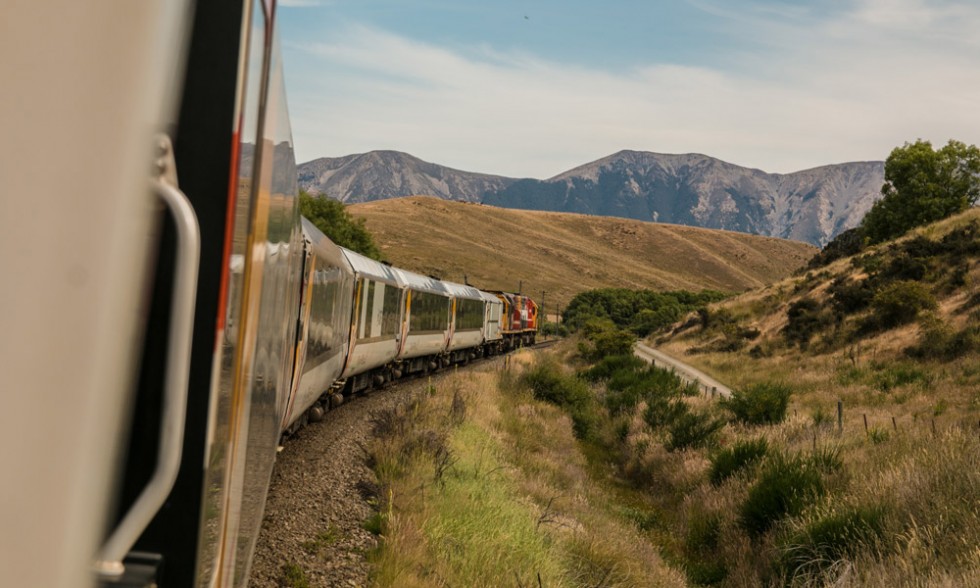 Like interailling, but way more original, the Trans-Siberian railway is one trip that needs ticking off your bucket list. Start by flying into Moscow before catching the world-famous train all the way down into Mongolia. This trip of a lifetime is guaranteed to change everything! When you've arrived in Mongolia, you're perfectly placed to start travelling through Southeast Asia – think Thailand, Vietnam and Cambodia!
5. Explore Antarctica
Remote, mysterious and magical, if you're looking for something that's a little out of the ordinary, Antarctica has got to be on your bucket list. Antarctica is the coldest and driest place on earth, but don't let that put you off! With insanely stunning scenery, cute seals and penguins on every corner, head south and bask in the beauty of this amazing place.