Yes, life goes on after teaching English abroad, although it's hard to imagine. It's not something we like to think about to be honest.
But when the time comes to make that long journey home, you'll need a new focus. So we've got your back with our list of tips on how to cope with the TEFL/travel comedown…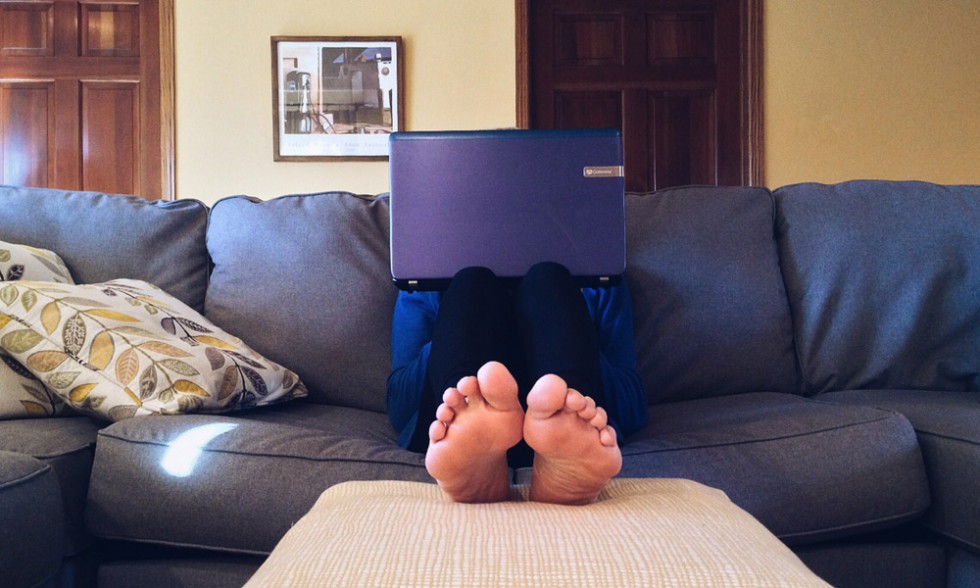 Teach English
It might sound obvious – but if you love teaching English to non-native English speakers, why stop when you get back home? Local colleges and universities often need tutors to teach English to newly arrived lecturers and students. You could even set up your own business and teach privately (earn £££)!
Teach in a school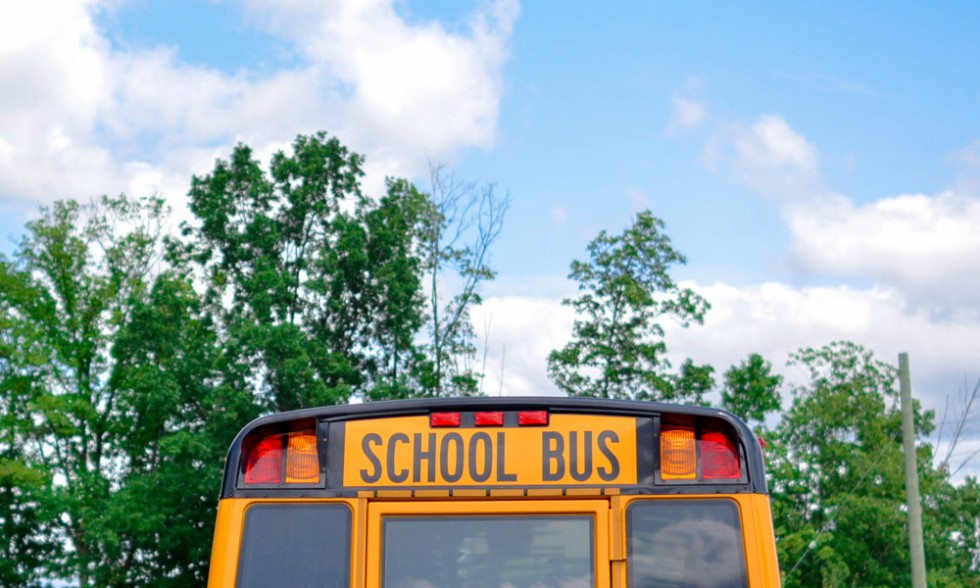 Don't run away! You've just been teaching around the world and schools back home shouldn't be too different. So why not combine your EFL teaching skills with your degree subject and become a fully-fledged school teacher? Knowing how to plan lessons and keep students' attention is great if you're starting a PGCE.
Work with international students
International students are big business for universities. But they can take time to settle in. With your experience of working with students across the world you're perfectly qualified for a support role in an international student department.
Use your language skills
Chances are you've picked up some of the local language whilst you've been teaching abroad, so why not get those skills used in a translation role or an international company.
Sales and marketing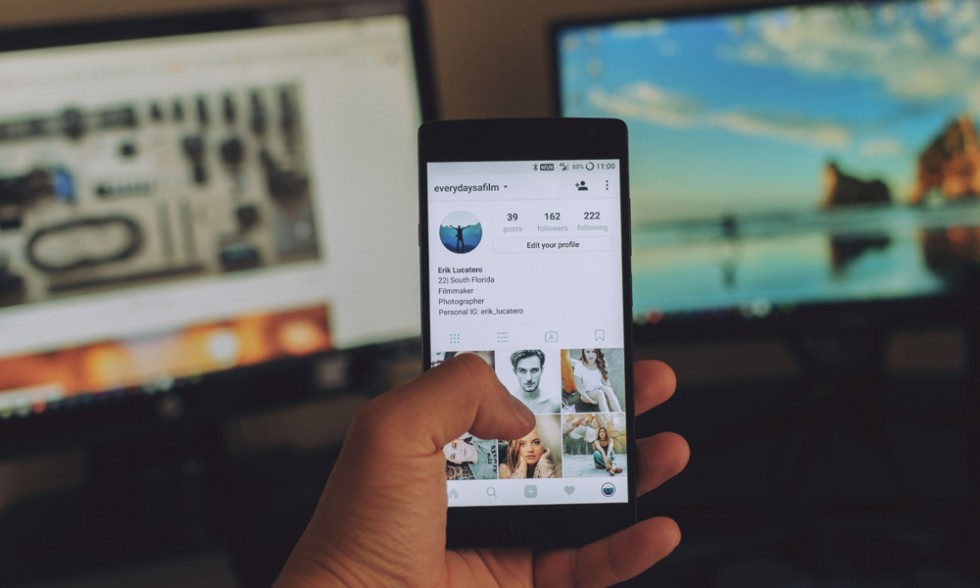 One skill you'll have perfected as a TEFL teacher is how to get your message across! PLUS how to keep the attention of a room filled with diverse individuals. Sounds exactly like what you need to succeed in a sales, marketing or advertising role!
Go TEFLing/ traveling again…
So you're back and you've given "normal" life a good go/ at least stayed 6 weeks… Seriously what's stopping you going again? See our Internships page – you know you want to…