You'd done that TEFL Course, you've bounded off that plane (well, in a slightly bleary-eyed, just about surviving a long-haul flight sort of a way). You've already started exploring this amazing new country. You've even made a few new friends.
Teaching English abroad is fantastic! Oh yes, but now you've got to get on with that bit you've been pushing to the back of your mind – the actual teaching.
Here's our lowdown on how to prepare for your first TEFL class.
Check the practicalities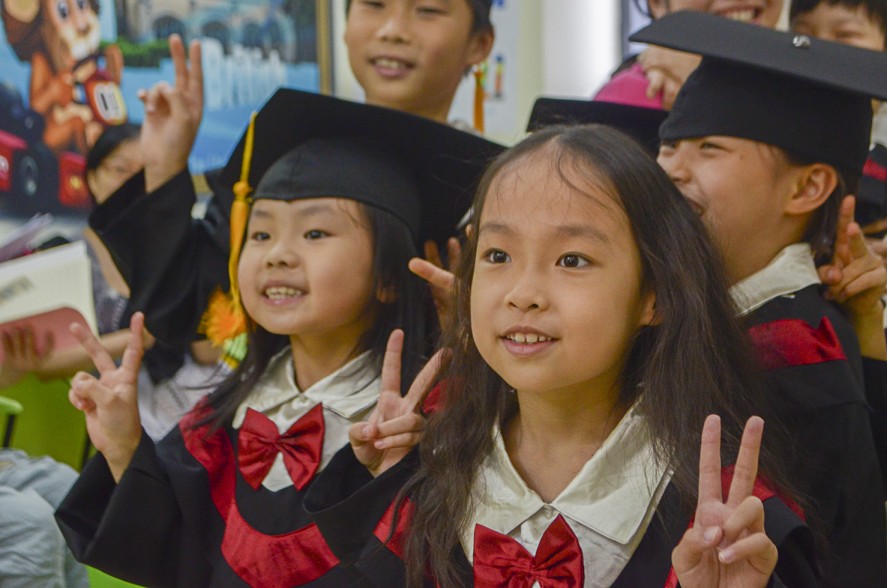 There's nothing worse than arriving at your first class and realising you are in the wrong room. Well, unless it's preparing a lesson on business English only to find yourself facing 30 three-year-olds. Oh and then making the unpleasant discovery that you've forgotten your register. And your text books. And that none of your pens work.
Ahhhh (that's a scream in case you were wondering!) … Maybe you should put aside all those dreams of becoming a great TEFL teacher and jump right back onto that plane again!
STOP! TEFL is an amazingly rewarding job that lets you travel the world. And you CAN do it.
There is a very simple way to avoid that nightmare first day – contact your school and check the details in advance.
 Confirm where the class is being held – Make sure you know exactly what building you need to get to, how long it will take you to get there and how to find the right room when you arrive. Even better, do a practice run. This gets all those panicky wrong turns out of the way – allowing you to arrive relaxed on the day.
Know what you are teaching – Check the size of your class, the age and level of your students and how long your lesson should last. That way you can be sure those brilliant activities you are planning will be suitable.
Check what teaching resources are available – Find out how the room is laid out and what equipment is (or is not!) in it. If there isn't even a whiteboard, at least you will be prepared.
Make a list of everything you need to take with you – From pens to textbooks to a bottle of water, list out everything you will need. It will give you something concrete to look at when your brain freezes the night before the lesson (don't worry – it happens to the best of us).
Prepare a lesson plan

Ok, so that's the practicalities sorted. Hurrah! You're already winning.
The other big thing we strongly recommend is a written lesson plan. Knowing you have a clear structure for your lesson is a fantastic way to help overcome those nerves.
And for lesson number 1, you're already got a great topic – getting to know each other.
Start with a brilliant warmer – Get your lesson off to a flying start with a fun, interactive warmer involving the whole class. A great activity for a new class is to get students to throw a (soft!) ball to each other. Each student who catches the ball needs to shout out their name and a fact about themselves.
Bring in photos – Your new class will probably be curious about you. Make the most of it by building an "all about me" session into the lesson. Use photos of your family or pictures of your home country to introduce yourself. Extend the session by inviting students to ask you questions.
Find out about your students – It's not all one way. You will (we hope!) be interested in learning about your students too. Try dividing students into small teams and asking them to come up with a single descriptive word for each person in their group. To make it trickier, tell them the words need to start with the same letter as their names. Now there's a challenge!
Cover the admin – Include time in your plan to go through any practical points such as how lessons will be structured and whether you will set homework. Students who know what is expected of them really do settle more quickly.
Plan extra games – One thing we've learnt from our many years of TEFL is that it's always a good idea to have a back up plan. If you have a few fun activities up your sleeve, you won't panic when you suddenly need to fill five extra minutes at the end of a class <link to article "How to fill a spare 5 minutes in the TEFL classroom>. Or to quickly move on from a task when the students didn't react quite how you expected. And if you don't use them this time, you'll have them ready and waiting for another class.
Now all you need to do is put on your best smile and you are ready.
Good luck!
And please let us know how that first lesson went. We really do want to know!