China
Winter in China is a spectacular wonderland and an ideal place to TEFL if you're into that sort of thing. There's far less tourism during the colder months so you'll have the benefit of exploring world-famous sites like the Great Wall and the Yellow Mountains without tons of tourists getting in the way! The north of China is also particularly special during winter with Harbin's magical ice festival. With towering icy replicas of iconic buildings, snowy scenes from legends and intricately carved frozen animals on show, it's definitely a site worth seeing if you can hack the sub-zero temperatures!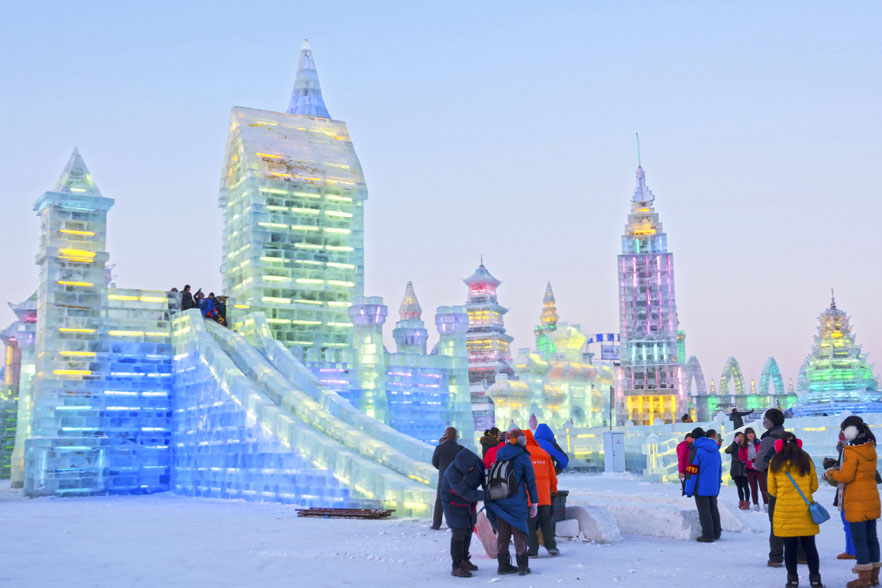 Czech Republic
It can get pretty chilly in the Czech Republic in the winter months so it's the perfect time to pile on the layers and head out to the fairy tale Christmas markets in Prague and beyond. At the end of an fun-filled day of TEFLing, what could be better than sipping on some delicious local svarene vino (mulled wine) to keep you toasty warm?! Plus, you can get your fill of retail therapy while having a wonder around the cute little festive stalls with your fellow teachers / roommates!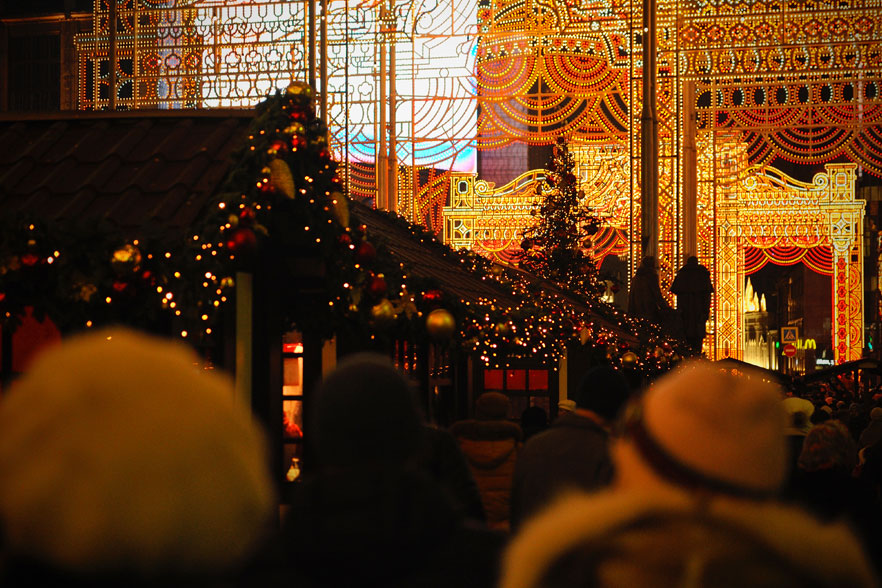 Japan
Always a popular TEFL destination, Japan is perfect for winter-wonderland seekers, too. There's the Sapporo snow festival with spectacular sculptures carved out of ice, Jigokudani monkey park with the resident macaques (snow monkeys) jumping between snow-laden branches, the majestic snow-topped volcano, Mount Fuji, and home to the 1998 Winter Olmpics, the Japanese Alps – to name a few!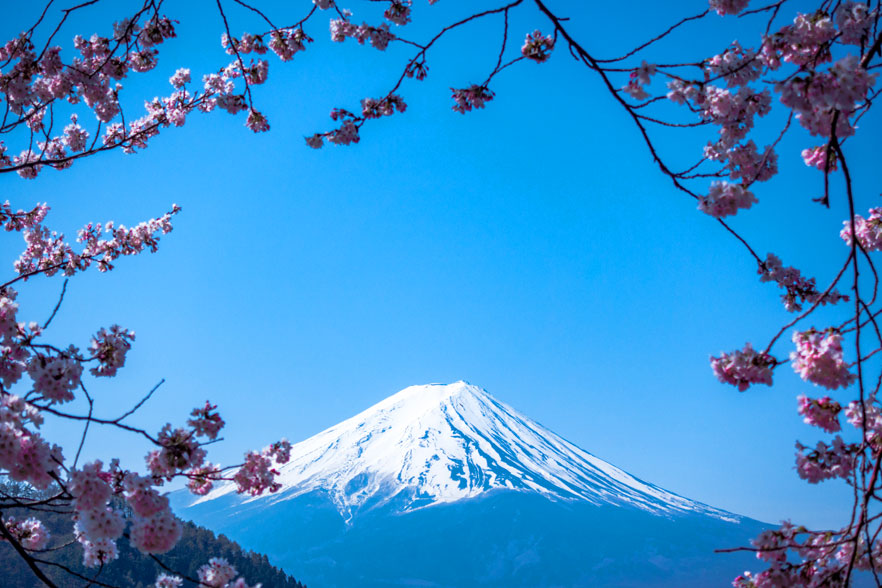 Chile
If you're an avid skier, you NEED to check out chilly Chile! The south is home to world-renowned ski resorts all over the Andes so you can spend your spare time on the slopes (and in the après ski!). Or you could head to the Chilean Lake District to check out the steaming volcanoes, picturesque villages and mystical forests. Possibly a lesser-known TEFL destination, Chile has a high-demand for English teachers, a vibrant culture and an amazingly diverse landscape that's definitely worth exploring.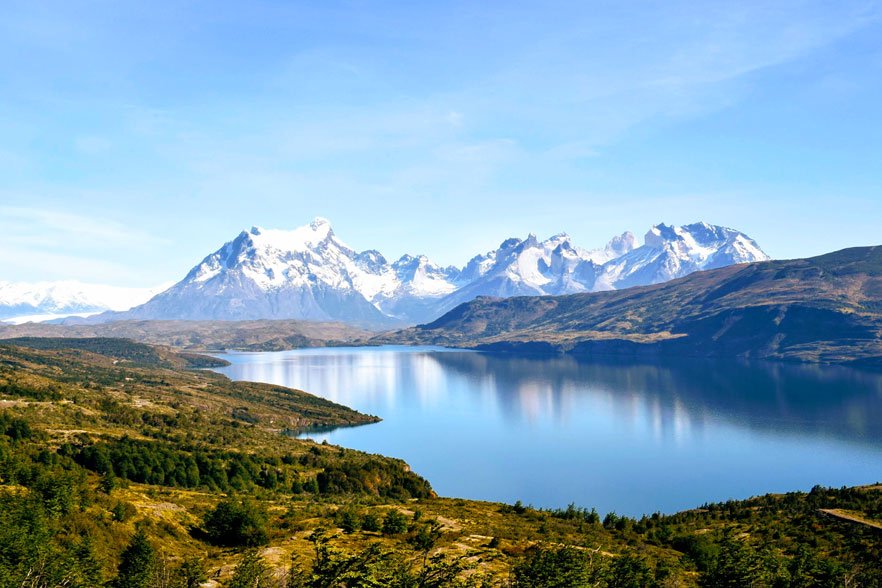 Russia
An obvious choice for you cold-lovers, Russia is the place to go if it's extreme freezing temperatures you're after! There's plenty of work for adventurous TEFL teachers and also plenty to see in your spare time. For example, the small Siberian village of Oymyakon is the coldest inhabited place on earth with January temperatures averaging around -50°C (!!!). Plus, there's some beautiful sites such as the Red Square in Moscow, Kizhi island in the north and Lake Baikal in the far east of the country.