The acronym TEFL stands for Teaching English as a Foreign Language, and this means teaching the English language to those who don't speak it – this mostly takes place abroad in non-native English speaking countries, although, it's possible to TEFL in native English speaking countries, too.
There are a few other acronyms that mean the same thing, like TESOL (Teaching English to Speakers of Other Languages), ELT (English Language Teaching), TESL (Teaching English as a Second Language) and it's also often referred to as simply "teaching English abroad". Confusing, huh?!
Why should I TEFL?
TEFL is a popular way for English speakers to travel the world while earning a salary and getting valuable work experience at the same time. You don't need any prior teaching experience, a degree or the ability to speak any languages other than English, so it couldn't be simpler to get started!
What training will I need?
All you'll need is a TEFL qualification from an accredited provider, just like us. Choose between online training or a combination of online and face-to-face training, and you can get TEFL qualified in as quickly as four weeks! If you're working full-time or you have other commitments, it may take a little longer. But with the ease of 24/7 access to your training and support from qualified tutors, you can fit your learning in around your lifestyle and you'll be qualified before you know it.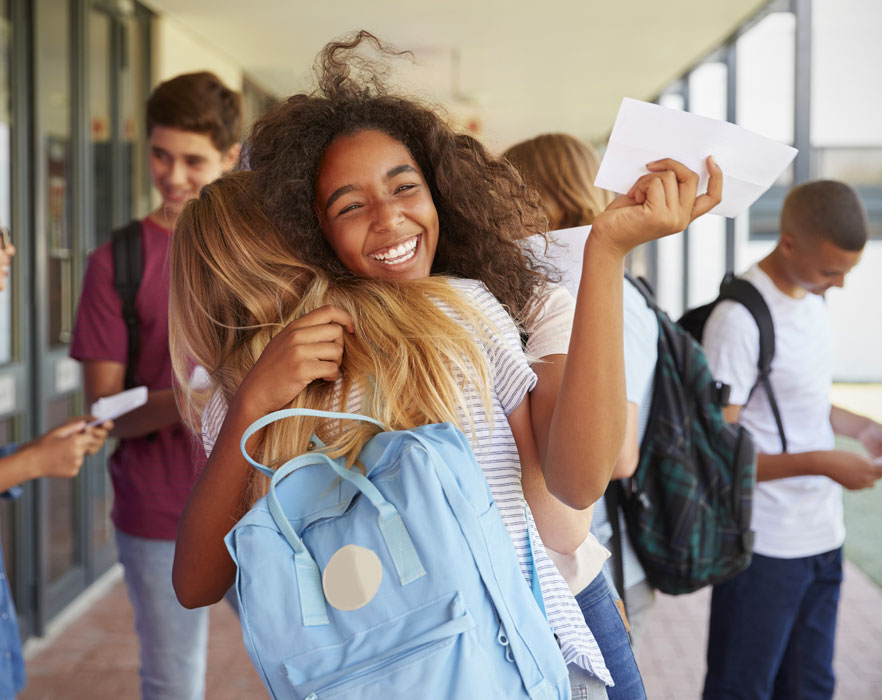 How easy is it to find work?
If you're wondering how easy it is to find work once you're qualified, you'll be glad to know that there are tons of teaching opportunities all around the globe, as there's a high demand for TEFL teachers across multiple different countries. When you start looking for TEFL jobs, you'll need to research the visa requirements for any country you'd like to teach in. For example, some countries might ask for a bachelor's degree (in any subject) or they may only accept passports from specific countries.
What types of TEFL jobs are available?
The opportunities are endless! The three main types of TEFL jobs on offer are: teaching children aged 3 to 18 at state or private schools, teaching all ages at private language institutions or tutoring privately one-on-one. However, there are lots of other options, such as, teaching business English to adults, teaching online and training students specifically for their IELTS exams (the International English Language Testing System: an English language proficiency test).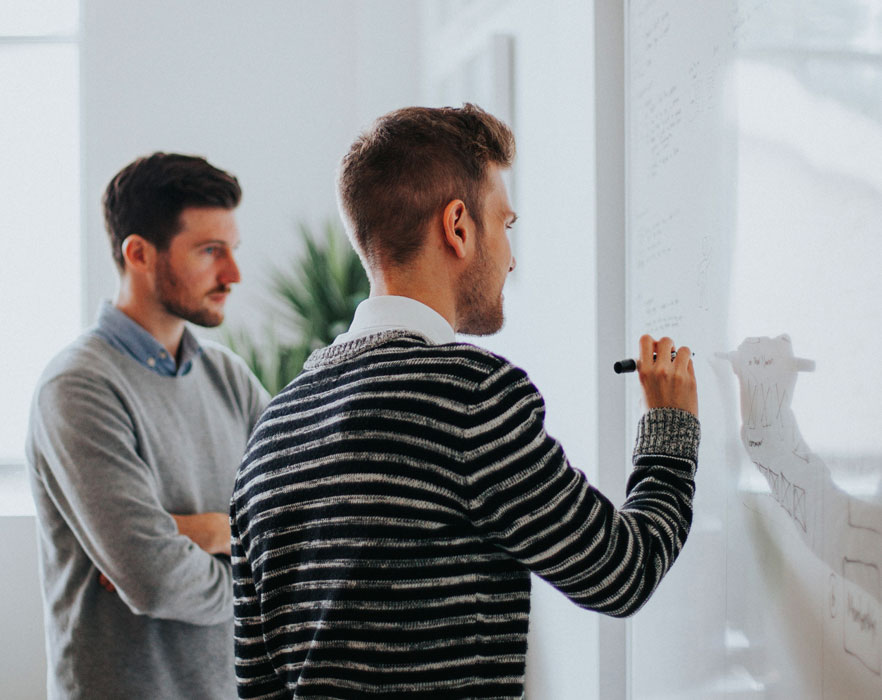 Where can I TEFL?
The short answer is: pretty much any country where English isn't the native language. Some popular TEFL destinations include: China, Thailand, Japan, Spain, South Korea, Vietnam, Mexico and Argentina – but there are plenty more! There's a high demand for English teachers worldwide but make sure you check the visa requirements of any country you want to teach in, in case you need a specific passport or a bachelor's degree to teach there. If you'd like to TEFL in a native English speaking country like the UK, US, Canada, Australia, etc. you won't find it as easy to find work as most people will already speak English – but it is possible. You'll need a Level 5 TEFL certificate or a CELTA qualification, plus you'll probably need a bachelor's degree to obtain a working visa (if you're from outside the country).
Can I teach English online?
Yes – online English tutoring is a fast-growing area of TEFL and it's a great way to either make some extra cash on the side or even be your own boss! What makes teaching online so appealling is the fact that you can teach from anywhere in the world, including the comfort of your own home! If that sounds like your cup of tea, you'll need to choose between working for a language school or going freelance – both have their own pros and cons. Want to know more? Check out our Can I teach English online? blog here.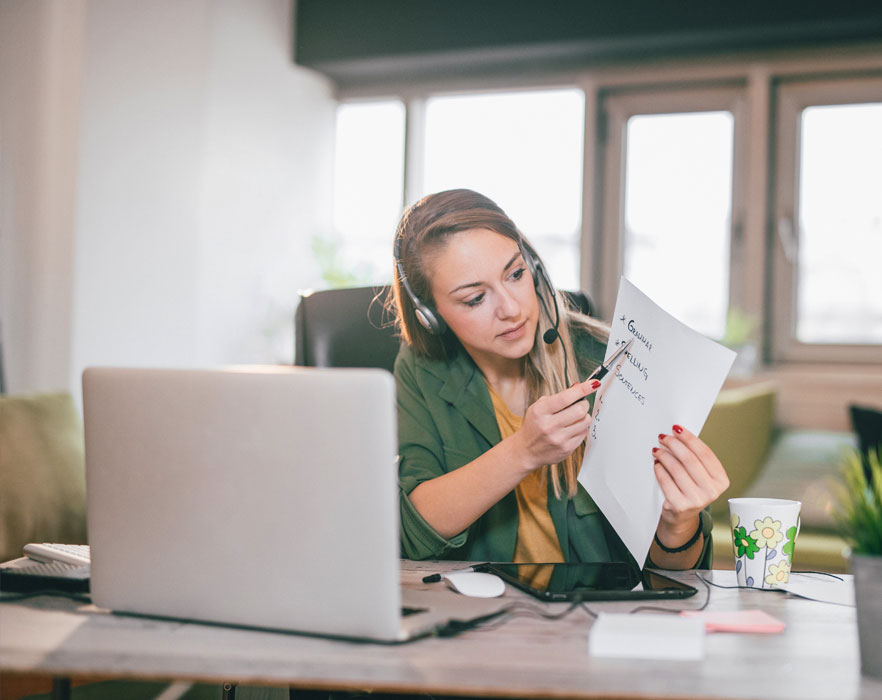 How much can I expect to earn?
How much you can earn depends on where you teach, your experience and your level of qualification but in general, TEFL can offer good salaries the world over. If you want to go where the money is, check out Japan, South Korea and the UAE, where you can earn as much as £3,500/US$4,500 a month! But bear in mind, you'll probably need a bachelor's degree and some teaching experience under your belt. TEFL salaries vary widely but the cost of living varies, too. So, although it may seem more appealling to apply for jobs where the salary looks high, you may be better off looking at countries where the cost of living is lower.
How do I get started?
We thought you'd never ask! We may be biased but here at i-to-i, we offer a great range of English Government regulated and accredited TEFL Courses and Diplomas. But before you do anything, it's always best to speak to somebody in the know. Our team of TEFL experts have got all the answers and you can request a free call from one of them here to talk all things TEFL.
Happy TEFLing!