Nicholas became a certified TEFL teacher with i-to-i 5 years ago and moved to Thailand. Since then he's been living the dream whilst working hard towards the next one… Have a read of his inspirational experience in Thailand below, which has helped set him up for his (other) dream job… 
I never thought that getting my TEFL certificate through i-to-i would have opened up so many doors for me! I came to Thailand in 2015 after completing my Economics degree and being unsatisfied with the job offers I was receiving in my home country, South Africa.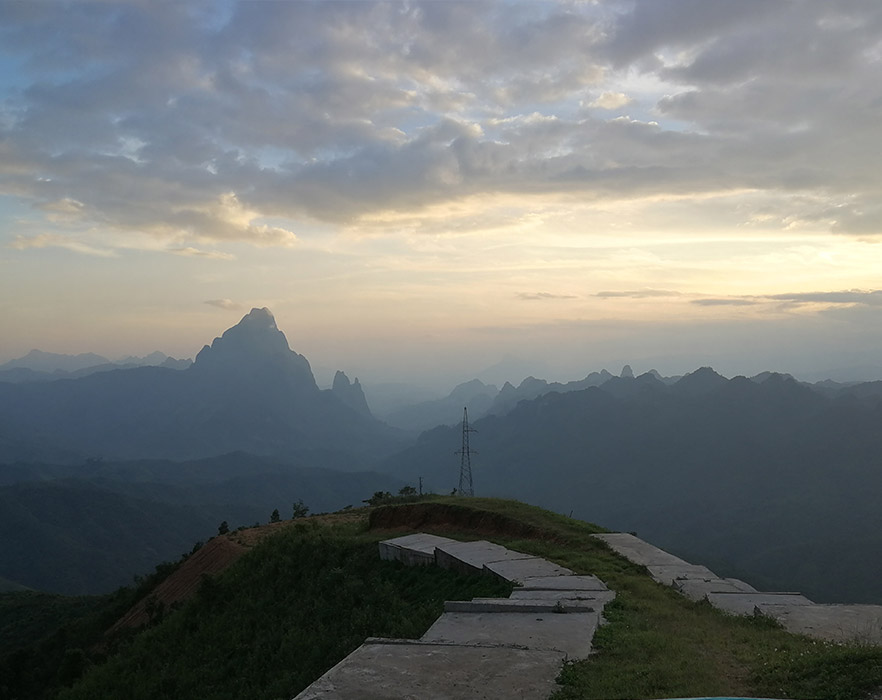 It started out as a cool way to travel and earn money at the same time.  However, I began to get better and better job offers as I got more experience. Now I work at one of the top private schools in Bangkok, which has afforded me the ability to save a large percentage of my income and put it towards my dream of opening up my own business.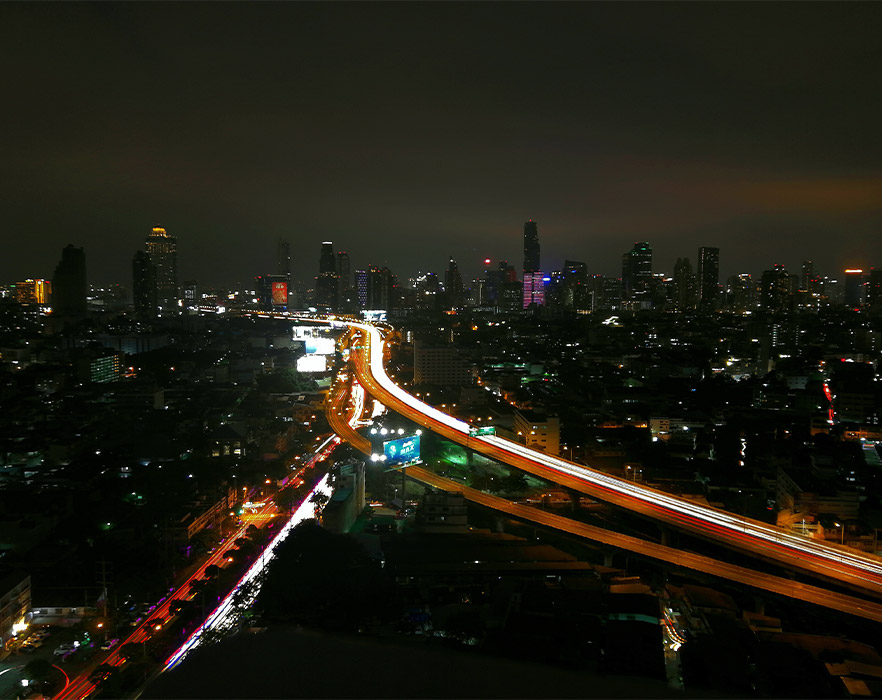 I live in one of the most exciting cities in the world with a large group of close friends. At least two times a year, we travel to countries around South East Asia. From a 10-day motorbike trip through Laos, to long weekend getaways, to beautiful destinations around Thailand. As a teacher in Thailand, you are never short of vacation time to travel or fly home to visit your family.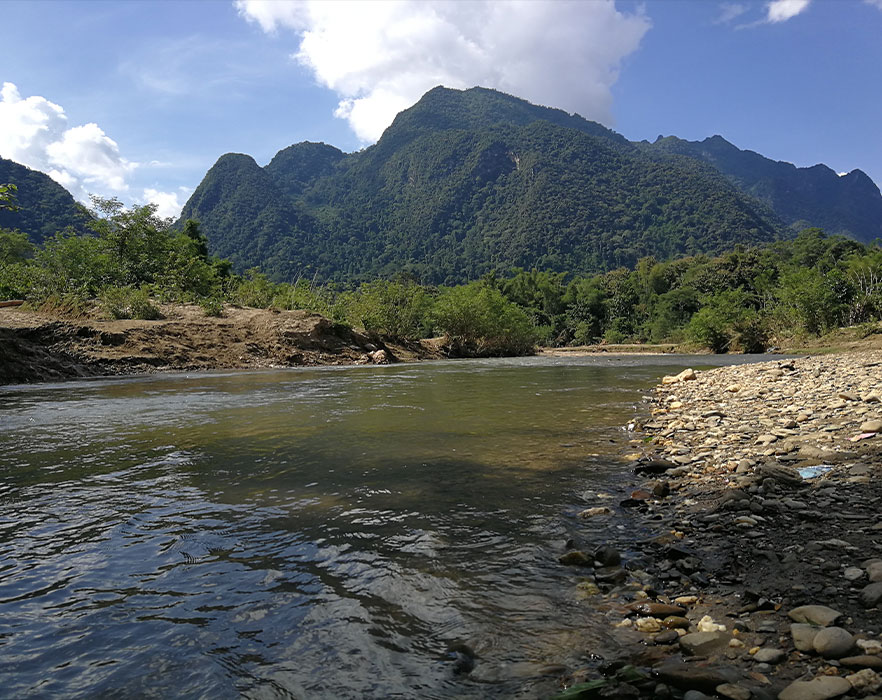 Weekends in Bangkok are spent at local wake-parks, attending music festivals, or being a tourist and visiting parts of the city that I still haven't seen after 4 years of living here. On weeknights you can visit endless restaurants and sample every cuisine imaginable. Or visit your favourite pub before attending a local comedy club.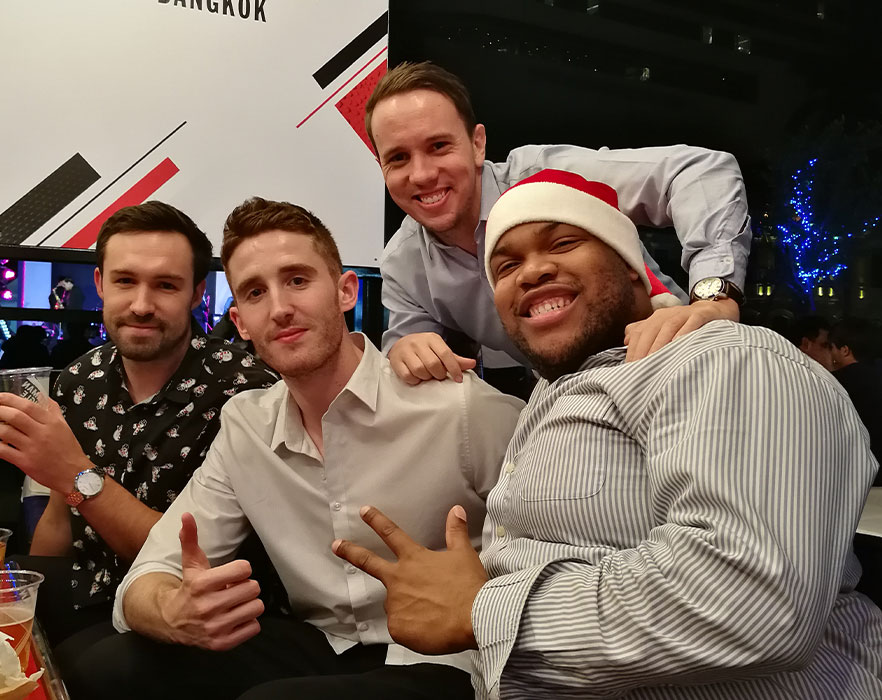 One of the best things about being a teacher, besides the long vacations, is the amount of free time you get to work on personal projects. There is plenty of opportunity to earn extra income. You can teach private lessons to kids and adults, teach online from the comfort of your own home, or start a small online business.
In the future my aim is to take a step back from teaching and focus on growing my business. In 2015 I would never have imagined that I could have achieved as much as I did in the last five years. And it all started with a TEFL certificate from i-to-i!