Guest written by our intern, Jenny who's on the Thailand Internship. 
I am now four weeks into my six week internship. It surprises me how quickly time has flown. Although I am excited for my onward travels and an eventual reunion with friends and family back home, I can't help but feel a growing sadness that I will soon be saying goodbye to new friends and all my wonderful students. There is not much that I regret about this trip. In fact it has exceeded expectations in so many ways. At four weeks I reflect on what has made this experience so worthwhile, and what I could potentially have done differently…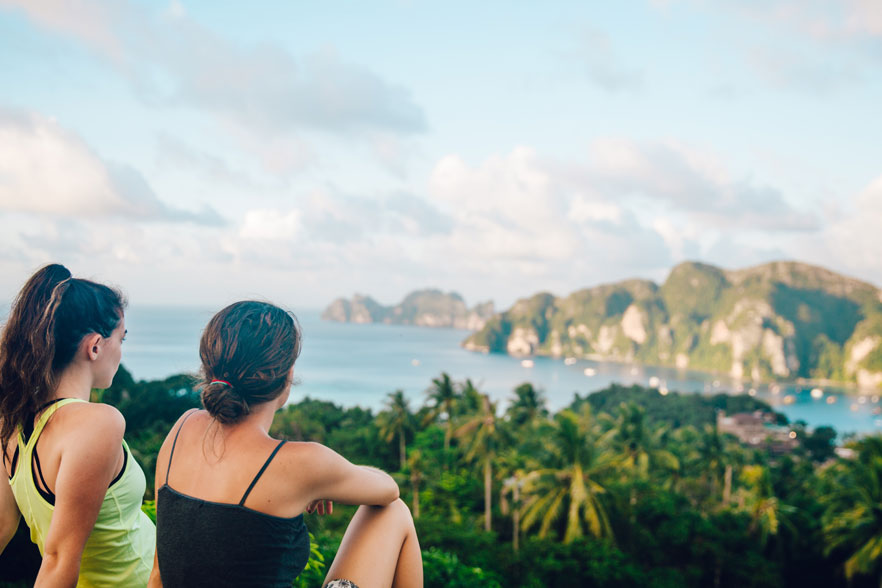 1. I packed too much stuff
Despite two last minute re-packs to decrease my load, I still packed too much stuff! Only 14kg in my large backpack and 7kg in my carry on luggage, but still it could have been lighter. Find out here what I'd advise to take (and not take!) if you're teaching English in Thailand.
2. Learning more Thai beforehand might have been useful
As I mentioned in previous blog posts, English is not really spoken in the small towns in the province of Kanchanaburi. My town is particularly small and the only people who speak English are the students that we teach. I have learned basic Thai with the help of the kind teachers, but it has taken some time. I reflect on many awkward exchanges in the first couple of weeks and feel that it could have been easier if I'd practiced more Thai before I arrived here.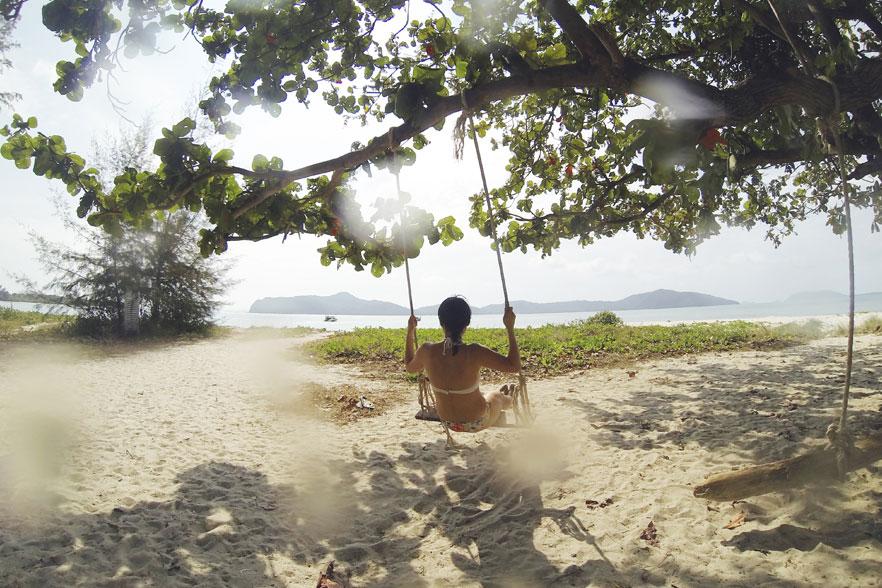 Perhaps ordering food, buying items and asking about bus tickets would have been less daunting! However, sometimes learning as you go is valuable. Especially because the Thai people can correct your pronunciation. The language is tonal and Thais are certainly helpful in making sure I get it right. Otherwise I might have continued ordering "nine fried shrimp" instead of "fried rice and shrimp"! Yes the words for the number "nine" and "rice" are very similar…
3. I did just the right amount of preparation for teaching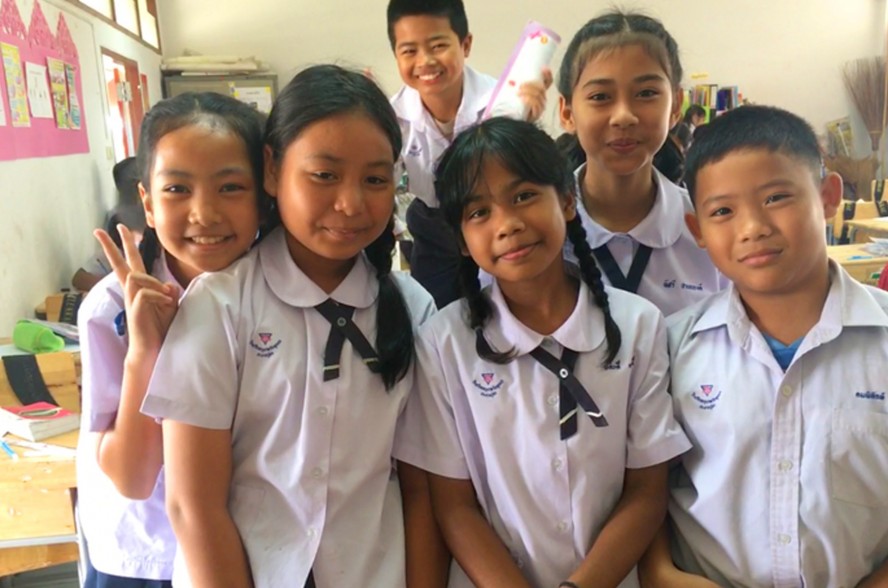 After my TEFL Courses, I arrived in Thailand with a good understanding of how to plan an effective lesson, how to make learning English fun rather than a chore, and how to check the students' understanding. On arriving at school I also spoke with teachers to find out what we should teach over the six weeks – how could we best help the students in such a short time? All teachers confirmed that the students needed speaking and listening practice. In particular they needed to learn how to talk about themselves and make conversation. It's been super helpful to have this focus. And the prep I did beforehand has made planning lessons a lot easier.
4. I came with an open mind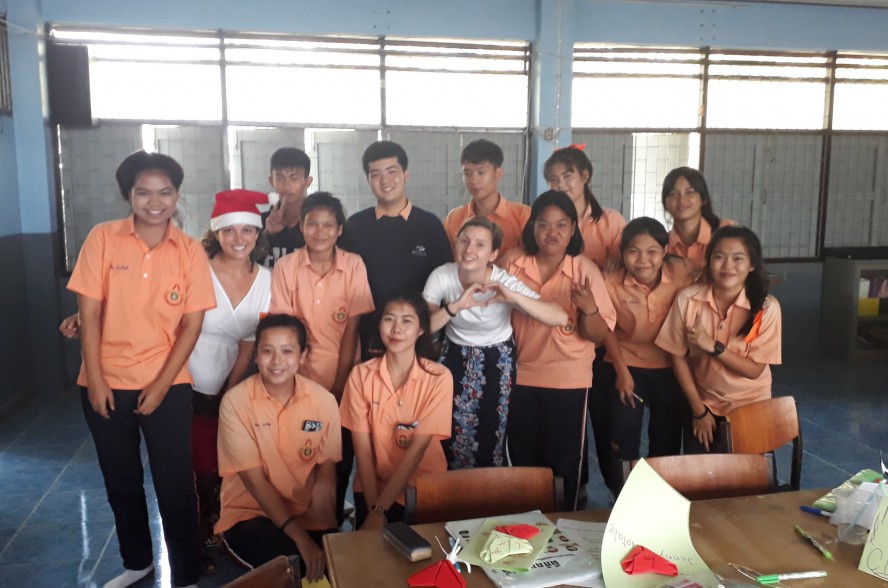 I came to Thailand looking for an opportunity to teach children, immerse myself in the culture, learn about the country and meet people – both fellow interns and Thais. I'd heard many positive things about Thailand. Some negative too. For example, many people complain about Bangkok being an overwhelming and chaotic metropolis (it is but I loved it). I decided in advance not to form expectations. I needed to explore and find out for myself. I have seen some odd things in this country that I wouldn't stand for back home (e.g. absence of recycling). But I've remained open minded and gone with the Thailand flow, which has enabled me to enjoy this internship immensely! Don't come here expecting bus timetables, menus in English and for things to always go to plan. Embrace the excitement and the spontaneity that you can have in this country. You then won't be able to resist falling in love with this awesome country.
Ready for your own Thailand adventure? See either our Thailand Supported TEFL Job or our Thailand Internship.