The top 5 TEFL teaching destinations
Where to take your TEFL career for the best earnings, quality of life and more
TEFL teaching can sometimes be seen as gap year activity, or simply a way to subsidize foreign travel. And while there are a vast number of voluntary and low paying teaching roles out there, you may be surprised to know that there are also extremely high paying TEFL teaching positions to be discovered.
In certain select countries a TEFL teacher can expect to earn a handsome wage, some of which will come with fantastic teaching packages including free accommodation, travel and bonuses. With the correct knowledge, TEFL teaching can not only be seen as a genuine career job, but a way of creating significant savings and having a well-respected role in a community. Oh, not to mention the chance to travel around the world, collect lots of great memories and meet amazing people.
Here's our list of top earning TEFL teaching destinations: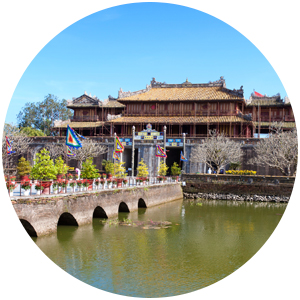 Vietnam
Vietnam has recently replaced Thailand as the country offering the top TEFL teaching wages in Southeast Asia. English language teachers in the Vietnamese cities of Ho Chi Minh City and Hanoi can expect to earn wages in the region of US$2000 to US$3000 per month. While you are unlikely to receive much in the way of a teaching package, with typically little financial help towards accommodation, travel or insurance, the cost of living is so cheap covering these necessities yourself shouldn't make much of a dent in your earnings.
You'll be looking at around US$400 to US$500 for a nice apartment and another $5– to $600 per month for food, drink and entertainment. Most TEFL teaching contracts of one year or longer are also likely to pay a bonus of around one month's salary on completion of your contract.
Japan
Japan has long been one of the top TEFL teaching destinations, not just in Asia but the world, and despite not quite offering the rewards of years gone by, TEFL teachers in Japan can still expect to earn around US$2000+ per month, while experienced and business English teachers can expect to earn even more.
Although this isn't a wage that will blow you away, most Japanese TEFL teaching positions come with a very attractive employment package, which typically includes free return air fare,  free fully furnished accommodation, and health insurance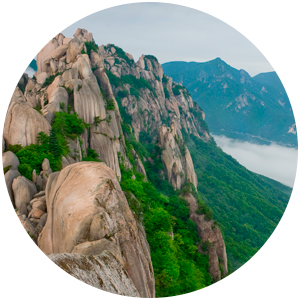 Korea
Just like Japan, Korea has long been one of the biggest TEFL teacher payers of the world and has always offered attractive packages. Nothing much has changed, Korea still remains one of the best and most rewarding destination for new and experienced English language teachers.
The average TEFL teaching salary in South Korea is between US$2000 to US$3000 a month, and teaching employment packages typically include free health insurance, return airfare, and free or subsidized accommodation. TEFL teaching jobs in Korea usually offer teaching bonuses of around one month's salary on contract completion.
Taiwan
Taiwan has now passed Japan and Korea as the best paying English language teaching destination outside of the Middle East. TEFL teachers in Taiwan can earn as much as US$3000 to US$4000 per month. Despite few teaching jobs in Taiwan offering much in the way of teaching packages, the higher wages are made to look all that more impressive when you consider the low cost of living in Taiwan, much cheaper than Seoul and Tokyo.
Private and state school teaching jobs both pay well and there are no shortage of TEFL jobs available.  While you may have to arrange your own health insurance, accommodation and travel, the high wages and low cost of living guarantee TEFL teachers in Taiwan will live a comfortable life, with lots of time and opportunity to travel around and build up some decent savings.
Dubai
Dubai has made a huge impact in the world of TEFL teaching and has swiftly made its way to become the highest paying TEFL employers in the world, surpassing the wages and teaching packages of west Asia.
TEFL teachers in Dubai can earn huge tax free wages around US$3,000 to US$5,000 per month. While the cost of living in Dubai is somewhat expensive, most schools will supply their TEFL teachers with free, fully furnished accommodation and a return flight home, giving teachers every opportunity to live a comfortable life and leave with significant savings in the bank.
View all our TEFL courses here.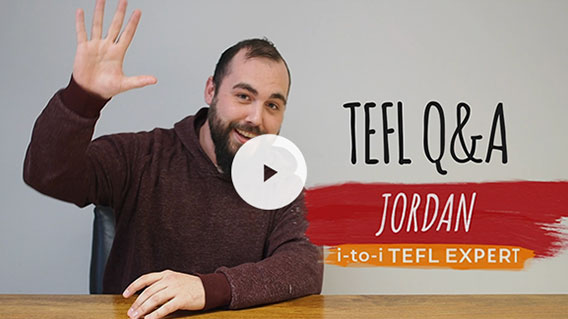 Take our 2-minute teaching online quiz to find out if you're eligible to start earning from home as an online English tutor!