Can TEFL be a career?
Teaching English as a Foreign Language (TEFL) can definitely be a great, rewarding career; in fact, it already is for thousands of people!
Since i-to-i started out in 1994, we've qualified over 210,000 people to Teach English as a Foreign Language. In that time, many have used their i-to-i qualification to launch a TEFL career. Since qualifying, some of our teachers have gone on to become the Director of Studies, sidestepped into administrative roles or taken permanent positions as school principals.
We even have several teachers that have gone on to open language schools. So, if you want TEFL to be a career, it certainly can be.
Start your own TEFL career today! View all our TEFL courses here.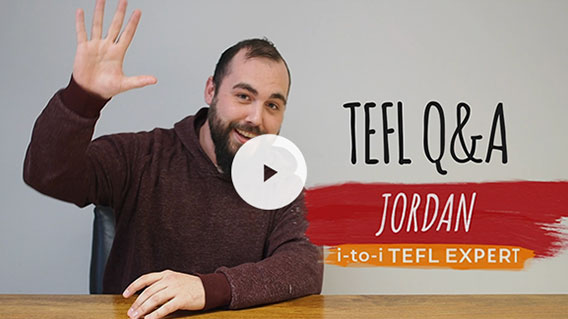 Take our 2-minute teaching online quiz to find out if you're eligible to start earning from home as an online English tutor!