Looking to teach English overseas but don't have a degree? Don't panic!
Even though a growing number of countries want a uni degree in order to qualify for a working visa, there are still a few amazing destinations where you can find a TEFL job without a degree.
Before you begin, you can do our China and Thailand Internships WITHOUT  a degree! Hooray!
With around 400 million learners, China is by far the biggest TEFL jobs market on the planet, and whilst some employers specify a degree – many don't (including our Paid Internship to China). It's also worth mentioning that local government regulations change all the time over in China, so it's probably best to check with individual employers before applying.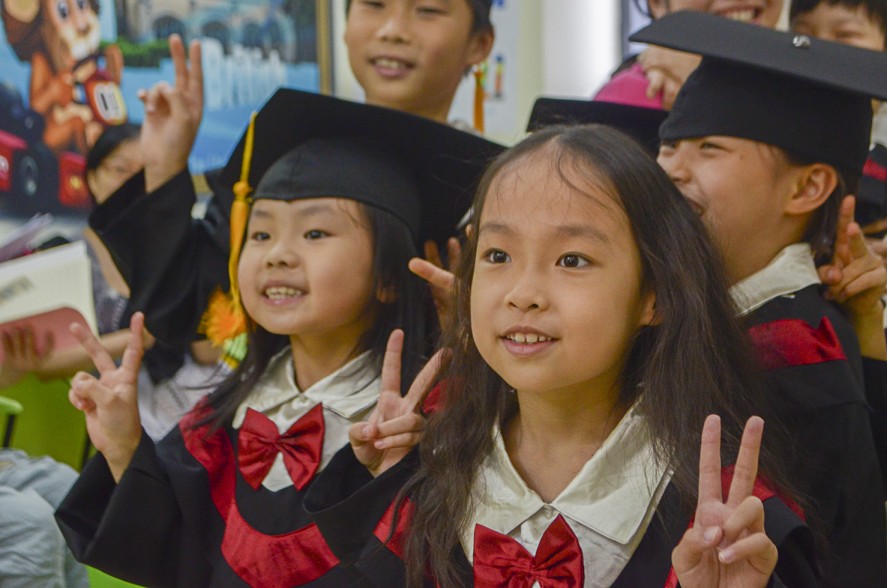 How much can you earn teaching English in China?
Obviously how much you can earn depends on how much training you've had and if you have any previous experience. If you have a recognised TEFL certificate and no previous experience you can expect to earn around £800 a month, though this can rise to £1300 a month if you have a few years experience. Many employers also help with accommodation, visa applications and flights.
Top places to teach English without a degree in China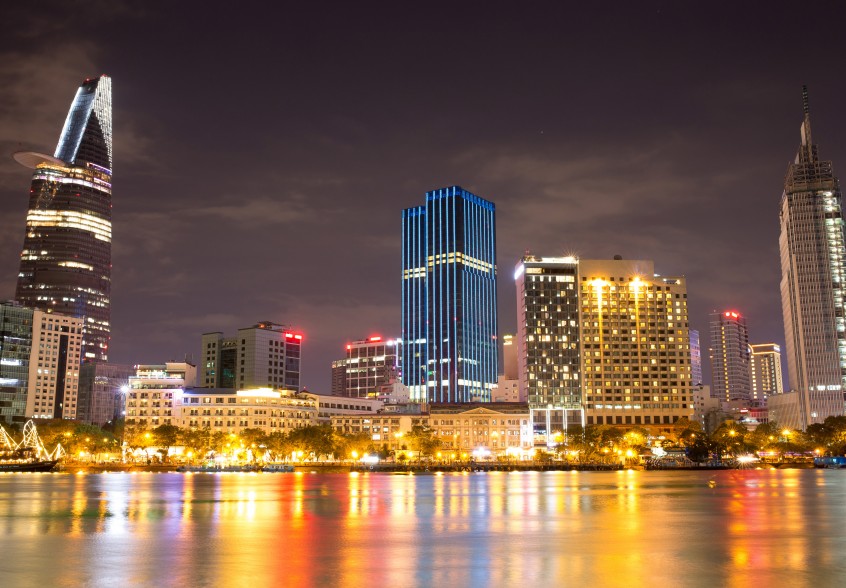 Beijing – Beijing is China's capital and the country's main centre for international business. There are loads of TEFL jobs and a large and very sociable ex-pat community that will make the transition to living and teaching English in China that little easier.
Shanghai –Shanghai is considered by many people to be the most important financial and commercial centre in mainland China. So there are a good number of TEFL jobs to be found in schools and language institutes, as well as lots of opportunities to teach business English.
Free China Country Guide
Check out the latest TEFL Jobs in China
Check out the China TEFL Internship
If you're a UK or Irish citizen you can work anywhere within the European Union without any legal constraints or visa requirements*, all you need is a TEFL qualification. English is the language of tourism so many of Europe's most popular tourist destinations such as France, Spain, Italy and Greece require a constant stream of TEFL qualified teachers to meet the demand.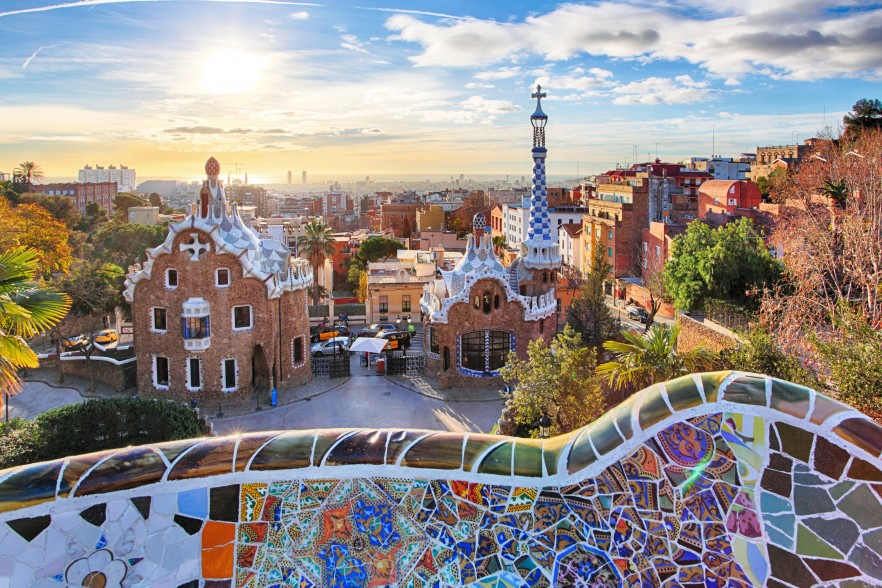 Take a look at TEFL jobs in Europe
How much can you earn teaching English in Europe?
That depends on which country or city you're working in, how much experience you have and what level of TEFL certification you've achieved. Due to the high levels of competition in Spain and France, you may struggle to get better TEFL jobs without a degree, but you should still be able to find entry-level and summer camp positions. If you're willing to go a little further afield to places like Russia, the Czech Republic and Poland, you should be able to get better positions. Plus, the lower cost of living means that your wages will go much further- amazing!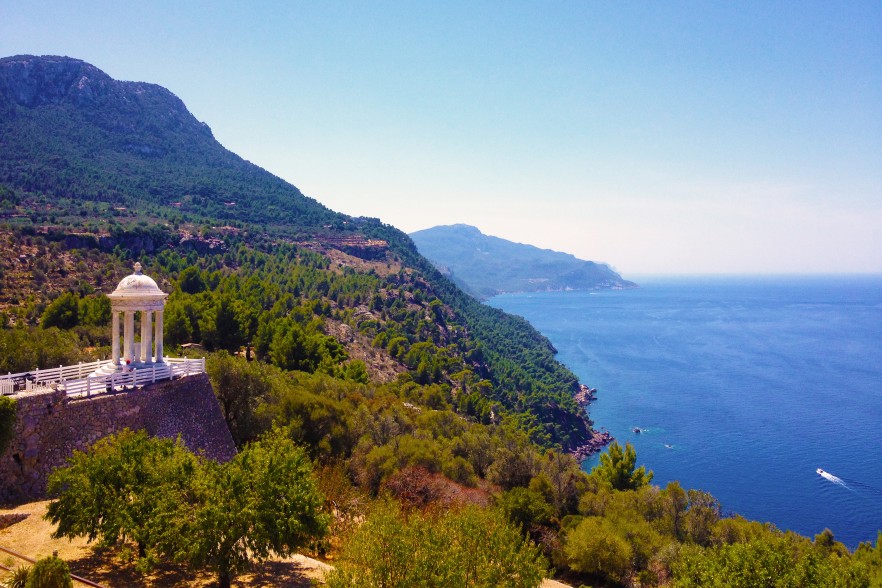 Top places to teach English without a degree in Europe
Spain – Despite huge competition, Spain is regularly at the top of the list when people think of teaching English in Europe. Competition is fierce in places like Madrid, Valencia and Barcelona, but if you're happy to work in less glamourous destinations there are plenty of TEFL jobs in Spain for people without degrees.
Check out the latest TEFL jobs in Spain here
Download a Free Spain Country Guide
Russia – Russia is fast becoming one of the world's leading TEFL destinations, and the number of TEFL jobs has shot through the roof in recent years. The wages aren't as high as you can expect in Spain or France, but the cost of living and the competition is much lower.
Download a Free Russia Country Guide
Teaching English in South America is a great way for people without university degrees to gain experience and improve their teaching CV. More experienced TEFLers can find work in countries like Mexico, Costa Rica and Brazil, while TEFL newbies can find opportunities in less developed places like Peru, Ecuador and Chile.
Take a look at TEFL jobs in South America
How much can you earn teaching English in South America?
Nobody goes to teach English in South America to earn loads of money. But despite the fact that the wages on offer are relatively low and many of the jobs are on a voluntary basis, you can live relatively well on the money you earn from teaching English in South America. For example, you can earn around $850 a month in Brazil, $500 in Argentina and as little as $400 a month in Ecuador. But there's more to life than money, eh? There will be when you're lying on a South American beach drinking from a fresh coconut!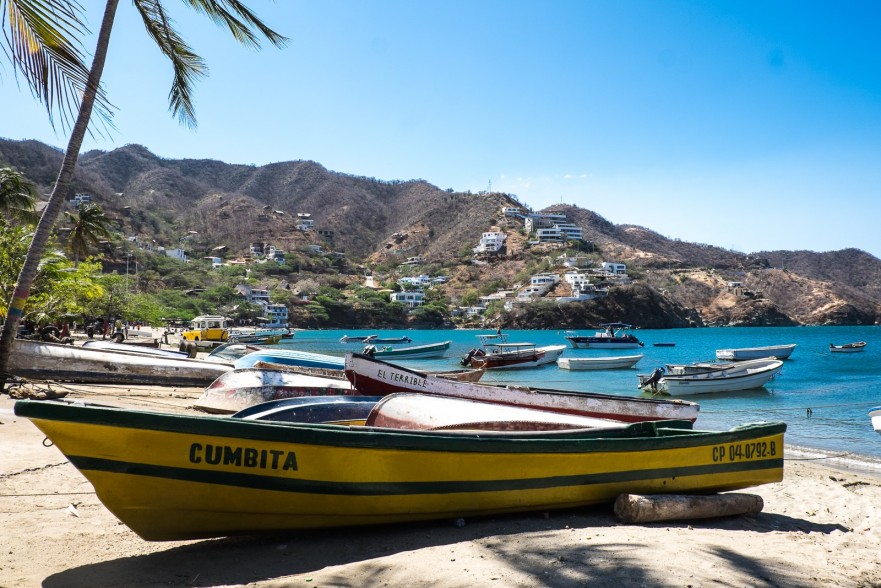 Top places to teach English without a degree in South America
Costa Rica – The Costa Rican government has resolved to encourage English language education and English is now taught in all primary schools. Most TEFL jobs in Costa Rica are to be found in the capital San Jose, the second city, Alajuela, and the tourist town of Manuel Antonio.
Download a Free Guide to Teaching English in Costa Rica
Take a look at the latest TEFL jobs in Costa Rica
Ecuador – While Ecuador won't ever rival Japan or South Korea as a top TEFL jobs destination, it is one of the most stable and accessible TEFL jobs markets in South America. There is ample opportunity to teach English in schools and universities in the main cities – and guess what? Most don't require a degree!
Download a Free Guide to Teaching English in Ecuador
Take a look at the latest TEFL jobs in Ecuador

Teaching English online is one of the fastest growing areas of TEFL and it's an amazing opportunity to earn a good wage from anywhere in the world! Absolutely anyone can teach English online, you don't need a passport for a certain country or a degree, just a TEFL certificate, a laptop, webcam and internet connection – easy!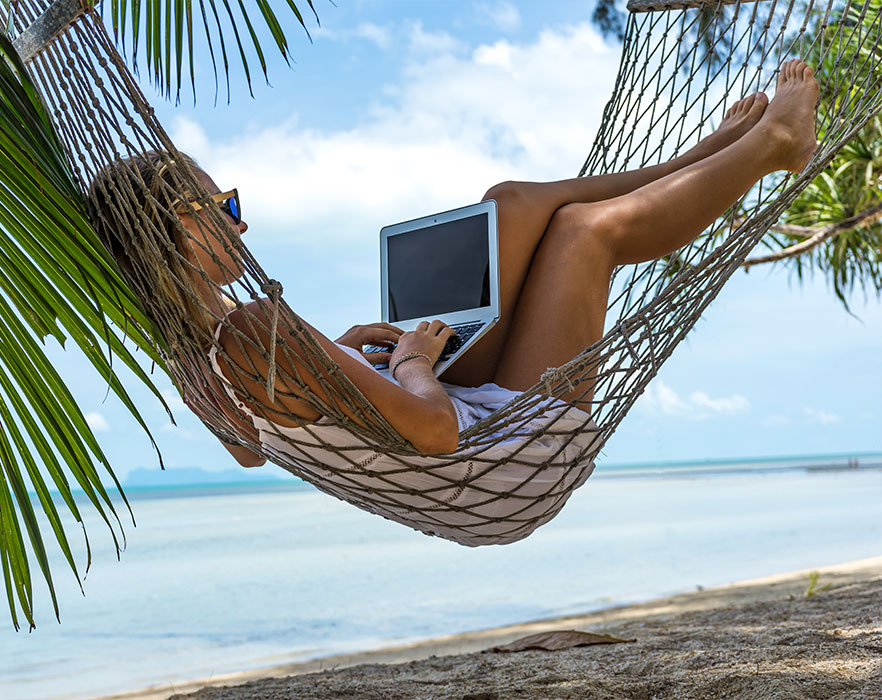 How much can you earn teaching English online?
Online salaries vary quite a lot depending on if you're freelance, an agency worker, how big your classes are and the type of English you're teaching. You can earn anywhere from £10 – £35+ per lesson (generally lessons are around 60 minutes long), this means you could earn in excess of £5,600 a month – wow!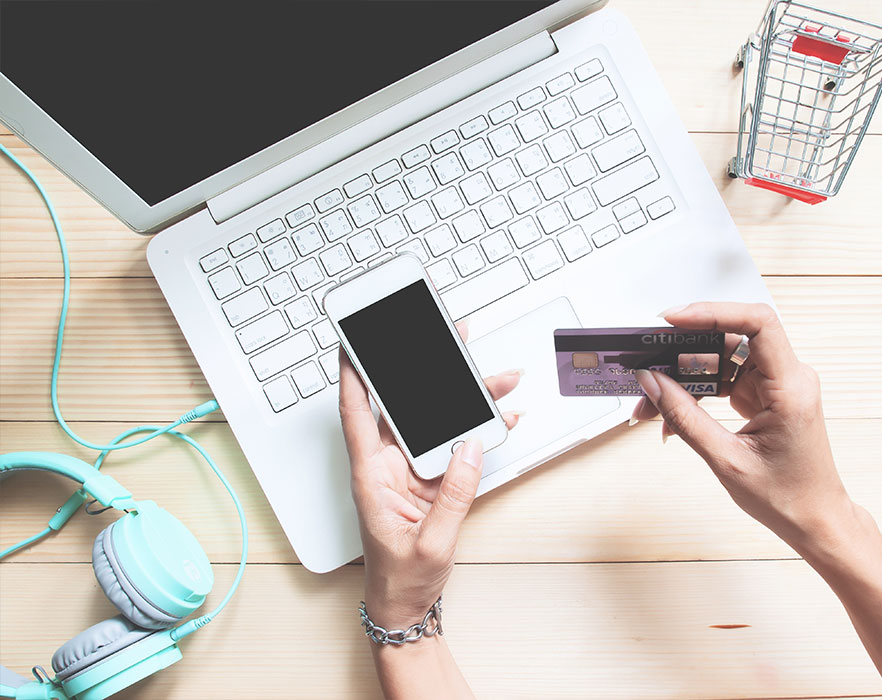 Top places to teach English online without a degree
Agencies that don't require a degree include: Cambly, PalFish and iTalki
Download your free guide to teaching English online now!
Take a look at teaching English online jobs
*at the time of writing this