Want to explore the world without breaking the bank? Well, teaching English abroad is the perfect way to travel whilst saving up some much-needed funds! Let the list commence…
Decent salaries plus a low cost of living make Vietnam a brilliantly affordable country to teach English. Throw in a fast growing TEFL jobs' market, vibrant street markets, stunning beaches and a fascinating history – and you can see why Vietnam is so attractive to English teachers. See our fabulous Paid Vietnam Internship here.
Average monthly salaries for Vietnam are 42,000,000 VND/£1,210/$1,975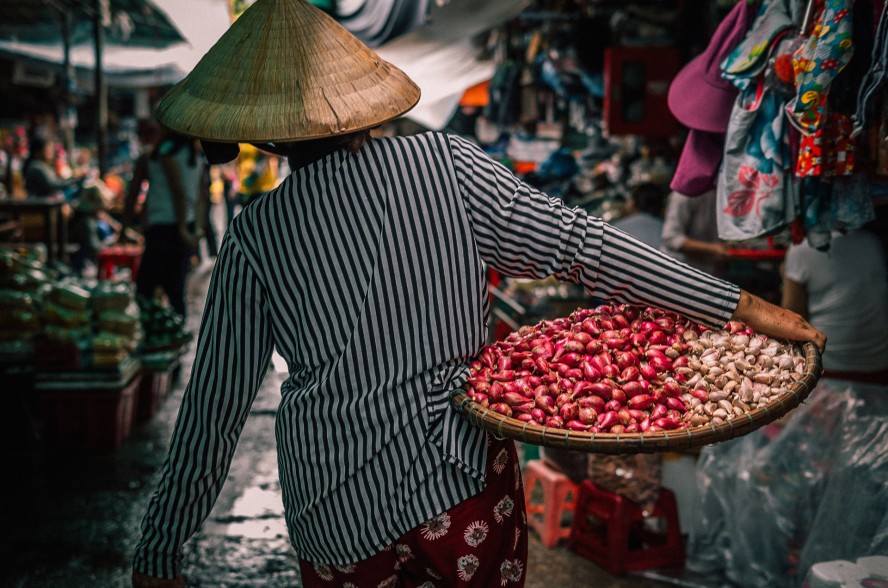 Amazingly warm and sunny all year round, stunning street food, ancient Mayan sites, palm-fringed beaches and buzzing cities – Mexico is a fantastic place to TEFL. And it's one of the most affordable countries to teach English too – reasonable TEFL salaries are easily enough for Mexico's cheap accommodation and food. Find out more here.
Average monthly salaries for Mexico are 8,150 MXN/£375/US$600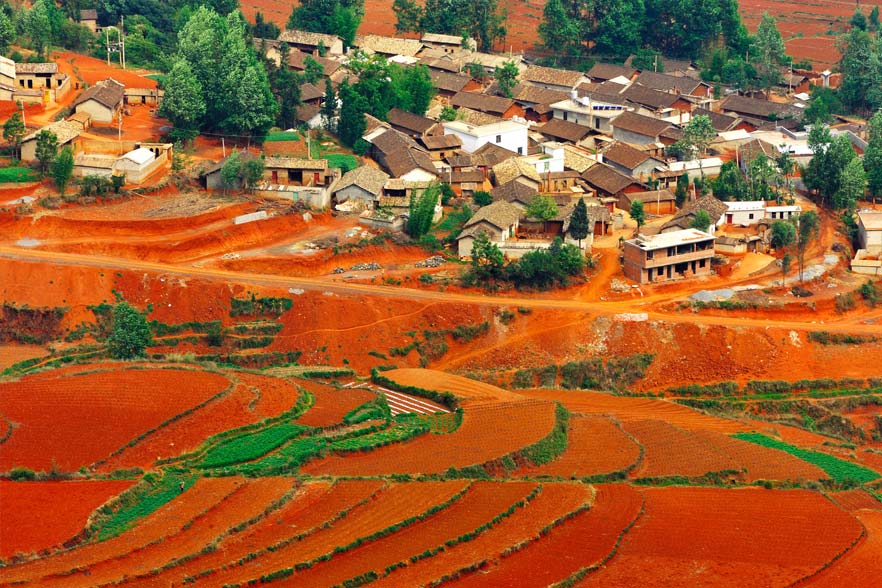 The winning combination of good salaries (with free housing often thrown in), comparatively low living costs and a huge TEFL jobs' market means that China is one of the best places to save when teaching English abroad. And on top of that, you'll be immersed in the world's oldest surviving civilisation with its super quick bullet trains, neck-craning skyscrapers and intriguing food. What's not to like!? See our brilliant China Internship here.
Average monthly salaries for China are 10,000 CNY/£1,200/$1900
Cambodia's super-low cost of living means you can have an amazing time even on the country's modest English teachers' salaries. With low cost of accommodation and bills, you'll be able to spend your hard earned cash visiting the incredible Angkor Wat or for relaxing on one of Cambodia's many gorgeous islands. See our amazing Cambodia TEFL Experience here.
Average monthly salaries for Cambodia are 4 million KHR/£750/$1000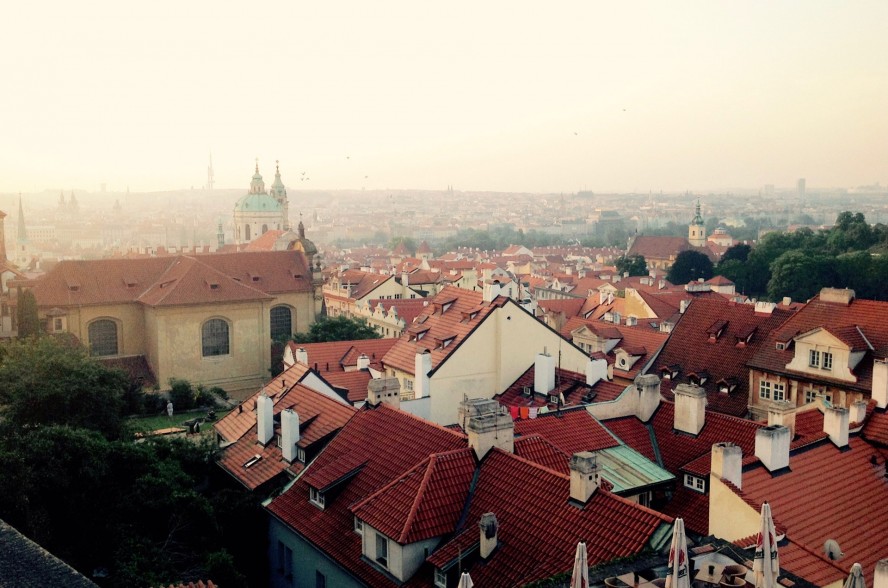 With its fairy tale castles, fantastic bars and big TEFL jobs market, the Czech Republic is a draw for English teachers across the world. Prices are lower here than in western Europe making this one of the most affordable European countries in which to teach English – and its location means you are brilliantly situated to travel around the rest of the continent. Find out more here.
Average monthly salaries for Czech Republic are 16,000 CZK/£457/$747
Everyone wants to explore South Korea right now – and we can't think of a better way than to teach English here. It's not the cheapest place to live – but as a TEFL teacher you're likely to get free accommodation (and air fares) plus a pretty good salary. This means that you can afford to live well on your teaching salary – and save enough to fund your next travel adventure. Find out more here.
Average monthly salaries for South Korea are 2,625,000 KRW/£1,580/$2,500