So, you've completed your TEFL course, got your shiny new certificate and now you're wading through TEFL jobs, trying to find the one that suits you the most. Sound familiar? Well, South Korea is a curve ball that may not be at the top of your list but actually, it's very popular with travellers and TEFL teachers alike. To give you an idea why, we've put together a handy guide to teaching English in South Korea – just for you…
It's not your typical travel destination
South Korea might not have been on the top of your list but it's becoming an increasingly popular destination for TEFL teachers for a variety of reasons. To start with, the work ethic in South Korea is considered very important so your students will be (generally) highly-motivated meaning a strong willingness to learn – YAY!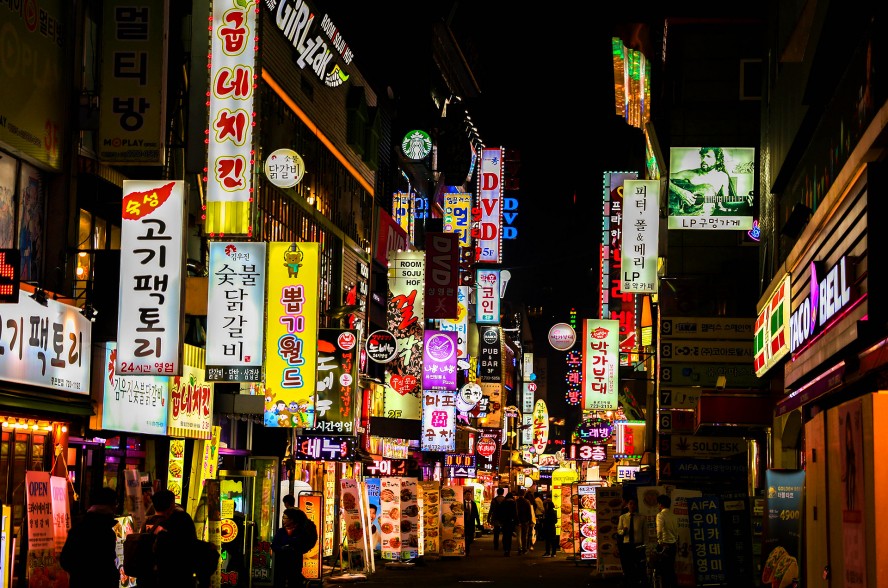 Plus, the capital city, Seoul, is mega high-tech (think Tokyo) and full of bustling streets with plenty of fun stuff to do at all times of the day or night.
Karaoke
The Korean's love karaoke so be prepared to do your best 'Gangnam Style' rendition, drink plenty of so-ju (cheaper than water) and dig in to some spicy chicken feet on your way home (not kidding). It would be rude not to!
Let's talk money
Monthly salaries typically start at around 1.8m KRW (approximately $1,650 USD / £1,250) for a first-time TEFL teacher (around 2.65m KRW if you're more experienced) in a public school. What's more, this is usually topped up with free accommodation, reimbursement of flights and a completion bonus – have we got your attention yet?
Country bumpkins earn more
In South Korea, TEFL salaries can actually be higher in rural areas than in the major cities(!). This is because these areas tend to be slightly less popular than big cities so they need to attract teaching staff and lower running costs mean these schools can afford to offer generous packages to those who are willing to take the road less travelled.
It's foodie heaven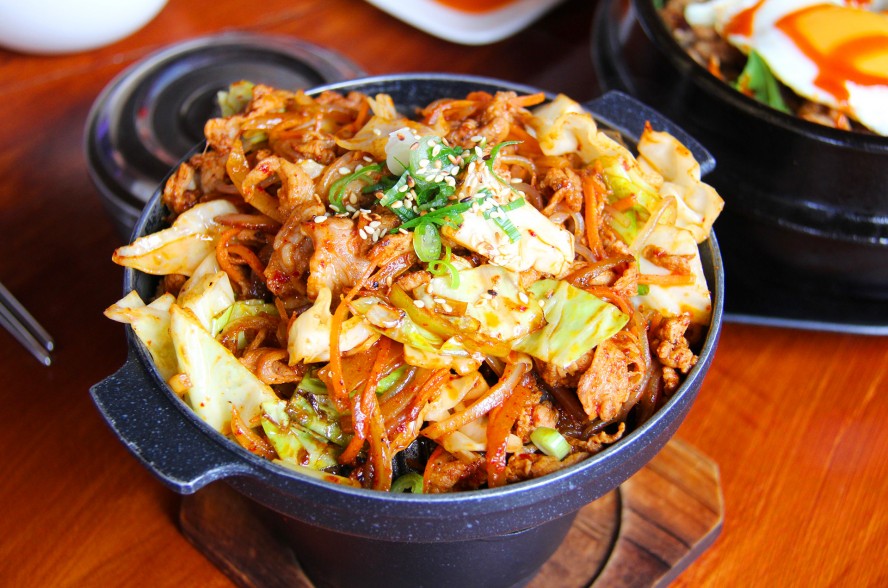 If you're a foodie, or if you just like tasty stuff, you'll love Korean food. There are hundreds of Korean barbecue restaurants where you can grill your own meat at the table and order tasty sides to go with it – yum! Plus, the street food is amazing and so cheap. Think dumplings (mandu), delicious mixed rice with meat and veg (bibimbab) and of course, steaming hot noodles!
It's the future 
Get ready to embrace new technology – South Korea certainly is. They're miles ahead in the tech field and they have the highest concentration of industrial robots in the world! Just think how much fun it will be if your helpful airport guide or friendly teaching assistant actually comes in metallic form!
Stay above the law!
You'll need an E-2 visa to teach English in South Korea. Beware – it's illegal to do any type of work in South Korea without the correct visa. And that includes any extra private English tutoring you might be tempted by!