Thinking about teaching English in Vietnam? Good choice! With the prominence of China and the ever-popular Thailand lurking close by, Vietnam, unfortunately, often slips through the cracks. Being a TEFL teacher in Vietnam will not only open your eyes to incredible cuisine but also some of the most beautiful landscape and architecture known to (wo)man; so take a look at these top 10 things to do in Vietnam – guaranteed to keep you occupied at weekends and holidays for a long, loooong time!
1.  Hanoi
As the capital of Vietnam, Hanoi has a got a thing or two to show off! Spend time in the Old Quarter to relive traditional Vietnam, step round the corner and you'll find remnants of French rule. Vietnam's rich history is plain to see – with old and new sitting side by side.  Make sure to watch a traditional puppet show too at Thang Long Water Puppet Theatre.
2.  Phong Nha-Ke Bang National Park
Like a good cave? Here's the place to go! This UNESCO World Heritage National park is home to 104 km of caves and underground rivers which makes it one of the most spectacular eco-systems in the world. Cave-tastic.
3.  Ha Long Bay
One of the most recognisable sites of Vietnam is definitely worth a visit. It looks like it should belong on a postcard.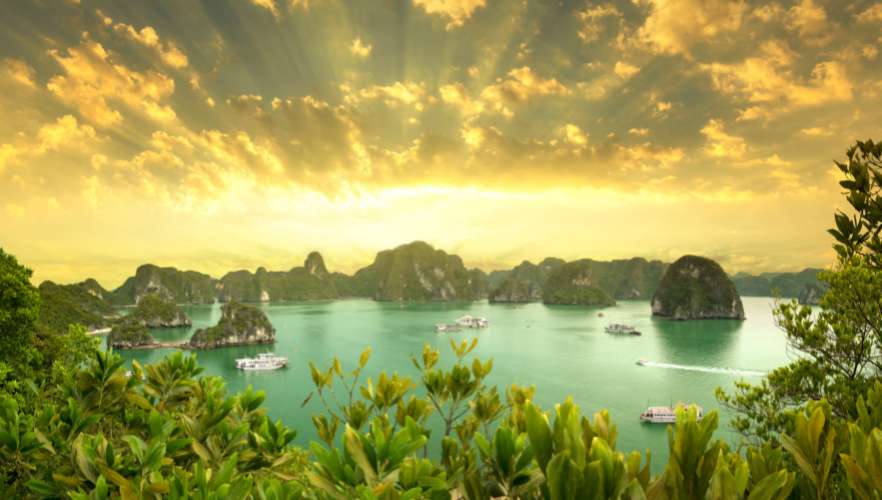 4. Head out on an adventure to Ho Chi Minh
It's Vietnam's biggest city and it has everything, this is where East meets West. A fast paced lifestyle, French colonial architecture, some of the best day trips around and motorbikes (everywhere!). Check out the Cu Chi tunnels to explore an elaborate underground system used during the war.
5.  Sapa Trek
Need some fresh air? Sapa is located 1650m above sea level and is known for its stunning scenery, hill tribes, rice terraces, lush vegetation, and Fansipan, the highest peak in Vietnam. Such a location draws in plenty of tourists all wanting to trek around Vietnam's remote northwest mountains. No harm in joining in.
6.  Street Food
The cheapest (and probably the tastiest) dinner you'll find. If cultural immersion is your aim, then eating from street vendors is certainly one way to go about it. Obviously each region of Vietnam has different specialities, there are said to be nearly 500 traditional dishes.
If in northern Hanoi, trying Bun Cha (Grilled pork noodle soup) is a must. Likewise the Canh Chua Ca soup is a speciality of the Mekong Delta. Sweet, sour, spicy, mild, the Vietnamese cuisine has it all. Quick Vietnamese lesson: 'Pho' = noodle soup and 'com' are rice dishes.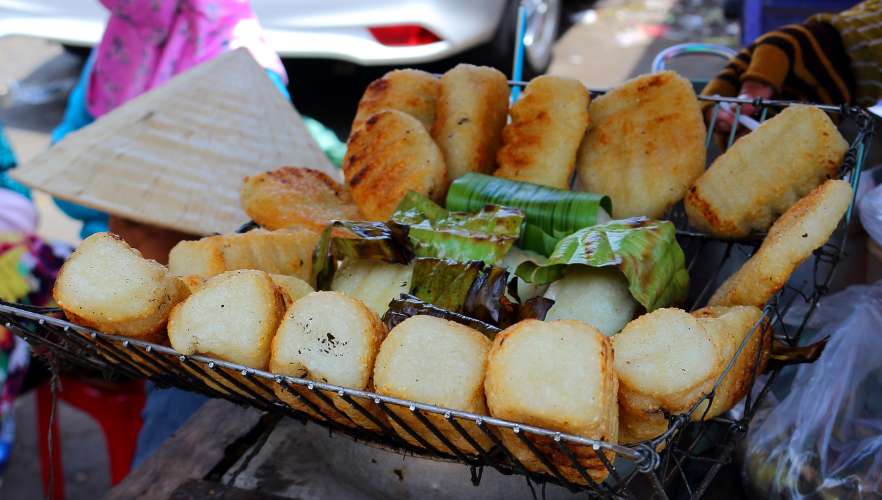 7.  Mekong Delta Floating Markets
These floating markets along the Mekong River are the local's way of trading great photo opportunity too.
8.  Phu Quoc Island
Mountainous and forested with magnificent white sanded beaches and quaint fishing villages
9.  Take a boat out to the stunning 'Con Dao' Islands
White beaches, crystal clear waters, coral reef, this collection of 15 isles, with Con Son as its biggest island, are famed for their natural beauty. 80% of the islands are part of the Con Dao National Park to protect the large collection of sea turtle nesting grounds.  Mass tourism to this area has been kept to a minimum with mainly only day trip excursions visiting the island.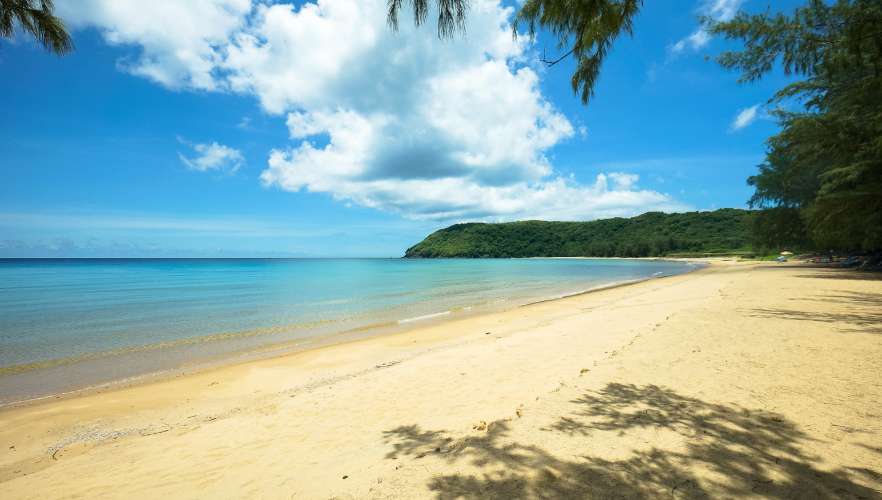 10.  Hoi An
Having escaped a lot of the destruction from previous wars, Hoi An is steeped in history, known for its stunning temples and pagodas. Another popular phenomenon in Hoi An is its cooking courses. They are increasingly popular amongst Western tourists who want to learn more about Asian cuisine. Also if you want to have tailored made clothing this is the place to get your suit or frock made at bargain prices.
Tempted by Vietnam? Almost taste the noodle soup? Why not check out the Vietnam Internship?!