First off, let's clear up what EPIK actually is! EPIK stands for the English Program in Korea (EPIK) and it was developed in the 90s to help improve the spoken English skills of South Korean students and teachers. It's sponsored by the Korean Ministry of Education and is a popular way of recruiting English teachers for public school positions. 
When you teach with the EPIK program you'll be more of an assistant teacher to the current Korean English teacher and you'll be able to help them prep lessons and materials for classroom activities. 
Now, let's hear from Rocio about how to ace your EPIK class like a pro!
Hi, Rocio here! I'm going to let you know all about teaching within the EPIK program.
All first-time public school teachers in Korea must hold an open class – a class in which the English teacher's skills and abilities are evaluated by the principal, parents and visiting teachers (both Korean and foreign). If you're looking to renew your contract at the end of your current period, you want to your open class to go well.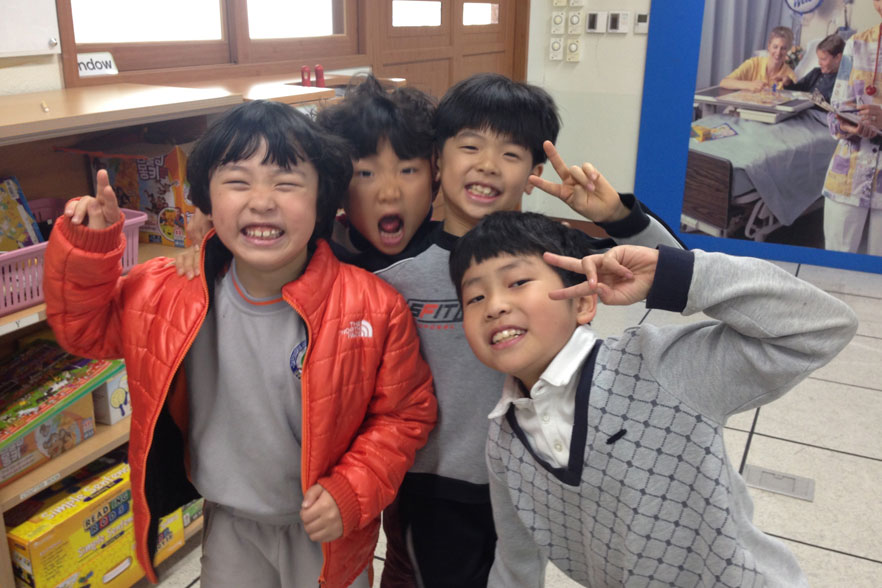 The truth is that while these lessons matter for the reputation of the teacher, they're not always the best reflection of how daily classes actually unfold. A lot of the times open classes are more of a show put on by Korean and English teachers for the attendees. It is what it is.
In my two years in Korea, I've had two open classes that went smoothly. I volunteered the second year because there was the incentive of an extra paid vacation day. Of course I jumped at the opportunity!
Read on for ways on how to impress everyone attending your open class.
Do your homework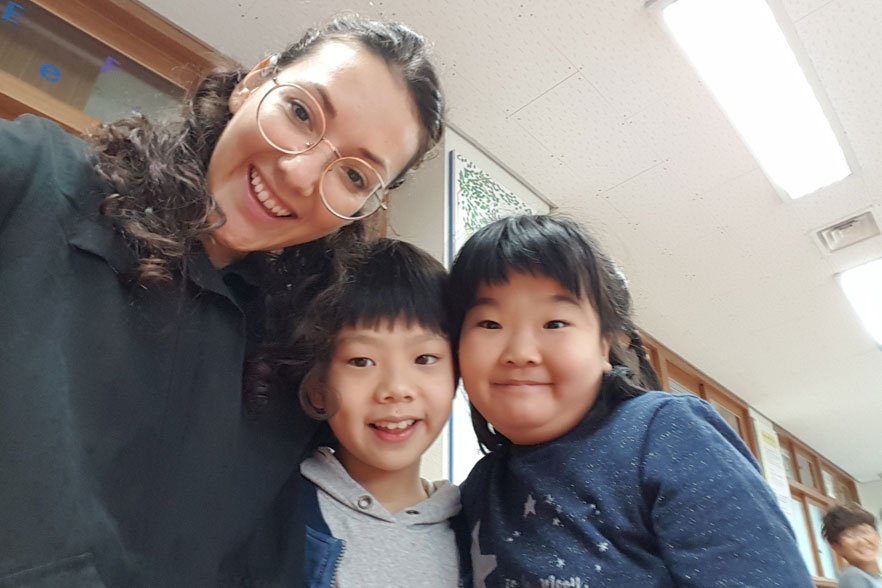 Find out with ample time which chapter of the book you will cover during the open class. Ensure to find creative activities for students to practice target language. Use many different types of games – pair, group, the whole class. This makes for a more engaging class than if you simply talk the entire time. Spend time preparing your PPT and finding a creative way to start the class and elicit the topic.
Coordinate with your Co-Teacher
Planning is important for this endeavor. You want to create a thorough lesson plan delineating what your role is and how your Co-Teacher will assist you the day of. You'll also want to practice at least a couple of times going over the lesson, preferably in the classroom with your PPT ready to go.
Don't reinvent the wheel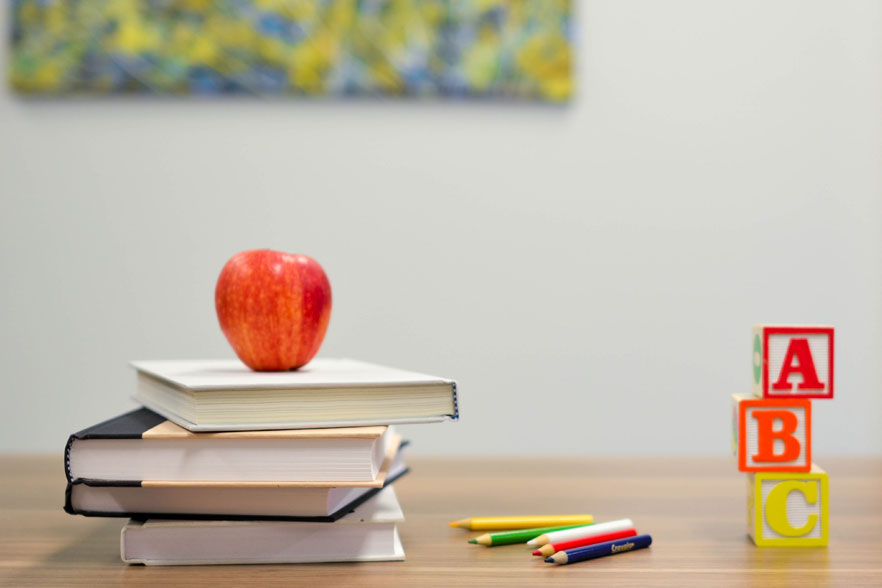 For my first year open class, my Co-Teacher and I started to practice a few weeks before our open class. We had new game templates and activities we wanted to use but our students didn't know them, so we gave them time to familiarize with it and establish a flow. This may seem over-the-top to you and it kind of is, but this practice made for a seamless open class in which students knew exactly how to behave and what we expected from them. Whatever you do, avoid using a new and complicated activity for the first time the day of your open class.
Dress presentably and professionally
Treat it as if you were having a job interview. You don't need to go all out with a fancy suit if that's not your thing. I wore smart trousers with a nice blouse and a blazer. I recommend more of a business casual look. Remember, you want to be taken seriously and Korea is a society that values appearances.
Breathe and power pose
Nerves and anxious energy are inevitable but remember to take deep breaths, do some power posing and maybe even give yourself a pep talk like Issa from Insecure beforehand. Psych yourself out and focus on your students. And most importantly, try to have fun!
Ready to get started? Find out more about our South Korean Internship (which gives the option of public school positions) if you're looking for a supported and easy route to South Korea, or head to the LoveTEFL Jobs Board to check out the latest job vacancies, if you're ready to go it alone!