Monika took part in our TEFL Course & Internship in Thailand and here, she's given us the low-down on her experience – and lots of photos along the way! If you're thinking about teaching English in Thailand, have a nosy and get inspired!
"The most rewarding experience during my internship in Thailand was meeting the local people. Everyone is extremely friendly, generous and they always go out of their way to help.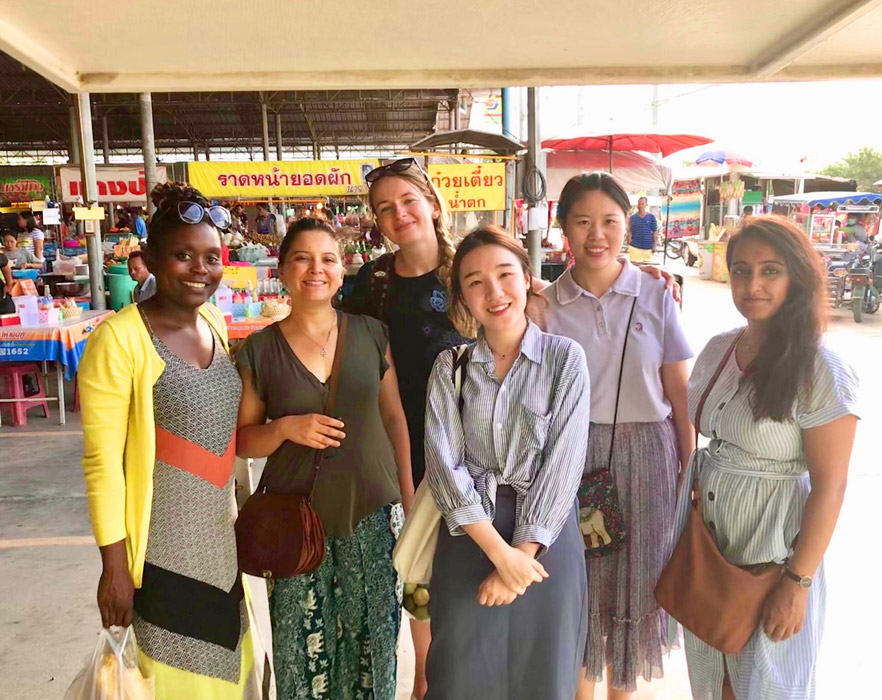 "The Thai teachers made sure we felt welcomed and included in daily school life and they were the best friends I made in the country – along with the many other TEFL interns!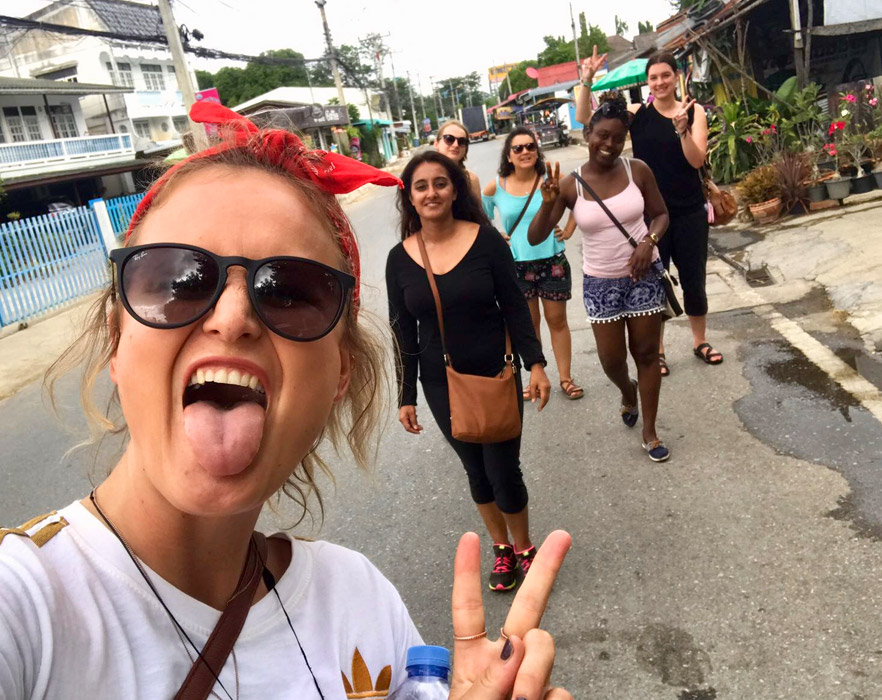 "The students are wonderful and incredibly polite and respectful towards their elders, but playful and curious at the same time. Plus, they never stop asking us foreign teachers the most unusual questions!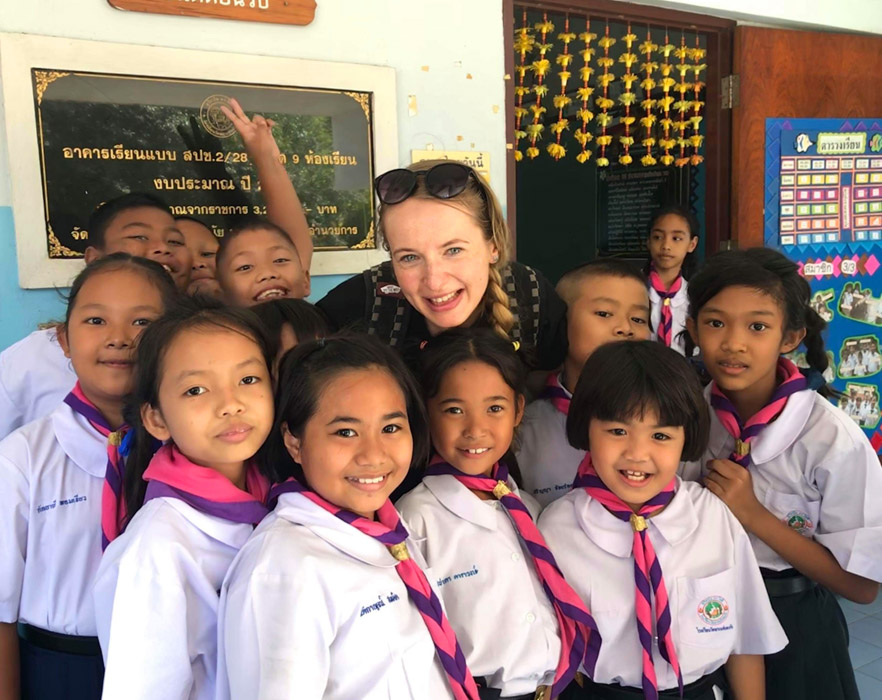 "Although the Thai educational system is very different from the Western ones most of us are used to, and teaching large classrooms is definitely challenging, being thrown in the deep end was very beneficial for my teaching experience."