We make no secret of the fact that we heart Asia – from the amazingly diverse cultures to the totally scrumptious food. And just in case you need any more convincing, here are our top 10 fun facts about Asia.
1. Monkeys have their own special feast day in the town of Lopburi in Thailand – complete with personal invites, mountains of fresh fruit and huge bowls of ice-cream. Just watch out for the food fight at the end!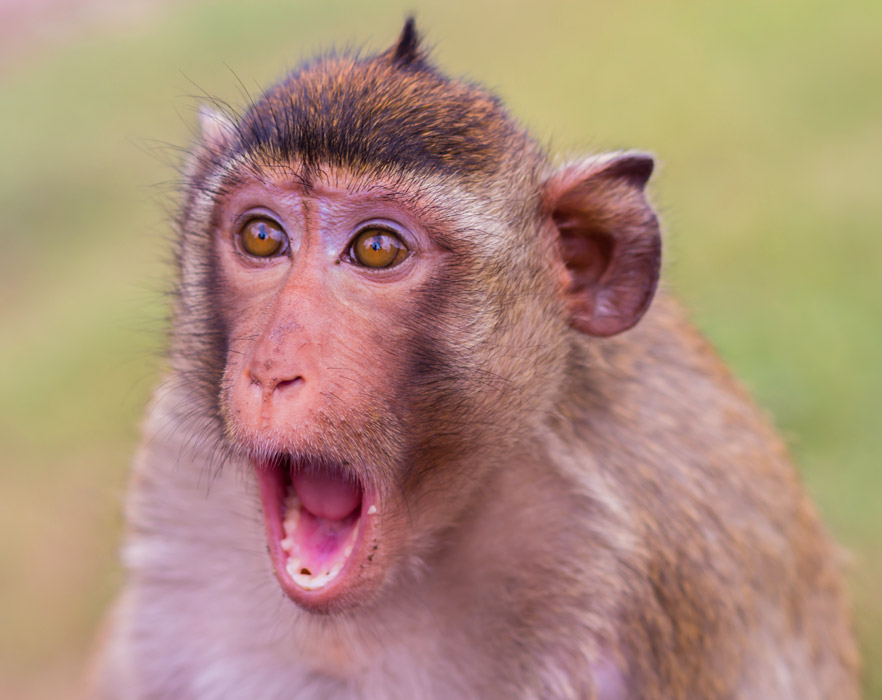 2. The Son Doong cave in Vietnam is so big you could fit a plane inside it. Although we've never actually seen anyone trying to do it!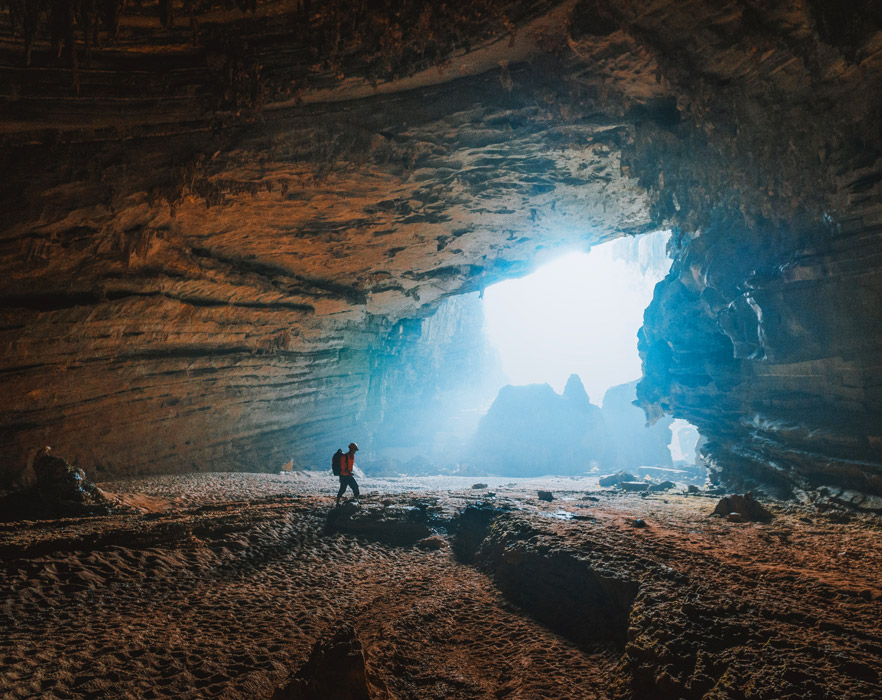 3. China's 8th century Leshan Giant Buddha has eyebrows that are more than 5 metres long. Wow!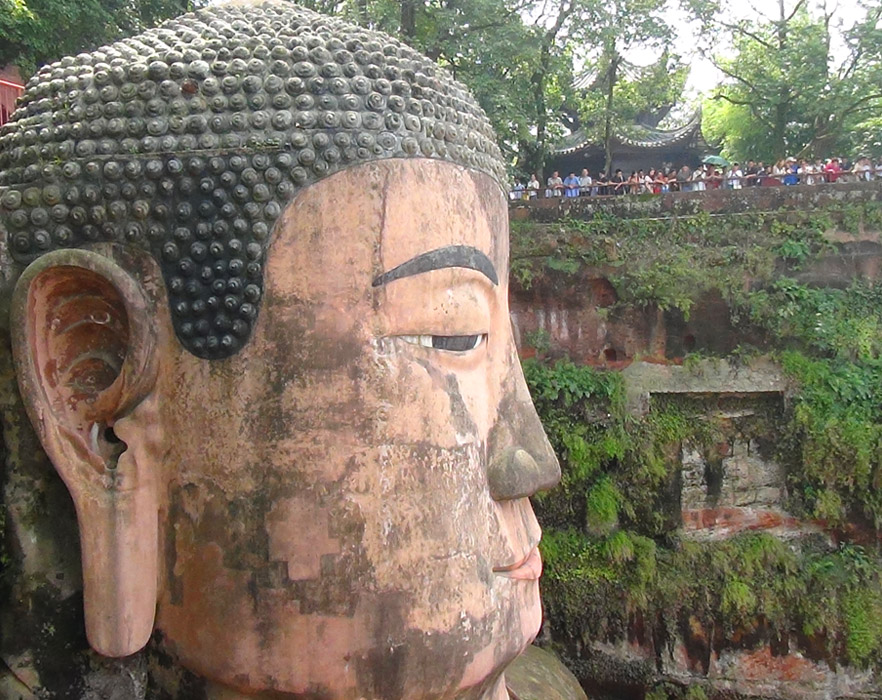 4. Vietnam exports more than a third of the world's cashew nuts. Thank you Vietnam.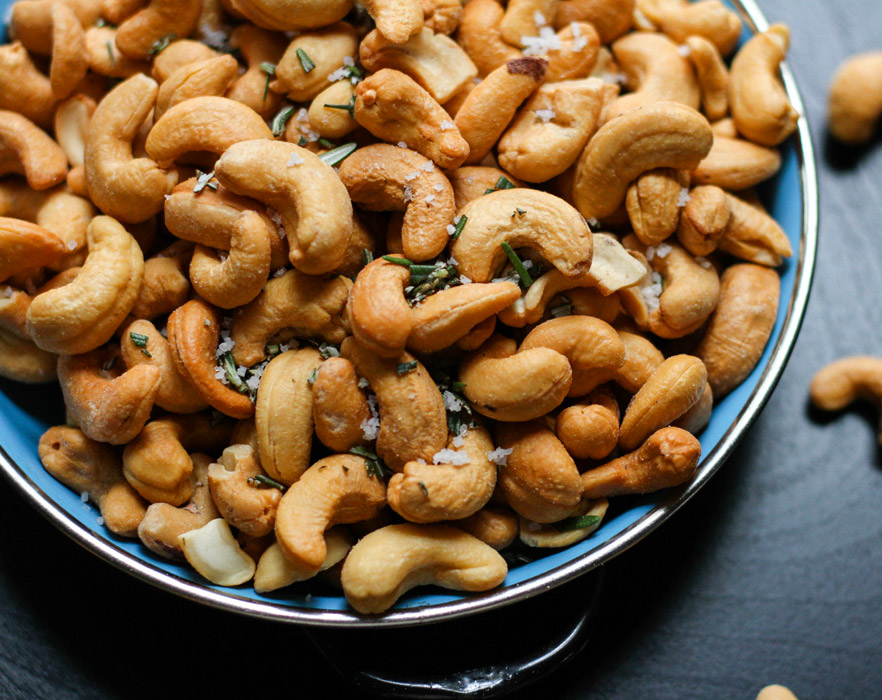 5. If you love a cliff-top view but don't fancy the climb, head for Bailong in China. You can travel 300 metres up the cliff in an elevator!
6. Vietnam's kitchen deity Ong Tao is in fact not one god but three – two male and one female. We knew there was a reason Vietnamese food is sooo scrummy.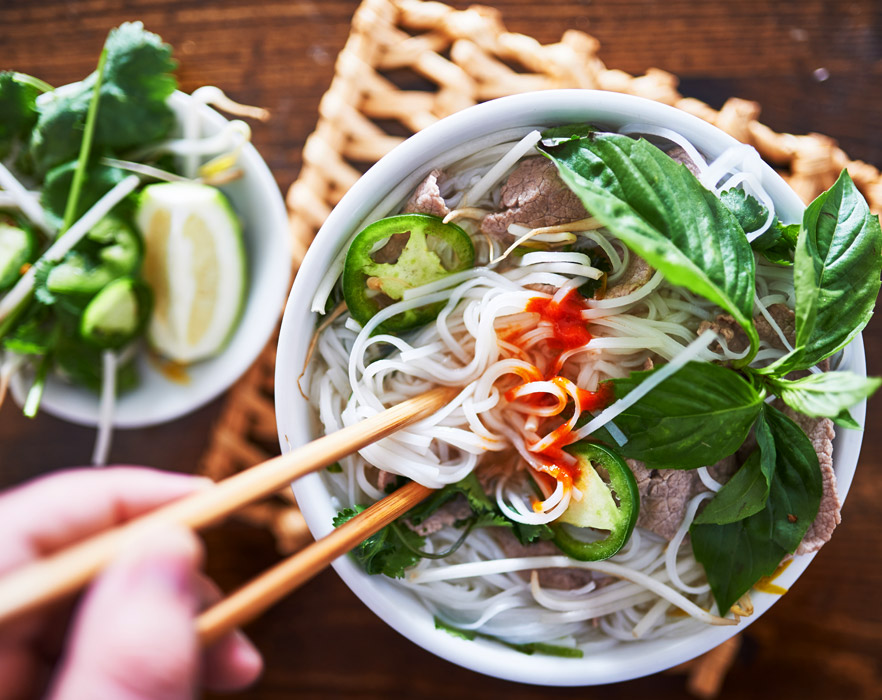 7. There are more millionaires in Tokyo than in Paris, San Francisco or Los Angeles. Impressive.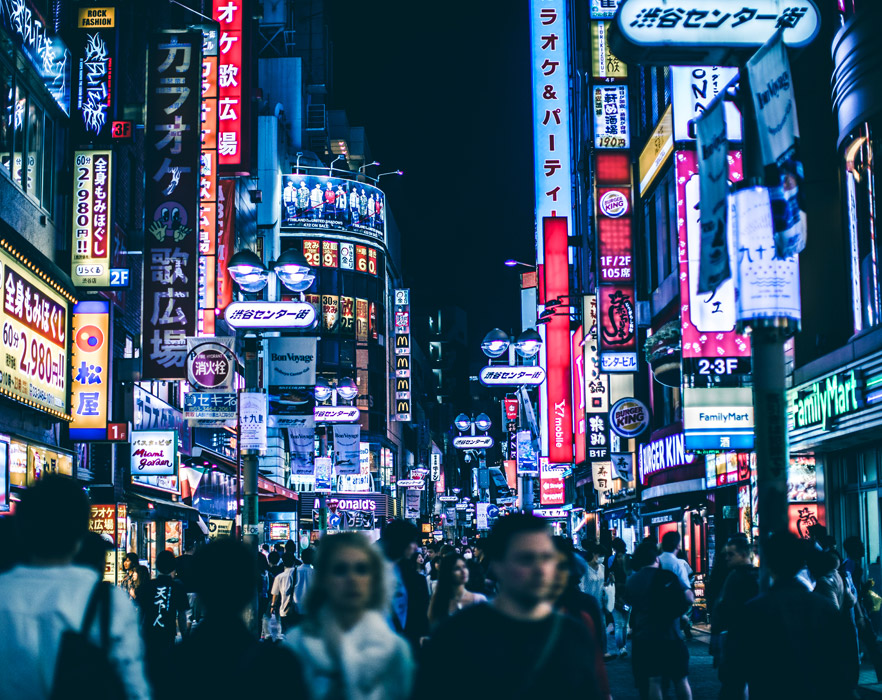 8. Thailand is the only country in South East Asia that has not been colonised by Europeans. And they are super proud of that fact!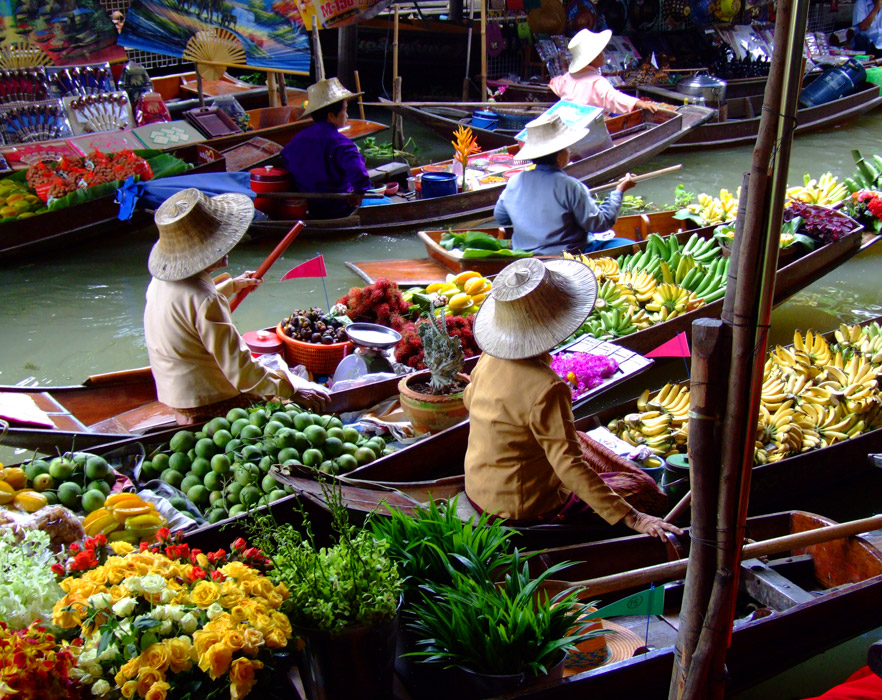 9. In Vietnam, drinking snake wine is believed to improve your health. And yes, snake wine really is whole snakes seeped in rice wine. Hmm. Maybe our health is just fine as it is.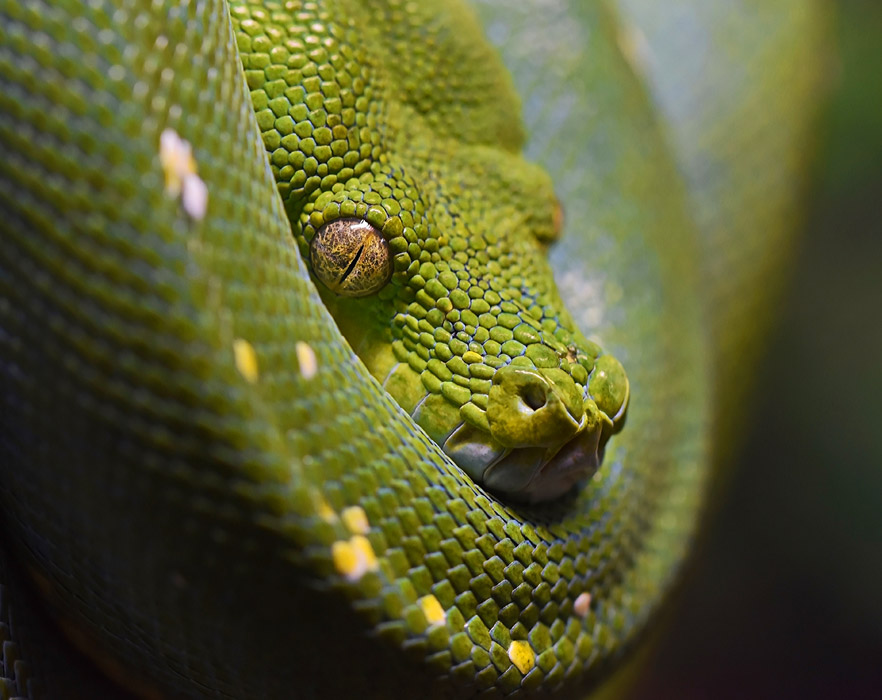 10. Chinese New Year celebrations last for 15 whole days. Now that's what we call a proper party!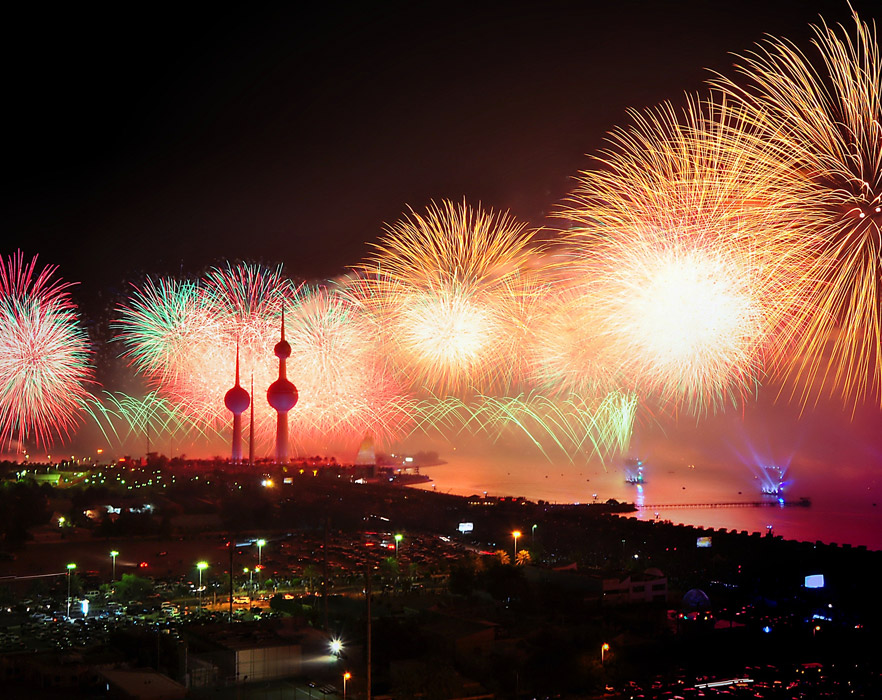 If you fancy embarking upon your very own Asian adventure, check out our range of action-packed TEFL Internships!