We've got to admit it, Asia's our favourite continent. Not just because there're tons of TEFL opportunities and a constant high demand for English teachers, but also because there's an endless list of adventurous activities to participate in at every turn. Some of which have been well-documented and some have been kept secret but we've investigated and come up with our carefully chosen list of 3 things to do in Asia before you die…
1. Float above the temples of Bagan in a hot air balloon at sunrise
Yes, this is as dreamy as it sounds. Bagan is an ancient city in Myanmar (formerly Burma) that was home to over 10,000 Buddhist temples and structures in its heyday during the 11th-13th centuries. Nowadays, you can soar over the remains of 2000+ temples in a breath-taking hot air balloon ride at sunrise to get a real glimpse into Myanmar's ancient history and trust us, it's worth every penny.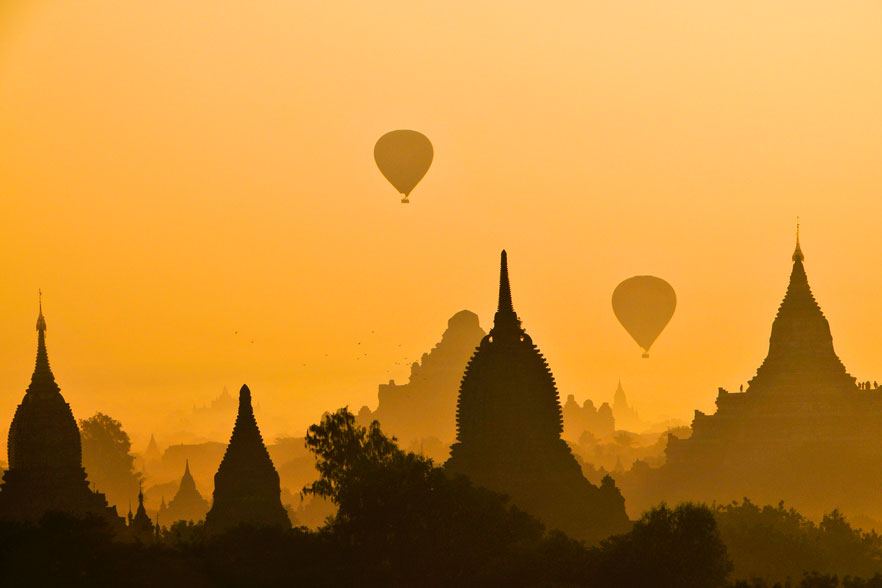 2. Discover an underwater paradise scuba-diving at Raja Ampat
Often referred to as The Crown Jewel of the Bird's Head Seascape, Raja Ampat is known amongst the diving community as one of the best diving destinations in the world. Its otherworldly depths are nestled in Indonesia's West Papua province and Raja Ampat itself is made up of a staggering 1,500 islands so it goes without saying that this scuba-haven is difficult to get to, but totally worth the effort.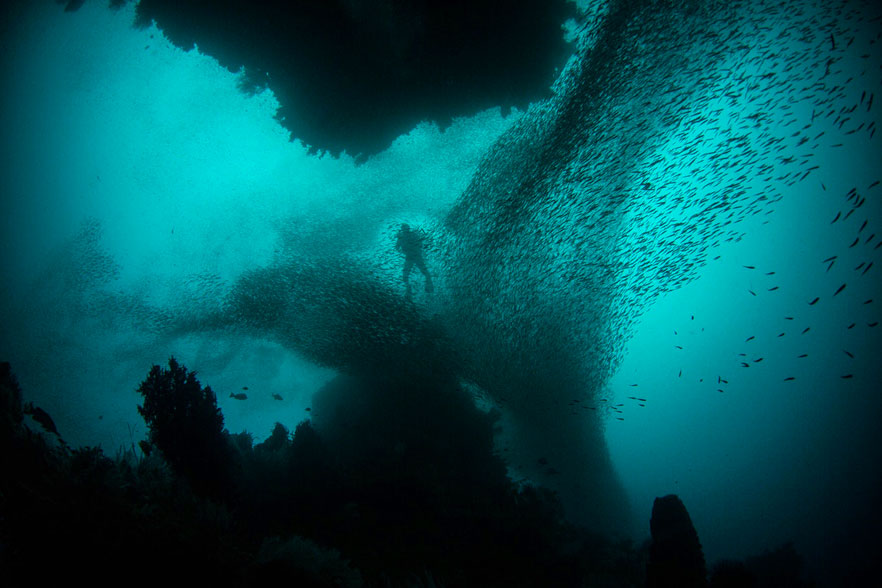 3. Conquer your fear of heights at the Tiger's Nest
17th century Paro Taktsang (Tiger's Nest) is a monastery clinging to a steep cliffside in the Paro Valley, Bhutan and is celebrated due to being built on a sacred Buddhist site. Situated a dizzying 10,200 feet above the valley, it's a 4 mile round trip surrounded by panoramic views and glimpses of the monastery all the way. To get the full pilgrimage-esque experience, you can even hire a horse to carry you the majority of the way and then hop off to climb the 700 steps to the top!