There's so much that's amazing about teaching English in Japan that we don't know where to start! Whether it's the the breath-taking beauty of sunrise over Mount Fuji, the welcoming, friendly people or the delicious cuisine (probably that one) – there's plenty to be enjoyed.
To be honest, we love everything about TEFL in Japan . But since we like you, we've condensed them down into our top 6 reasons –
Food, food, food
Intricate rolls of sushi, steaming bowls of delicious ramen, the unique taste of mochi ice-cream … We could go on (and on and on). Your new lunch could be so much more than a soggy sandwich and the same old packet of crisps. If you love food like we do, it's enough of a reason to pack your bags this minute!
Mount Fuji
If you're an intrepid traveller and you've been craving an exciting adventure off the beaten track, this one's for you. You could make the most of one of your days off by trekking up the majestic mountain-side and what's more, there's plenty of selfie opportunities on the way!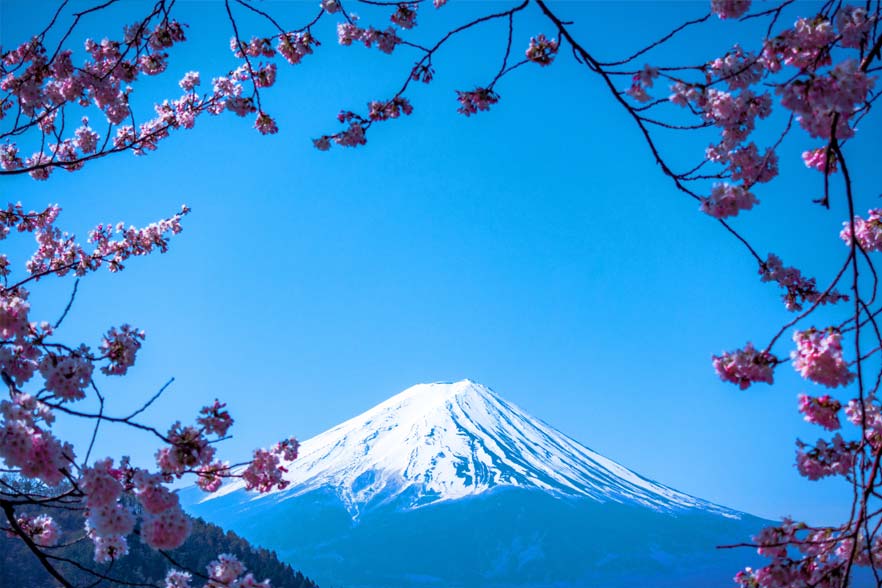 Streets ahead
Ask anyone who lives there and they"ll tell you the same things; you feel safe walking the streets, the buses and trains arrive on time (!) and even littering is so rare you practically need to share it on Instagram. Plus it's so high-tech that even the toilet seats are heated throughout winter! It's the small things that matter when you're teaching English abroad.
Payday!
While cost of living is relatively high in Japan – TEFL wages and the standard of living certainly make up for it! Not to mention, jobs often come with added perks like free accommodation and reimbursement of flights. Oh, and with South East Asia being in short flying distance, you could easily save enough to backpack around Thailand for a month or two!
Karaoke, please!
It's just not possible to talk about teaching English in Japan without mentioning karaoke. You can actually hire a soundproofed (important) karaoke booth with a few friends and let out your inner Beyonce as you sip an Asahi or three. Why don't we have these everywhere?! Just another perk of living the TEFL life.
Colourful Kyoto
If you fancy getting a glimpse of the "old" Japan, Kyoto is the place to go. With it's brightly coloured shrines, ancient tofu shops (really?), traditional wooden buildings and over 1000 Buddhist temples, it's just like stepping back in time. And after a fun-filled week of TEFLing, it's the ideal weekend trip destination!