You've had a long (though obviously fabulous) week teaching English. If only you could lie under a palm tree on an idyllic desert island to recover.
Wait a minute. You are in Thailand. This is one dream that you can turn into reality!
Jump on a bus from Bangkok and in just a few hours that can be you relaxing on the white sands of Koh Samet. Unless you've headed straight for the beach bar, of course…
Pick a beach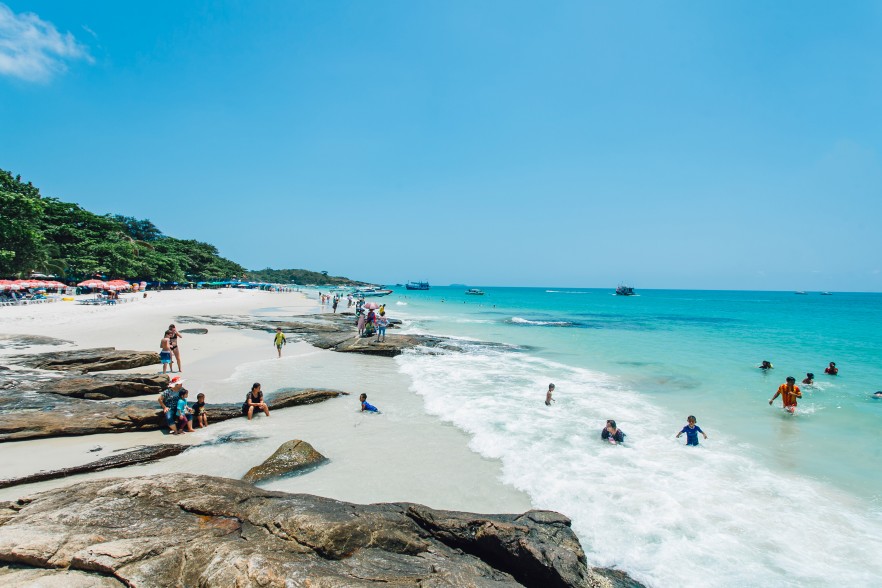 Decisions, decisions. Should you pick a secluded cove or a buzzing beach? Whichever you opt for, you should find it on Koh Samet – it's by far one of the best beach destinations in Thailand. Just stick to the east coast – the luxury accommodation (and matching luxury price tags) on the western side tends to be a bit beyond the means of a humble TEFL teacher.
If it's a lively atmosphere you are after, you'll find it hard to look further than the white sands and beach bars of Hat Sai Kaew and Ao Phai. If you are looking for a more serene getaway, head down south and take your pick of the numerous bays.
Still can't decide? Why not beach hop? Wander along the (sort of) coastal path and pop down to anywhere that takes your fancy.
Feeling active
You can do far more than simply swim and sunbathe on Koh Samet. Ever fancied captaining a motorboat, balancing on a jet ski-ing or snorkelling to your heart's content? Now is the perfect time to give it a go.
Hat Sai Kaew, Ao Phai and Ao Hin Khok are the activity centres – but there is loads to do all along the coast.
And relax
Ao Phutsa and Ao Nuan are great chill out spots if you need a bit of tranquility after all that zooming about.
Lay down your sarong on your own personal patch of white sand, close your eyes and drift away…dreamy!
Party time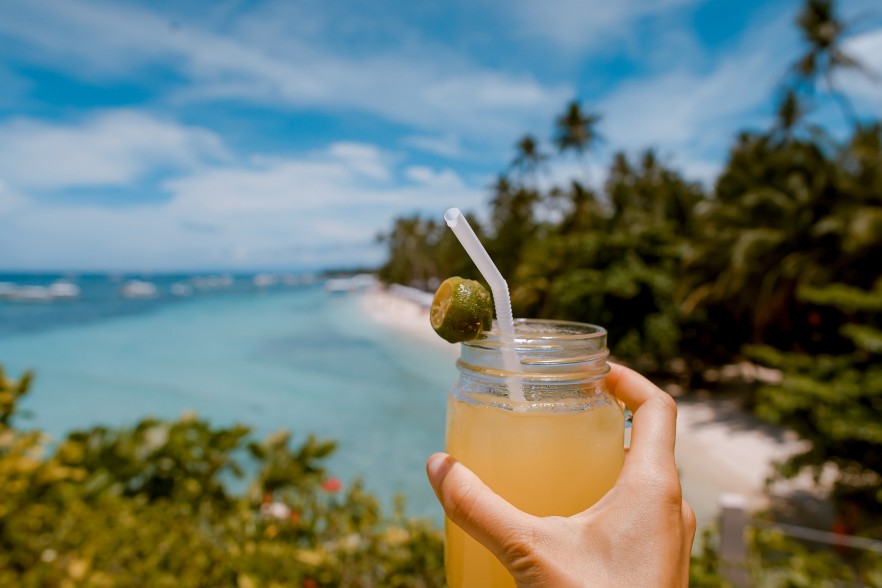 Ok, so you've relaxed. Now it's time to get ready to party. In a laid back, Koh Samet sort of way.
Those in the know head to Hat Sai Kaew or Ao Phai. Think cushioned loungers, low tables and drinks promotions all along the beachfront.
All that's left for you to do is walk barefoot through the sand (or paddle through the sea, if you prefer) and pick where to start.
How long you stay is up to you.
Sleeping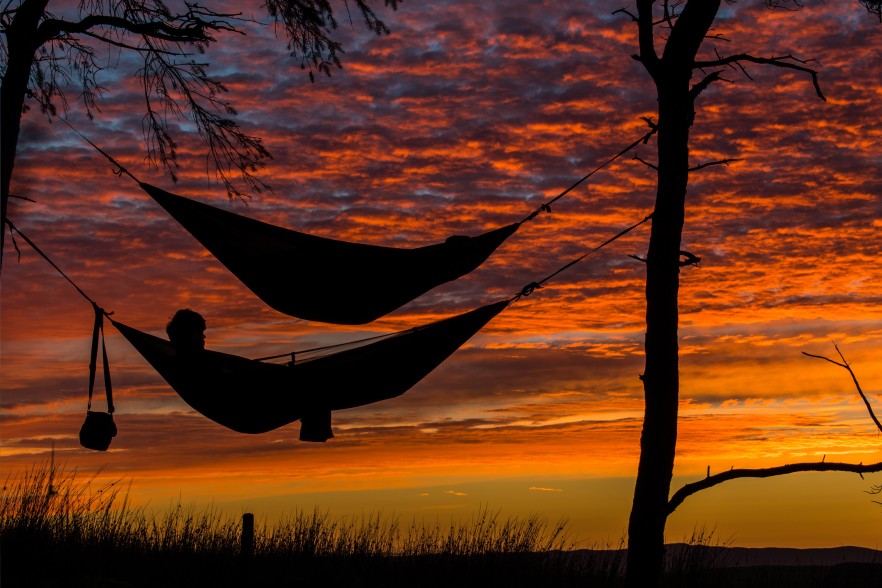 If you reckon you might manage a bit of a snooze, Ao Phai is usually a good bet for reasonably priced accommodation. Not to mention those fab bars, tasty food – oh and that brilliant white sand that we never can forget.
If you prefer a quieter night – but want to be in staggering distance of the parties – try Ao Tub Tim (the next beach down).
Home sweet home
And after your weekend beach retreat, jump on a ferry back to the mainland and head home.
You'll be lovely and refreshed for your classroom full of wonderful children on Monday morning!
Fancy your own Thai adventure? Spending days off at the beach does sound amazing! Why not take a look at our Thailand Internship?