If you're thinking of living the big city life while you're TEFLing, you've got plenty of amazing destinations to choose from! Collectively here at i-to-i HQ, we've got thousands of miles under our belt and we've come up with our top 10 favourite cities in the world (after much debate, sleepless nights, etc.). So take a look and you might find your new TEFL home…
NB: Cities are in no particular order.
Tokyo, Japan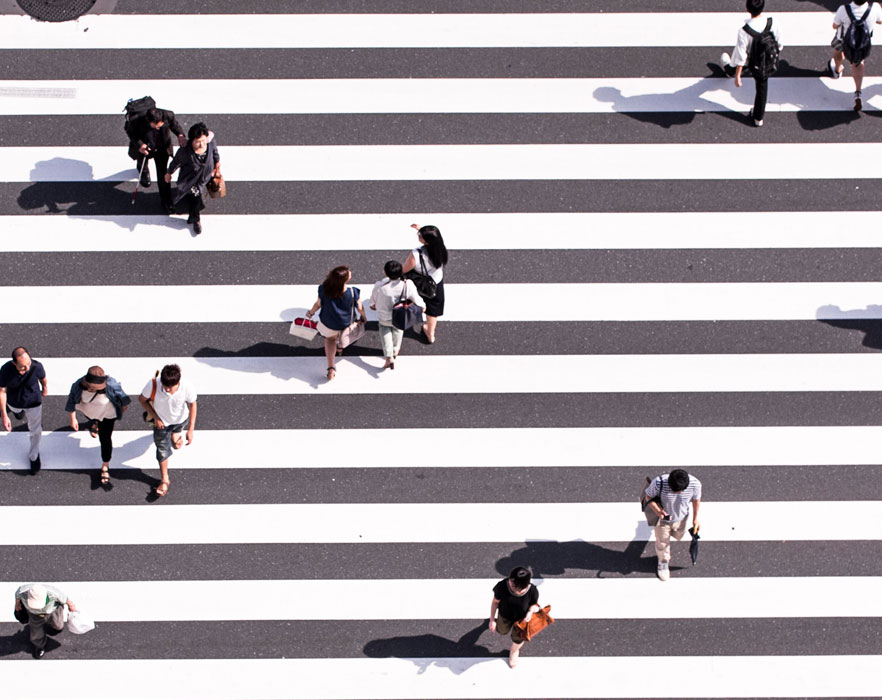 The most densely populated city in the world is also perhaps the most bizarre. Tokyo boasts an unrivalled technology culture, a district that's often heralded as the fashion capital of the world and tiny "capsule hotels" where your hotel room is literally a sleeping capsule. It's like nothing we've ever experienced and we love it!
Hanoi, Vietnam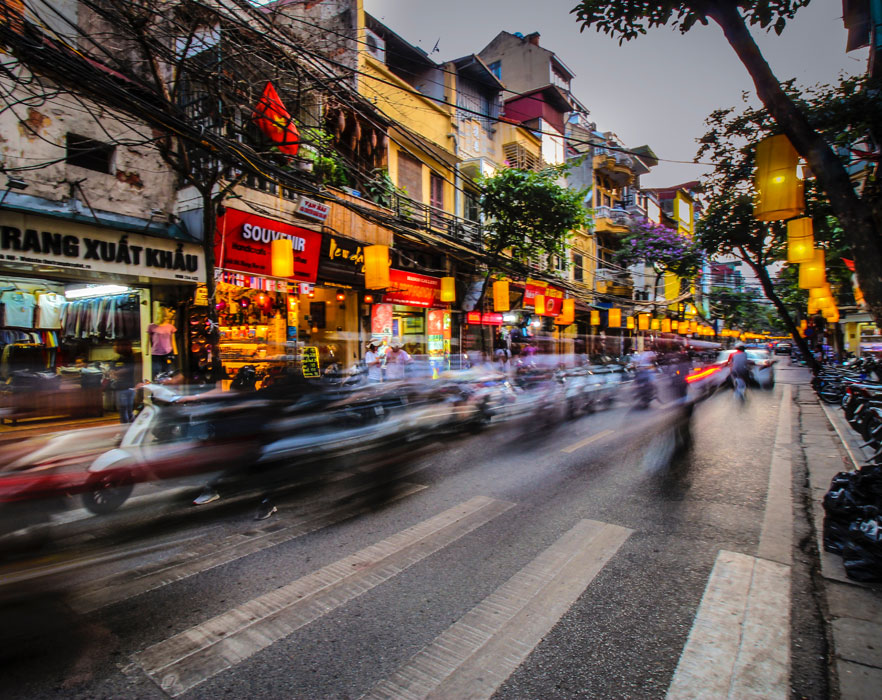 Possibly the friendliest city in the world, Hanoi will welcome you with open arms. Be prepared for some major culture shock but you'll soon settle in to the chaotic roads, bustling side streets and overpowering smells (good and bad!). Plus, there's plenty of ancient temples and sacred gardens to explore in your spare time.
London, England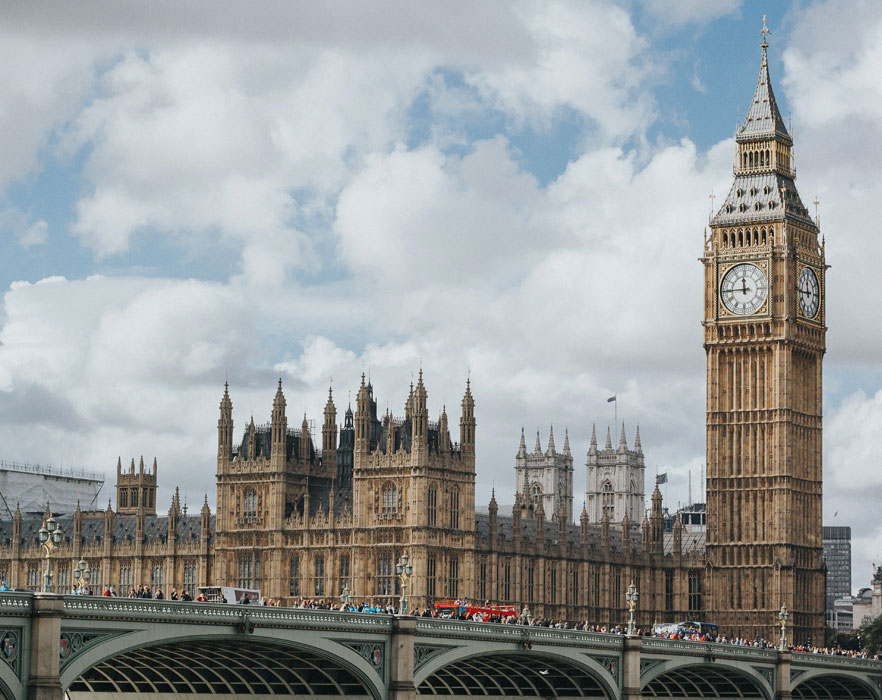 We couldn't make a list of our favourite cities without including our very own capital! Although London's perhaps not the easiest place to find a TEFL job (since most people are English), it's an incredible city to visit on your travels around the world. It's got Buckingham Palace, the London Eye, Leicester Square and loads more, so make sure it's on your bucket-list!
Shanghai, China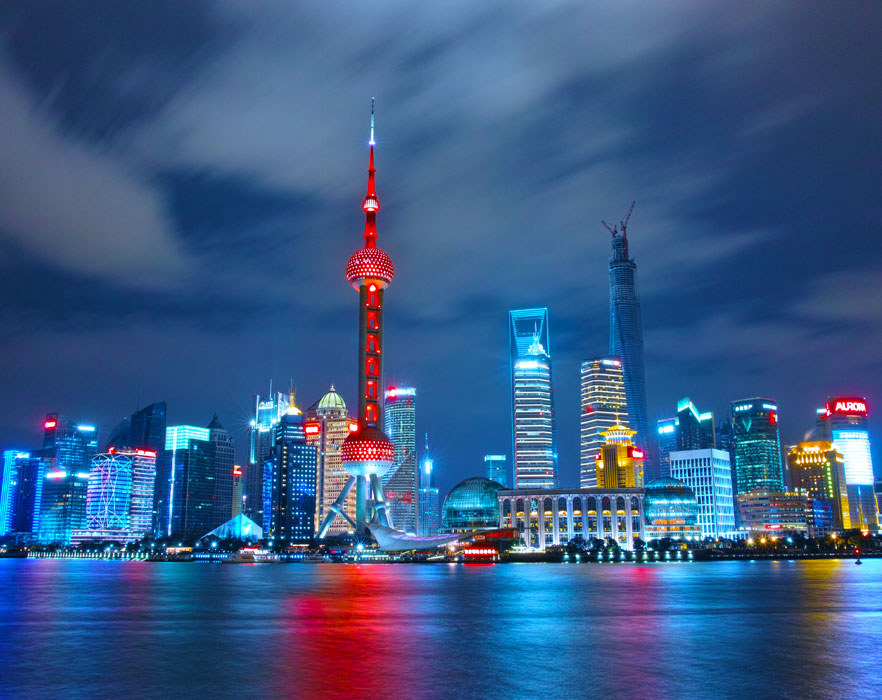 The world's largest city! Shanghai boasts an iconic skyline featuring some of the tallest skyscrapers in the world, Ming dynasty gardens and a light show at night that'll blow your socks off. You can choose between extreme luxury with it's sky hotels and revolving restaurants or cheap and cheerful with delicious street food and plenty of hostels – there's something for everyone!
Bangkok, Thailand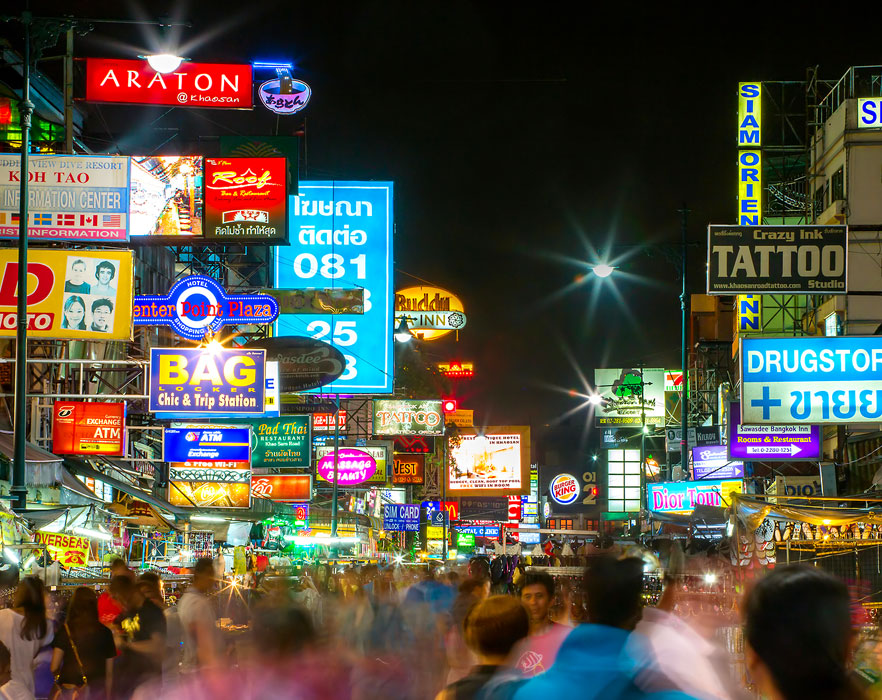 It's been named the world's most visited city and when you go there, you'll see why. Bangkok is a buzzing, friendly, noisy mess of colourful temples, beeping tuk-tuks, steaming food stalls and endless markets – and it's an ideal destination for any TEFLer.
Singapore, Singapore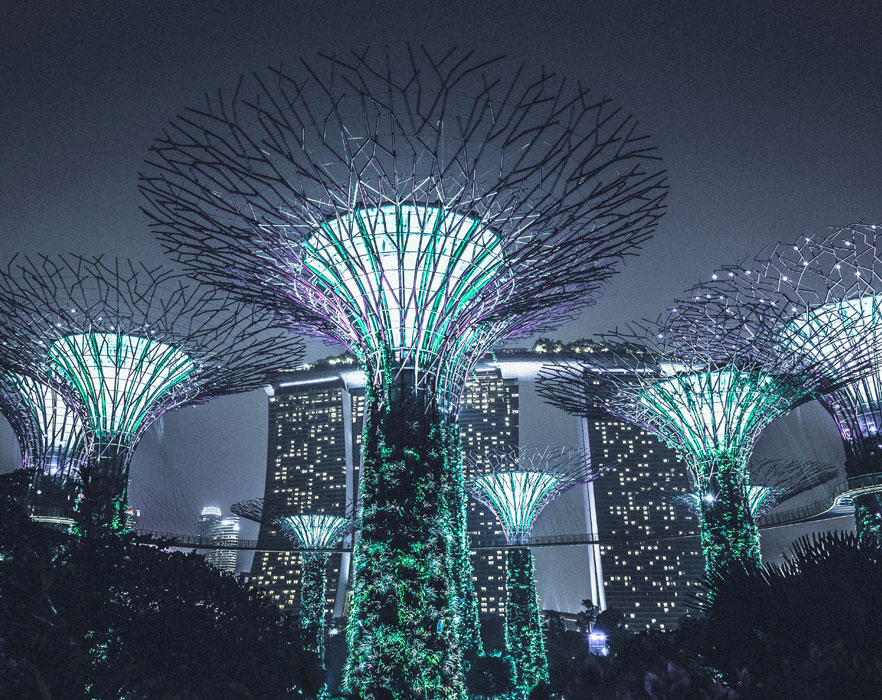 Among the smallest countries in the world (yes, it's a city and a country, believe it or not!) , Singapore is also one of the richest. Home to the famous Gardens by the Bay and Marina Bay Sands, plus other amazing sites to see like the views from Tiger Sky Tower on Sentosa island resort.
New York, USA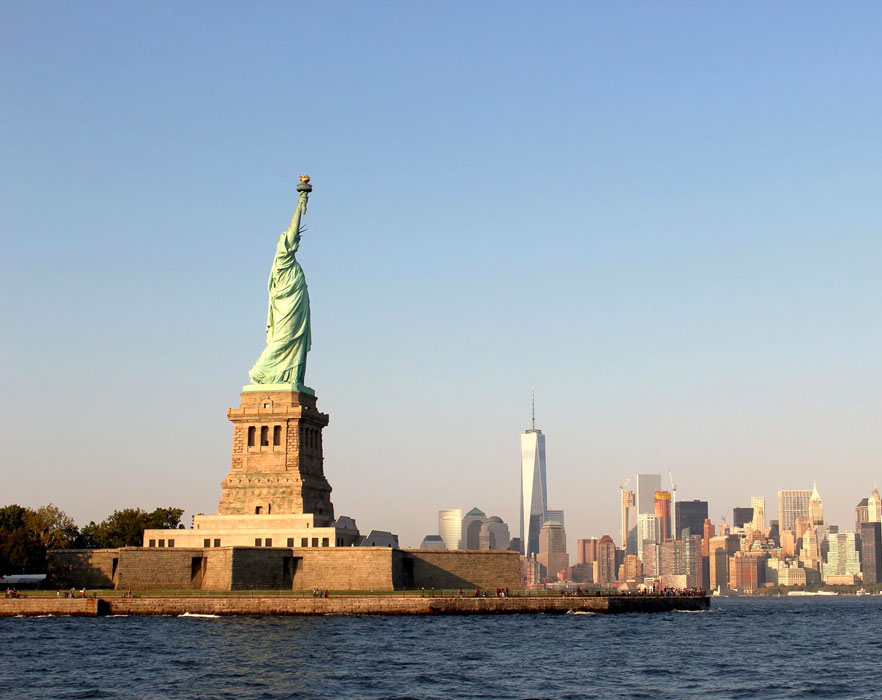 New York, New York! Although, you may find it harder to find a TEFL job here, it's worth a try. With world-famous attractions like the Statue of Liberty, the Rockerfeller Centre, Central Park and the Empire State Building (…the list goes on), there's so much to see and do in the Big Apple that it's difficult to know where to start!
Paris, France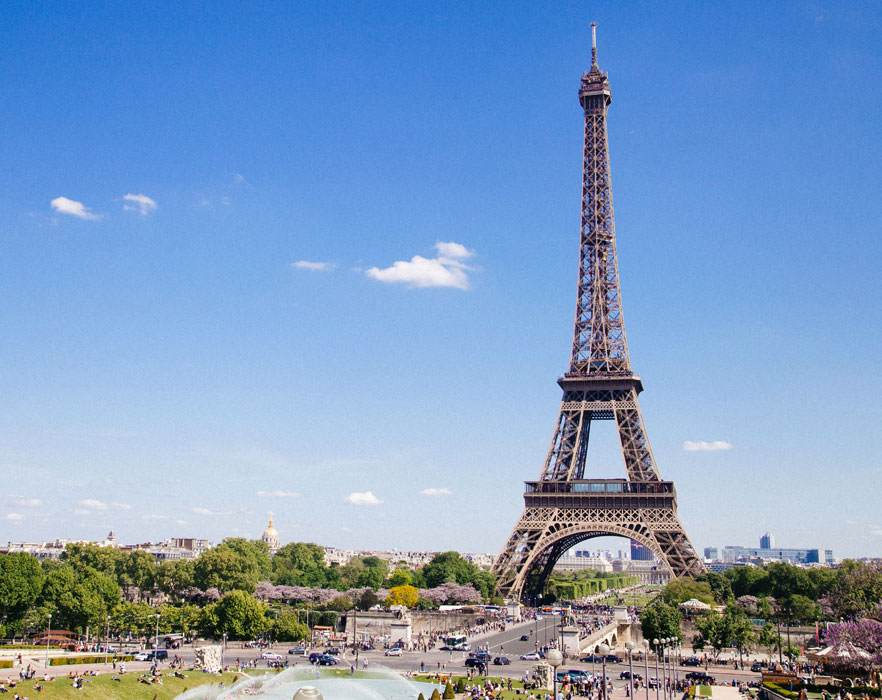 A city with awe-inspiring architecture, quaint little streets, mouth-watering cuisine and some of the best wine in the world – what's not to love?! Oui, we love Paris and everything about it. Even in the rain. Especially in the rain. Home of the Louvre, the Arc de Triumphe, the Champs-Élysées and the Palace of Versailles. 'Paris is always a good idea'!
Dubai, UAE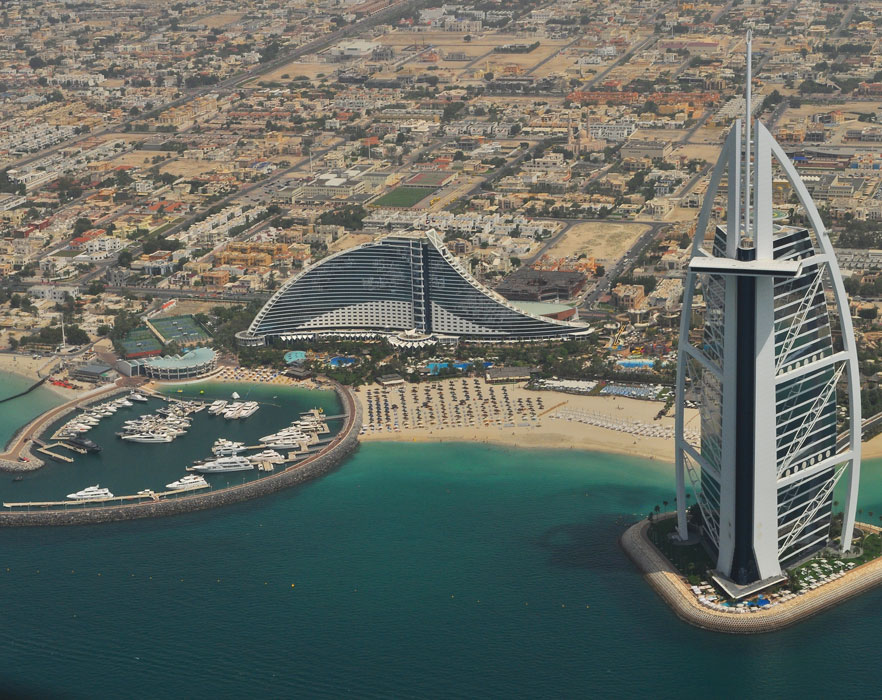 A meagre 50 years ago, Dubai was just a small desert town and in recent years it's been transformed into the ultra-modern metropolis we know and love today. Perhaps known as quite a superficial city, it can't be argued that Dubai is an incredible place to visit. It boasts the tallest building in the world, the Burj Khalifa, the artificial Palm Islands and the massive Dubai Mall.
Kuala Lumpur, Malaysia
The capital of Malaysia, Kuala Lumpur is a perhaps lesser-talked-about TEFL destination but an epic one nonetheless. You've probably seen pictures of the majestic Petronas Towers, but it's also home to the Batu Caves which is a Hindu temple set in limestone – a must see.