1. Talk is cheap
If you're staying in a country for a while, buy a prepaid SIM card from a local provider to avoid expensive international charges. Top this off with a free Internet based service like Skype for calling back home – and talk really can be cheap!
2. Find freebies
Museums and tourist attractions often offer free or discounted entry on certain days, so check their websites before you plan your visit. Keep your ears and eyes peeled for free festivals, film screenings and free concerts too – particularly in summer months. You can soak up a great atmosphere AND keep your hard earned cash for another day.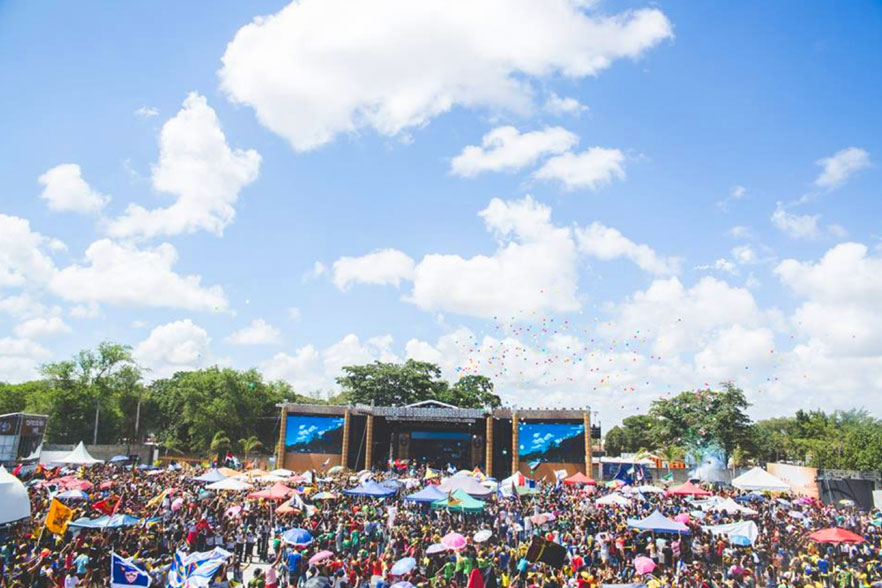 3. Pack your student card
If you can't get in free, a discount's still pretty good. From reduced rates for the Great Wall of China to bonus beers in your local bar, it's amazing how many perks you can pick up when you flash a student card – and it often doesn't even need to be in date!
4. Stay social
Follow your favourite local companies and tourist attractions on social media and be the first to hear about that amazing "secret" event or the latest hot deal. Then get ready to boast about your bargain!
5. Haggle
In many parts of the world, haggling is a way of life. If a price isn't displayed, assume it's negotiable and start your bargaining. Just remember to keep smiling too. This is a friendly business transaction, not a war!
6. Eat like a local
Avoid tourist streets, fancy restaurants and expensive evening meals out if you want to eat wisely. Instead buy (and cook) fresh food from local markets, sample the offer at street stalls or go out for lunch rather than dinner. You'll still enjoy fantastic food – but at a fraction of the price.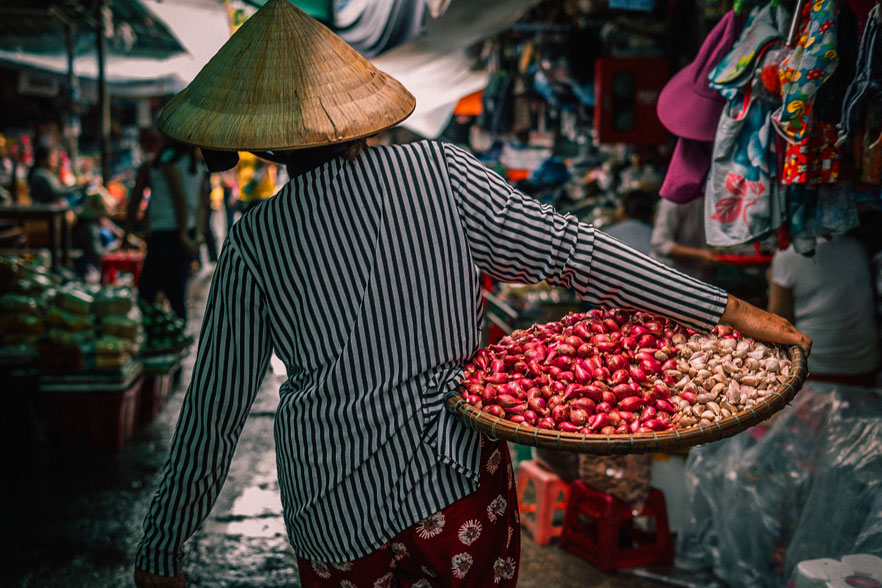 7. Take your time
It's a rule of life: the faster you want to get somewhere, the more it will cost. But what's the rush? Replace a flight or car hire with a monthly pass for public transport, buy / hire a bicycle or simply walk. You'll save yourself a fortune and see much more along the way.
8. Sleep well
Accommodation costs add up quickly. Save money by booking overnight flights, trains and buses and sleeping while you travel. Or why not try camping instead of a guesthouse? It's a fantastic experience and usually far cheaper. And if you really can't do without your own bed, then stay on a Sunday night when hotel and guest house rates are often significantly lower.
9. Have a conversion calculator on your phone
It's easy to get carried away when you're not using your own currency. Make sure you know what you're spending before you hand over your hard earned money – and what extra fees you'll incur if you're using a credit / debit card!
10. Get insider knowledge
Travel is all about making friends across the world. And what better way to make the first move than by asking for local tips? Plus you'll get brilliant insider information about where best to eat, shop and go out. Win, win!