Thinking of TEFLing in 2020? You're in for an absolute treat! There are heaps of reasons to TEFL in 2020, from earning a good salary to travelling the world – the benefits are endless! But we've managed to whittle them down to 5 top reasons – and here they are:
1. Travel Endlessly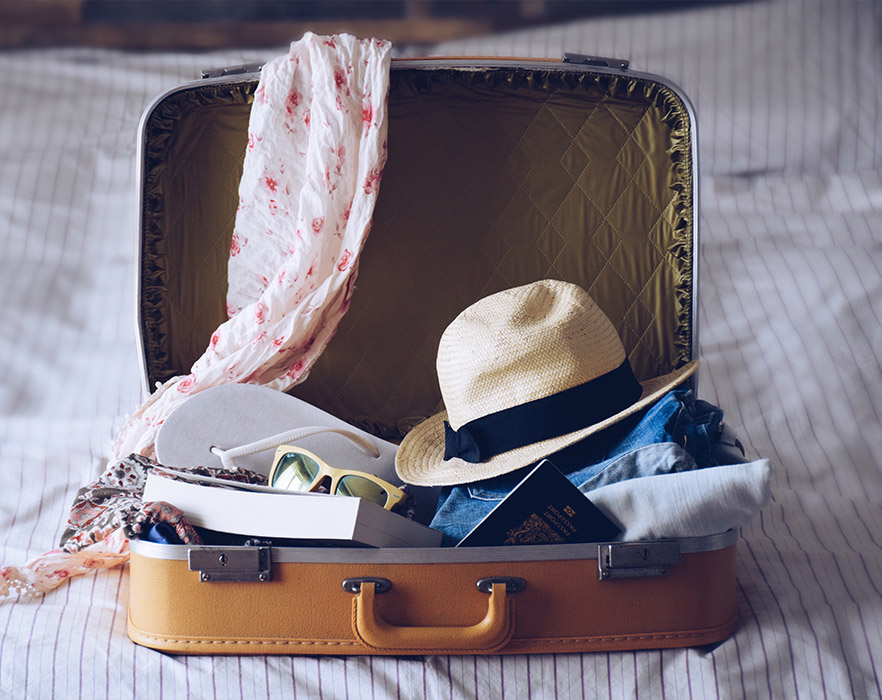 We all want to get out there and see everything the world has to offer and TEFL can help you do just that – wahoo! TEFL certificates are accepted worldwide, from Asia to Europe, you'll be able to teach and travel wherever your heart takes you! Plus, having a TEFL certificate can get you that all important work visa in your chosen TEFL country. Once you land a job, loads of employers will complete your paperwork for you too, so you don't need worry about getting it all sorted yourself. And you'll live stress free knowing you're working legally!
2. Kick-start an amazing career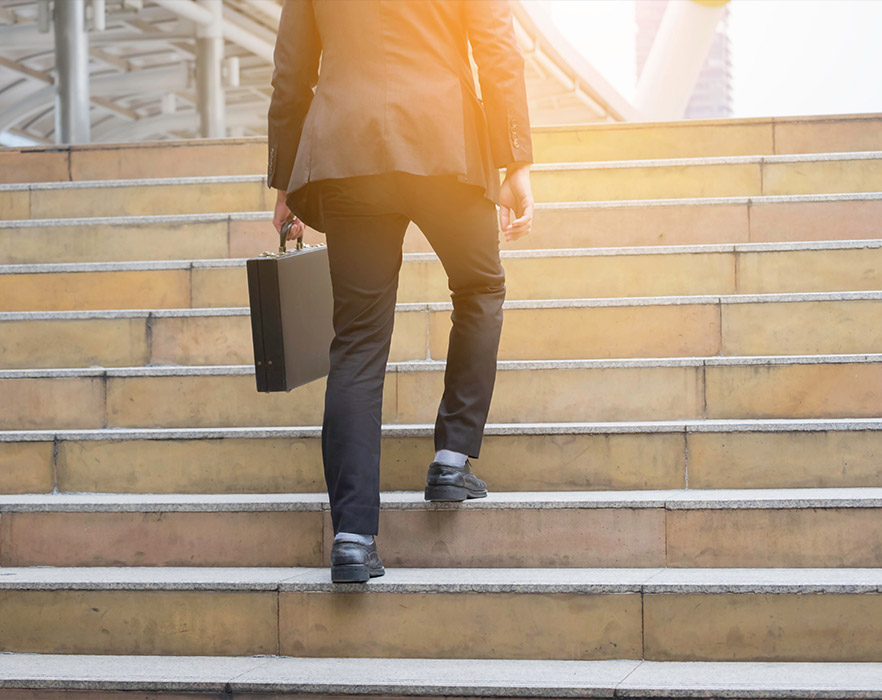 Once you complete your TEFL course, your certificate is valid for life! If you've just finished college or university and you're not sure which career path to choose, TEFL can be an amazing paid break in between starting your "real" job search. It'll give you loads of confidence and skills for later in life. Or, you can start a career in TEFL. Loads of our graduates started TEFLing with the idea they'd teach and travel for a couple of years before returning home but now they've got successful careers teaching English in countries all over the world. TEFL doesn't have to be a gap in between your life back home, it can be your life – sounds like a dream doesn't it?!
3. Make lifelong friends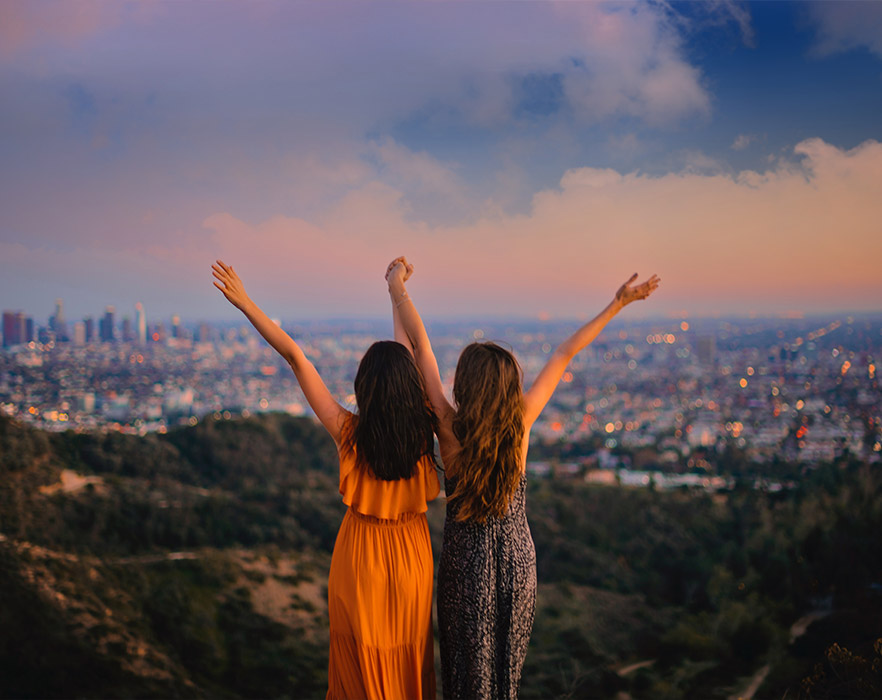 One of the most exciting parts about teaching English abroad is all of the new people you'll meet along the way! You'll not only meet other TEFLers, you'll also gain strong relationships with your students and other people from your chosen country. Making new friends comes easily when no one knows anyone else and strong bonds are formed practically overnight. Expanding your friendship group and networking can open up new travel experiences, career opportunities, unimaginable adventures and unbelievably strong friendships.
4. Give something back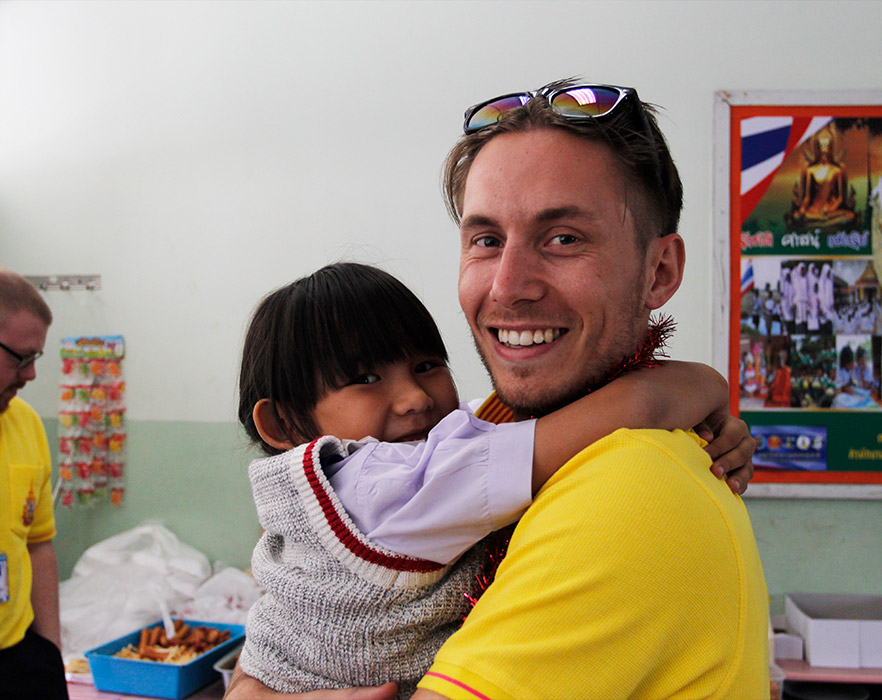 Sharing your English knowledge and teaching your students a completely new skill that they'll use for the rest of their lives will bring you unbelievable feelings of accomplishment – you're literally changing their lives! Hearing your students string together their first full sentence and seeing them write their ABC's for the first time will make you realise why you're doing this – nothing can replace that feeling! TEFL also gives you the opportunity to volunteer as well as working in paid positions. There are so many countries all over the world that are in need of volunteers to help in local schools. Make your travel meaningful by signing up to a volunteer position (it'll look really good on your CV too).
5. Improve your own language skills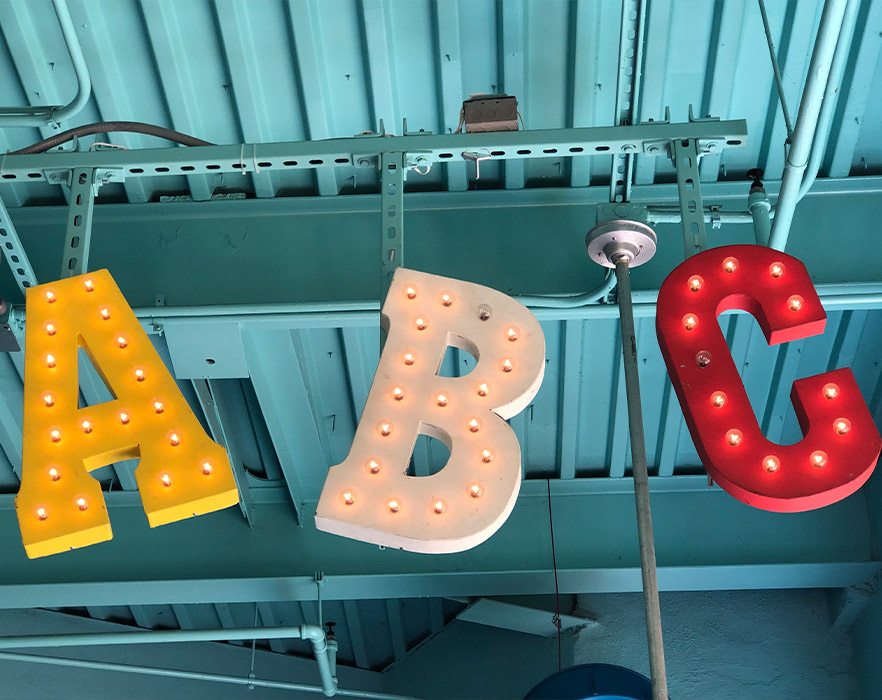 One of the least expected benefits of getting TEFL certified, is learning English language. We all took English classes at school but the science of the language might not have stuck. Teaching English requires you to understand the logical reasoning and structure behind the language. For example, why is it correct to say so many people instead of so much people? You can't simply say to your students "because it is!". This might have worked for our parents, but it won't work for you as a TEFL teacher. So, by learning to teach English, you'll also learn more about the English language and therefore, become an overall better English speaker.