If COVID-19 has caused you to lose your job or reconsider your career options, why not take this time to look into a brand-new career as a TEFL teacher? Education is one of the most stable career options available and the need for English teachers all over the world is growing every single day. Here are some of the different TEFL career paths you can take…
Teach English online
One of the easiest ways to TEFL as a career is by teaching English online. It's super easy to get started as all you need is a TEFL certificate, a laptop, webcam and internet connection – easy! Plus, many online companies have progression opportunities, the earning potential is huge, you can set our own hours and you can work from home – need we say more? Don't want to work for an online company? No worries! You can freelance as an online English teacher which will give you even more flexibility and more of a chance to boost your career.

Teach English abroad
Another great option if you're into travelling and would love to live abroad is to teach English overseas. The demand for TEFL teachers all over the world is absolutely huge and many schools in countries such as the UAE, China and Japan pay really well and have lots of opportunities for growth and promotions. Otherwise, why not check out TEFL opportunities in your home country. If you're from the UK you could teach TEFL in summer camps or even private tuition.
Become a senior teacher
Want to boost your career even further? Easy! One of the natural ways up the TEFL career ladder is to take on more senior teaching positions. Many language schools and institutes have senior teacher positions, or positions such as Young Learner Coordinator or Business English coordinator. These can involve anything from helping and advising other teachers, to planning and running TEFL development workshops, to getting involved in the administration and management of a particular type of class, such as Young Learners.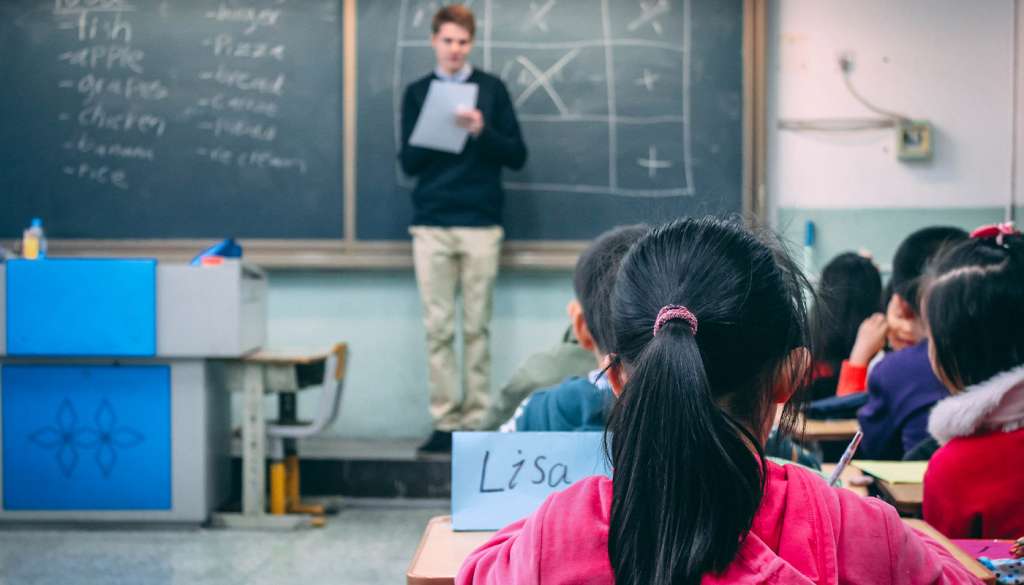 Become a Director of Studies
If you're really serious about TEFLing and want to progress your career, you can take a huge step up and become a Director of Studies. This is more of a management role so, if you've been in management positions previously or taken any management courses, this could be the perfect career-progression path for you. Directors of Studies are generally responsible for planning and developing the school curriculum, coordinating teaching schedules and recruiting new teachers, amongst other things.
Open your own language school
Many TEFL teachers go on to open up their own language schools either abroad or in their home countries. Opening up your own school might seem like a super scary venture, but it doesn't have to be. It doesn't need to involve renting a large space and recruiting lots of staff, although it could if that's what you want. It could just be as simple as setting yourself up as a one-person business and doing all of the roles yourself. You could simply open up your business from your own home or rent a small premises elsewhere if your home isn't suitable. Plus, if you rent somewhere else, you'll always have the option of expanding when your business grows.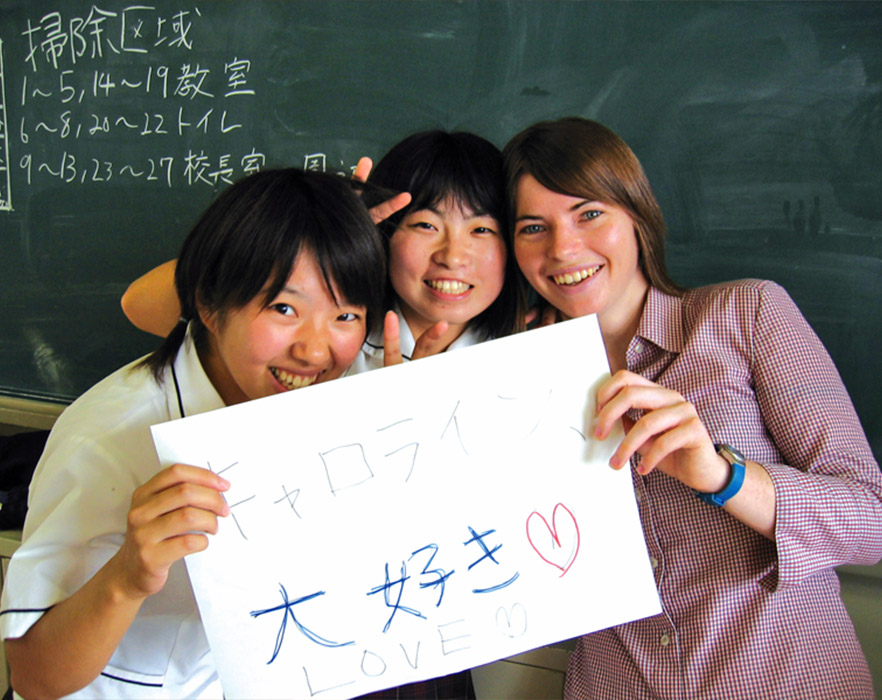 Become a TEFL teacher trainer
If you're super passionate about teaching English and have the enthusiasm and energy to pass on your knowledge and skills to those just starting out, then TEFL teacher training could be an amazing career path for you! For some TEFL teacher training roles, you may need to have some additional training or an advanced qualification, such as a DELTA.
Get involved in ELT publishing
And finally, if you've got a keen eye for copywriting and a wealth of TEFL knowledge, you could get involved in ELT publishing. All those coursebooks, books full of teaching ideas, materials and lessons plans that you use in your lessons need to be written by somebody! You could try working for an English Language Teaching publisher either writing and developing materials, or even as a sales rep, travelling around language schools to promote and sell products. ELT publishers love to work with teachers with a lot of experience of working in TEFL in different countries, so you can bring your experience and knowledge to their publications – winner!
Want more info?
Catch the recording of our LIVE webinar from 23rd June where experienced TEFL teacher, Clare, talks you through all of your TEFL career options in 2020 and beyond! Head over to our Facebook page to watch the recording now!