Although your TEFL dreams may have been put on hold during COVID-19, they don't need to be cancelled all together! We're only half way through 2020, so don't give up hope! There are still plenty of opportunities to TEFL in 2020, these are just a few of them…
Teach English online
One of the best options for TEFL right now, is to teach English online. Since the coronavirus outbreak, many schools and students have moved to learning English online which means the demand for online TEFL teachers is at an all time high. Although your TEFL dreams might not have included teaching English online, it's a great option to earn some extra money whilst in lockdown, gain some experience and even start saving for your future TEFL adventures abroad. Plus, even if you decide to travel in future, you can take your laptop and headset with you and teach online from wherever your dreams might take you.

Teach English abroad
Although international travel is currently limited, schools internationally are still recruiting now for when travel bans are lifted. So, your dreams of TEFLing abroad in 2020 might still become a reality – yay! The schools our sister company LoveTEFL work are hiring now, just with pushed back start dates, get applying now so that you'll be ready as soon international travel resumes! With travel restrictions in many countries we advise all students to check the government advice on traveling abroad in your country.
Get qualified now, teach abroad in future
Now is a great time to get TEFL qualified, with many people currently working from home, out of work or on furlough, why not put your spare time to good use? The great thing about our TEFL courses is, you can get qualified completely online and your TEFL certificate is valid for life. So, although you might not be able to or want to teach abroad now due to COVID-19, you can always set yourself up now for teaching abroad in future. Plus, if you get qualified now you can start earning from home as an online teacher.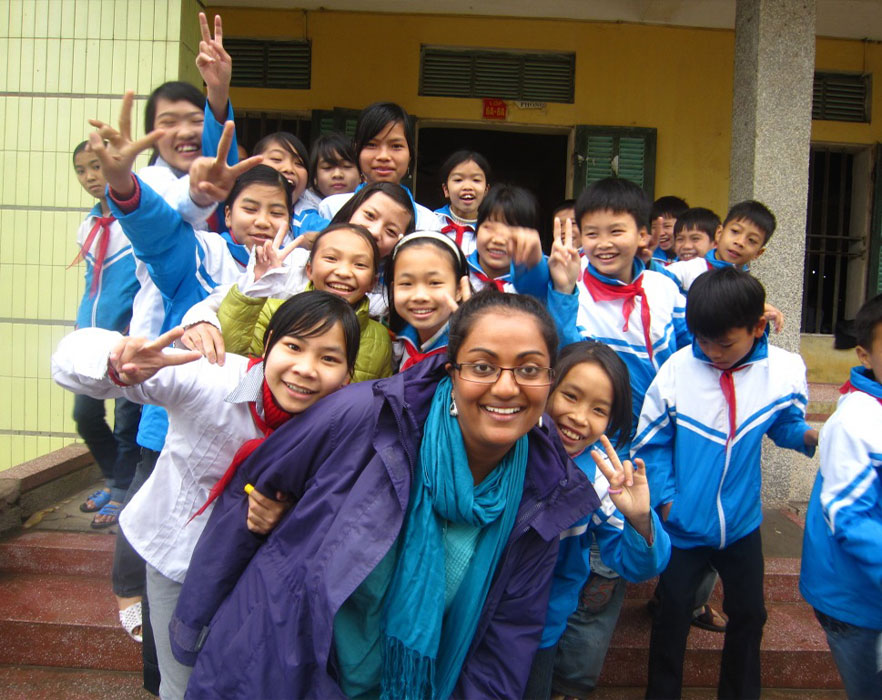 Teach English in your home country
If you're lucky enough to be fluent in English, but from a non-native English speaking country, there might be TEFL opportunities right under your nose! Now that lockdown is being lifted/relaxed many schools and colleges are returning to normal or at least starting to prepare for life to return to normal, so now is a great time to start looking for English teaching jobs.
Volunteer to teach English in your home country
If you're from a native-English speaking country, it can be harder to come across paid TEFL jobs as most people in your home country will already speak English. But, there will still be opportunities to teach English as a volunteer. Refugee charities all over the English-speaking world are in desperate need of TEFL qualified teachers to provide English lesson to their refugees to supplement their college classes, help them find work and excel in education. A quick internet search for "volunteer to teach English" will throw up lots of results for charities, it's generally super easy to apply and all you need is a TEFL certification.
Want more information on TEFLing in 2020? Tune into our LIVE webinar on Tuesday 23rd where TEFL teacher, Claire will be talking you through all of the different TEFL career opportunities in 2020 and beyond…