What type of TEFL do I need to teach English in South Korea?
The requirements for teaching abroad vary hugely depending on where you want to teach, and it's true that there are TEFL positions available in certain locations that don't even require teachers to have a TEFL qualification.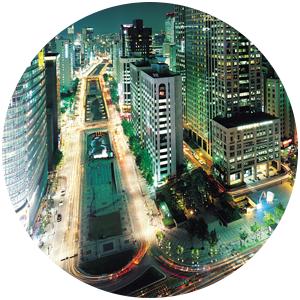 However, most countries (particularly across Asia) do have strict requirements on what qualifications TEFL teachers need to have in order to secure a role. This is especially true of South Korea.
South Korea is a hugely popular TEFL destination due to the lively, unique culture, amazing landscape and good salaries and benefits on offer to teachers. The teaching positions on offer tend to be long-term contracts of 12 months or longer, so do require a certain level of commitment; and as such, there are several prerequisites that those wanting to teach in South Korea should fulfil.
Do I need a TEFL course to secure work in South Korea?
Most employers in Korea ask for a minimum of 120 hours TEFL training, in order to ensure that the successful candidate has the knowledge and experience to provide quality teaching.
But you'll also need...
But a TEFL course isn't all you'll need to work here… in order to secure the correct visa you need to take on a teaching position, you'll need to hold a Bachelor's degree or equivalent. You must also be a citizen of Australia, Canada, Great Britain, Ireland, New Zealand, South Africa or the US, and be a native speaker of English. This is really important, as you're likely to struggle to find work as a non-native speaker.
Despite the stringent requirements for teaching in South Korea, there are plenty of benefits to working here, and if you tick all the right boxes you stand to get great benefits like free housing, airline tickets, severance pay, a great salary and even potentially a start-up allowance. Could South Korea be the country for you?
Get qualified to teach all over the world with our range of TEFL courses. Click here to find out more.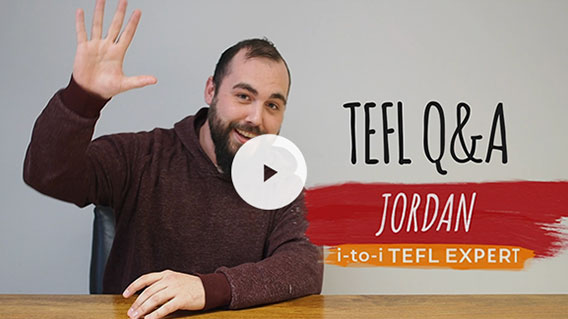 Take our 2-minute teaching online quiz to find out if you're eligible to start earning from home as an online English tutor!