TEFL Internships are a great way to get your TEFL qualification, some great teaching experience and see some amazing countries. But, you might be thinking "what does an internship actually include and what do I need to do?" Worry not – we've got you covered with this easy step-by-step guide to TEFL Internships!
Step 1. Decide which TEFL Internship you want to do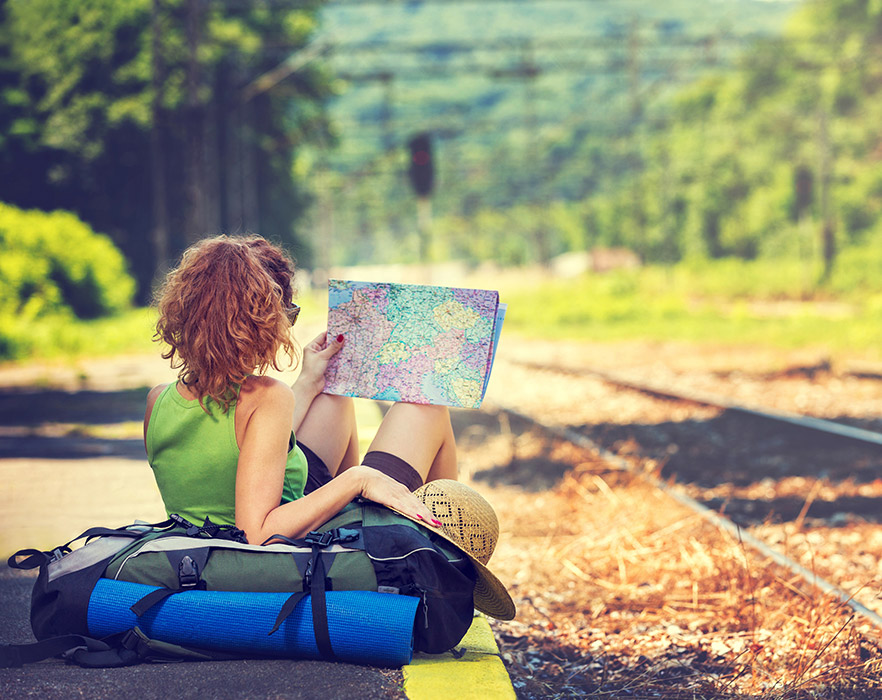 There are loads of TEFL Internships out there that can take you to far-flung destinations all over the world. The first step of your Internship adventure is deciding where you want to go and where you can go. Some Internships require you to have a degree or a passport from certain countries so make sure you do your homework before applying.
Take the quiz to see which internship you're eligible for!
Step 2. Book your TEFL Internship
You've decided where you want to go – yay! Now to start the ball rolling – it's time to book your Internship. Some TEFL Internships, such as our Thailand Internship are on a book to secure basis. This means once you've booked and paid you've secured your place on the Internship, but some you'll need to apply for and then wait for an acceptance email. If the Internship you've chosen is on an acceptance basis, it's best to get your application in as soon as possible to avoid missing out.
Step 3. Send your info over
Once you've booked your Internship or been accepted, your Internship provider will need your info – you'll get an email detailing everything you need send over. For some Internship you'll need to get your documents verified so it's important to start the process as soon as possible to avoid any delays.
Step 4. Start your visa process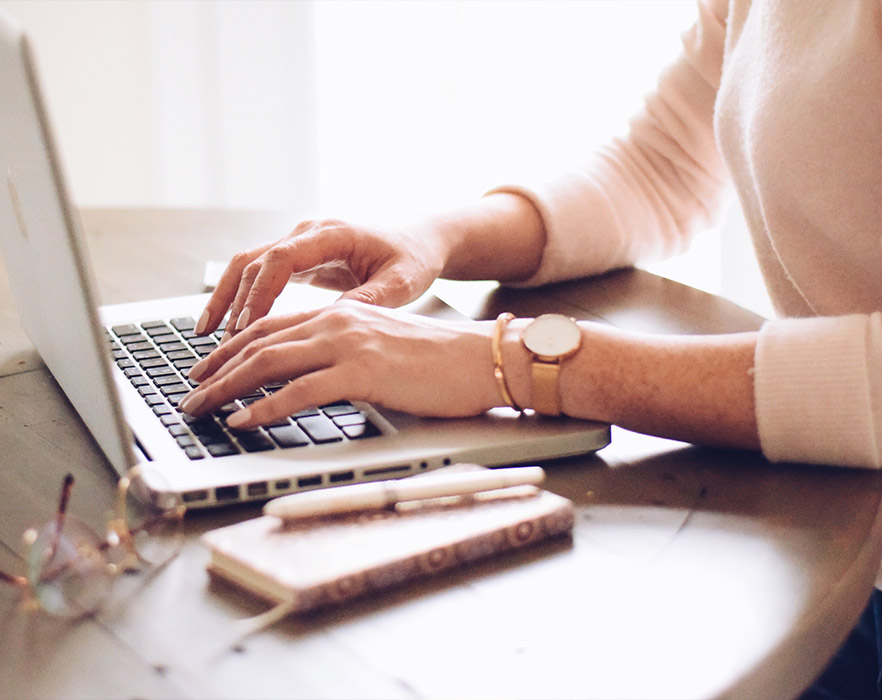 Now we're getting to the really important stuff. Without the correct visa you won't be able to teach in your chosen TEFL destination so it's really important to get this right! Don't worry though, your Internship provider will give you the information you need for visa and how to apply for it. They'll also support you throughout the process, so you won't be doing it alone.
Step 5. Get travel insurance
Lots of Interns leave travel insurance until the last minute, but it's best to get it as soon as possible. Once you've got your travel insurance you'll be covered straight away, so it makes sense to get it before you book your flights – just in case. Travel insurance will cover you if anything happens on your trip such as you get hurt, your flights are delayed or cancelled, or you lose anything.
Step 6. Book your flights
You've secured your place on your chosen TEFL Internship, you've sent all your info over and you've got your visa! Now to book your flights. You're TEFL Internship provider will have given you information on what airport you need to fly into and when you need to arrive, so start scouring the internet for the best deals now. Remember – once you book your flights, you'll need to send your flight details to your TEFL Internship provider so they can arrange airport pick-up for you.
Step 7. Complete your TEFL course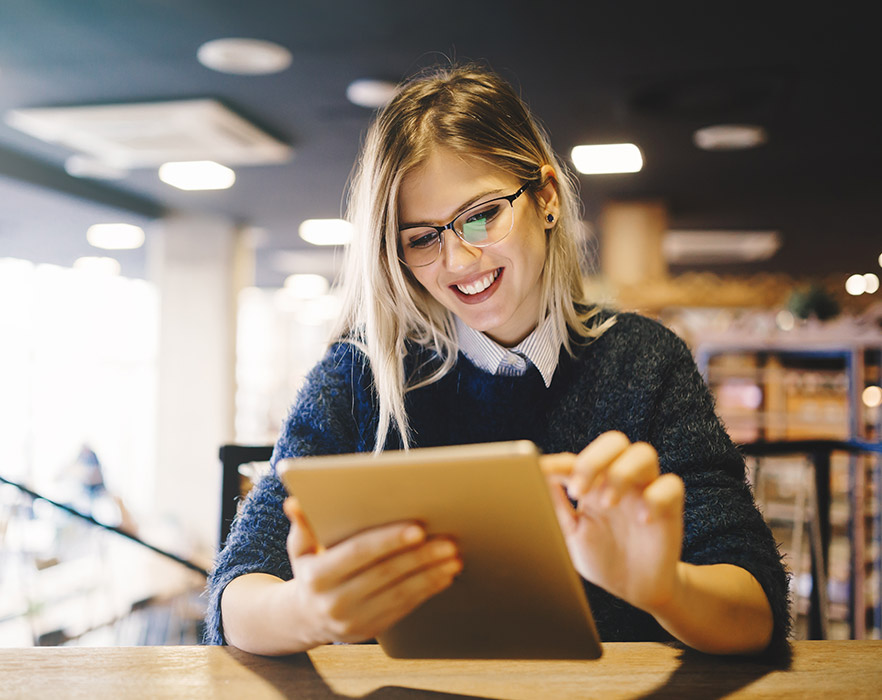 As part of your TEFL Internship, your TEFL training should be included. If you choose to book with us, your Level 3 120-hour online course will be included – you can complete this online 24/7 from anywhere and you'll have full support throughout from our DELTA tutors. It's important you complete your TEFL course before you arrive in country, so you're trained and ready to enter the classroom.
Step 8. Pack your bags
It's getting close to your departure date – start packing your bags now! If you chose to do your Internship with us, we'll provide you with a detailed packing list, so you know exactly what you NEED to pack. Depending on where you're going, the length of your trip and the time of year you're going your pack list may vary. Pro-tip: don't over pack! You'll be able to find most things you can get at home in your chosen TEFL country, it might even be cheaper – winner!
Step 9. Get on your flight
The time has come to grab your passport, your bag and head off to the airport. Say your goodbyes to family and friends, you're off on the adventure of a lifetime!
Step 10. Land in your chosen country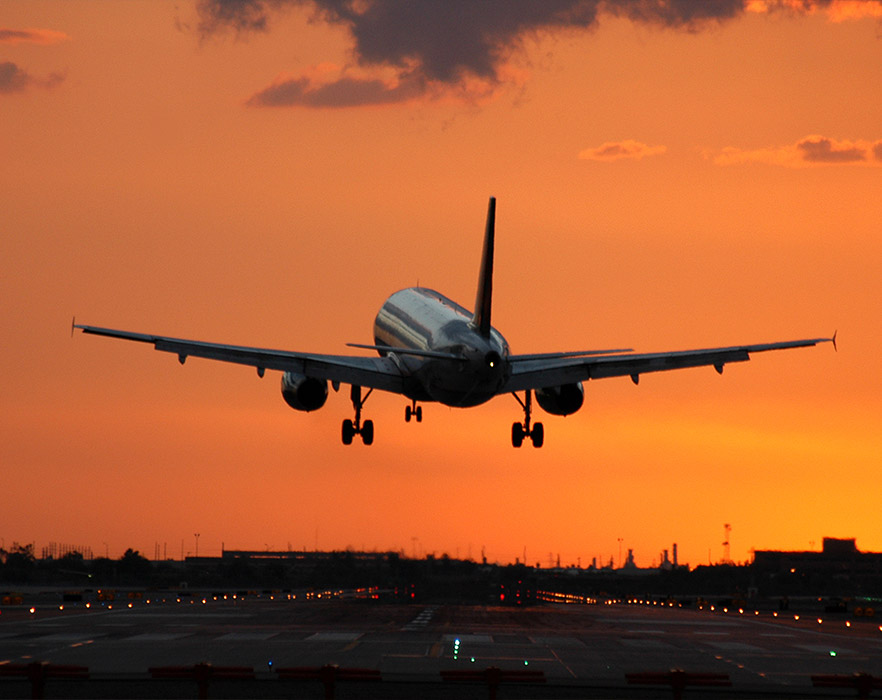 You've survived the flight over, hopefully you managed to get some sleep! You should be greeted at the airport by one of your guides and maybe some other interns that have flown in around the same time as you. From there you'll be transported to your temporary accommodation where you'll be staying with all the other interns whilst you have your orientation – exciting!
Step 11. Make life-long friends
You might have already spoken to some of the interns via Facebook if your TEFL Internship provider sets up Facebook groups like we do! Now it's time to meet them face-to-face. Don't be shy, everyone is in the same boat here and they'll all be super keen to make friends just like you. You'll end up teaching with some of the people you meet here so they really will become your best friends.
Step 12. Orientation
Orientation is a great chance to see the country you're TEFLing in. The activities you do, and the length of orientation will vary depending on where you've decided to do your TEFL Internship. If you choose one of our Internships, you'll be lucky enough to get orientation in one of the main cities, tours of main attractions, language lessons and information on the history and culture of your chosen country.
Step 13. Go to your school
Once you've completed your orientation, you'll be assigned a school. Some TEFL Internships have multiple schools where they'll divide the interns up and some will send you all to one school, it really depends on where you go and how many interns there are. All the information you need about your school will be given to you before you get there and you'll have full support once you're there.
Step 14. Settle into your accommodation
Your accommodation will be included in your Internship and will have everything you need. Internship accommodation will more than likely be on-campus, but some could be near campus or with a host family.
Step 15. Teach your first lesson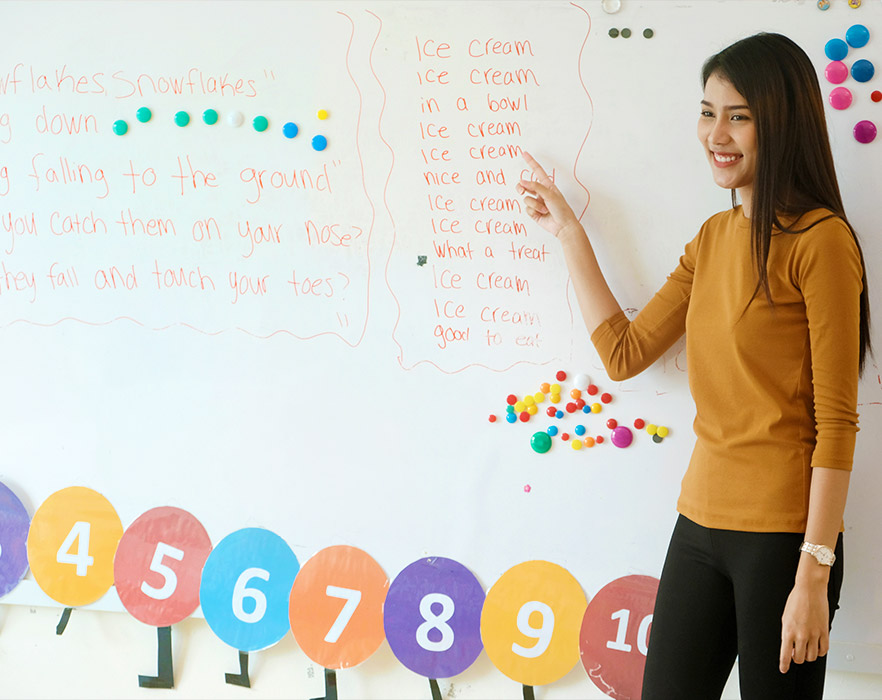 Now it's time to put your TEFL training to good use. You might feel a little overwhelmed at first, but you'll have full support from your school and should have had a bit more training as part of your orientation. You'll find that everyone is really friendly and helpful at your school and you'll have the other interns for support.
Step 16. Change children's lives
TEFLing really does change the lives of the children you meet; you're not only teaching them a valuable lifelong skill; you'll also be a huge role model in their lives. Make the most of your time at your school, this is great experience for you too.
Step 17. Go home
You've had an amazing experience, seen some incredible things and made some friends for life, but now it's time to say goodbye. You'll get chance to say goodbye to everyone in your school including teachers who helped you and your students. Although this might be goodbye, they'll remember you forever – you've made a huge impact on their lives. Once you've packed your bags and said your goodbyes, you'll head back to your orientation destination ready for your flight home.
Step 18. Start planning your next adventure
We're sure you'll be super excited to get home and see your friends and family. But the travel bug is real, you're TEFL qualified now and with some great experience. TEFL really is your passport to the world, spread your wings and fly!