As we arrived, we were given our orientation week packs, paid for our work permits and health checks, dropped our bags off in our rooms and were whisked away in a taxi to join the other 100-odd interns for our welcome dinner.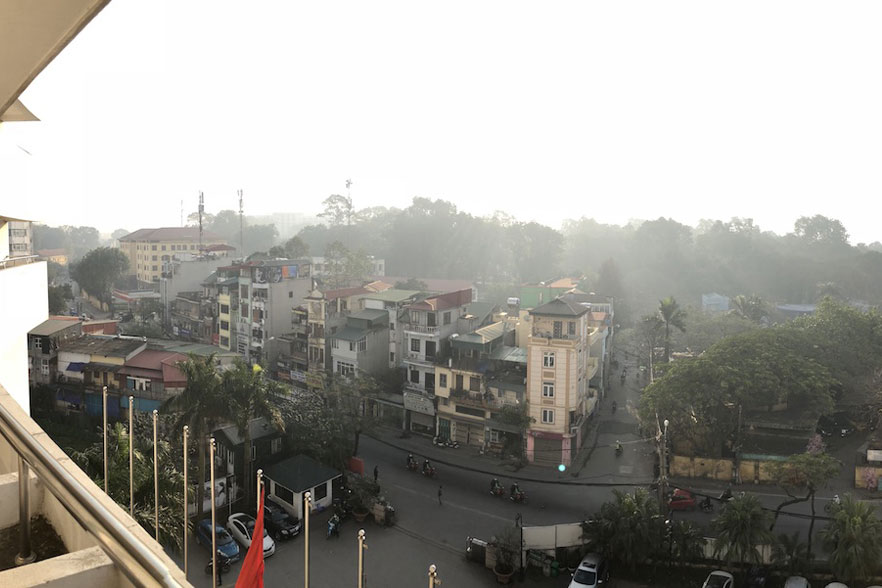 We went to a Vietnamese restaurant to get our first official taste of the local food, some of which was delicious, and others of which was certainly interesting! Chopsticks abounded and quite often, after several attempts at picking something up, fingers became the primary tool for getting food from point A to point B (i.e. in your mouth). This was followed by a night out on the town!
For the week, we were divided into groups with specific schedules. I'm really happy that our group spent our first two days in full-on practical teaching workshops, followed by Vietnamese lessons. The workshops were inspiring, if a little terrifying as reality started to set in that we were in fact going to have classes full of people come Monday!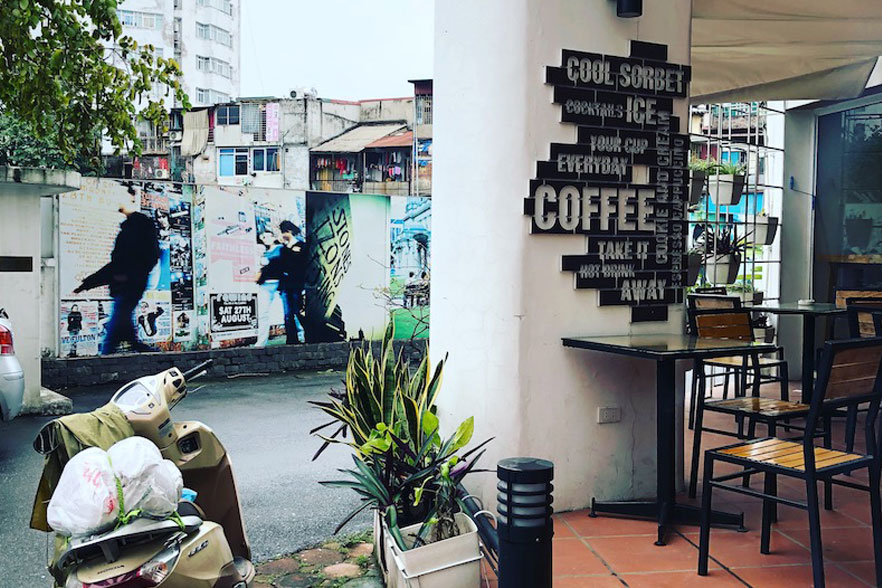 The Vietnamese lessons were loads of fun with games to fill the time and practice what we were learning. The competitive spirit certainly reared its head and there were more than a few bruises by the end of it…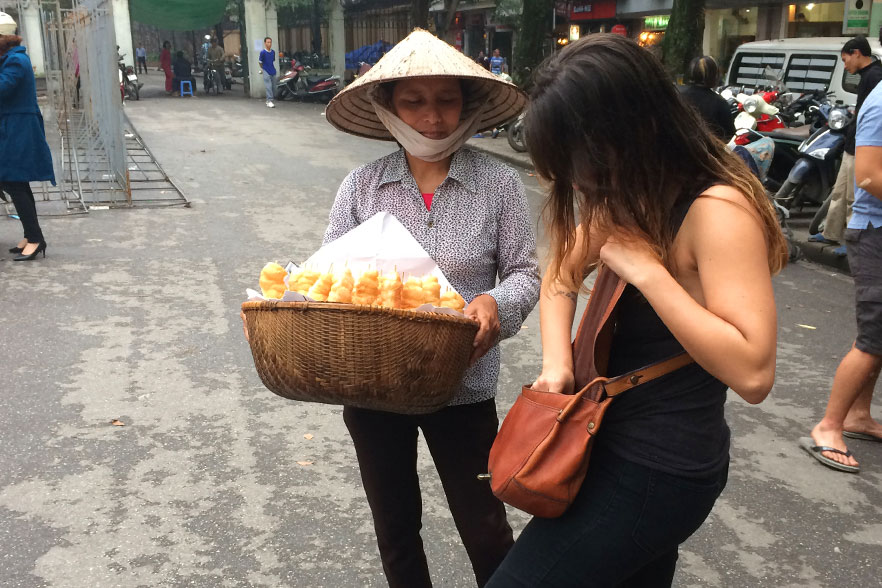 On Friday we had our first free afternoon since arriving, and since we were having an early start to get to Hai Phong, I had a chilled evening to kick back from the non-stop craziness of the whole exciting week!
Friday night saw us heading across the road to a bar for our first (of what I foresee as being one of many) karaoke night…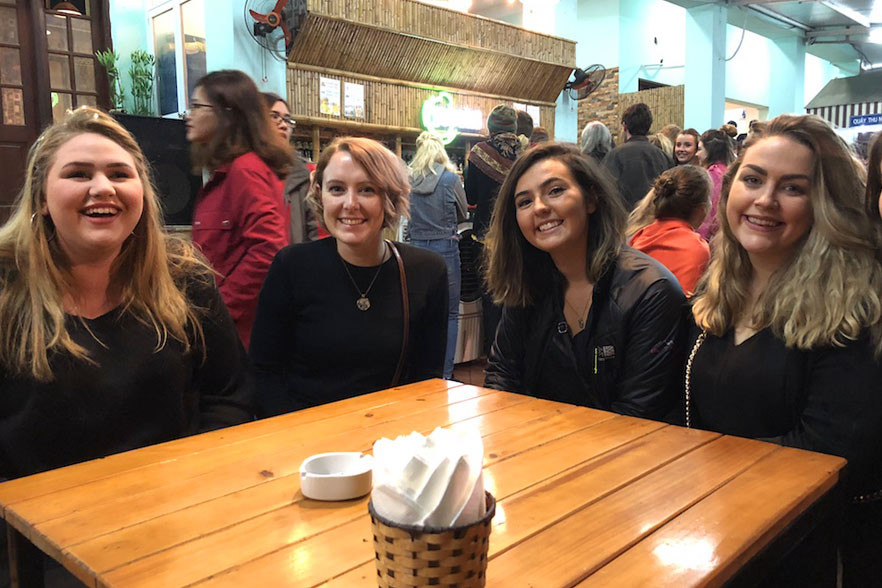 I was amazed at how many people got up and sang incredibly confidently, and how many of them actually had really great voices. I stayed away from the mic but there was absolutely no shortage of volunteers, and once everyone got into the swing of it you could hardly hear the people with mics anyway because everyone was singing, dancing on chairs and getting involved.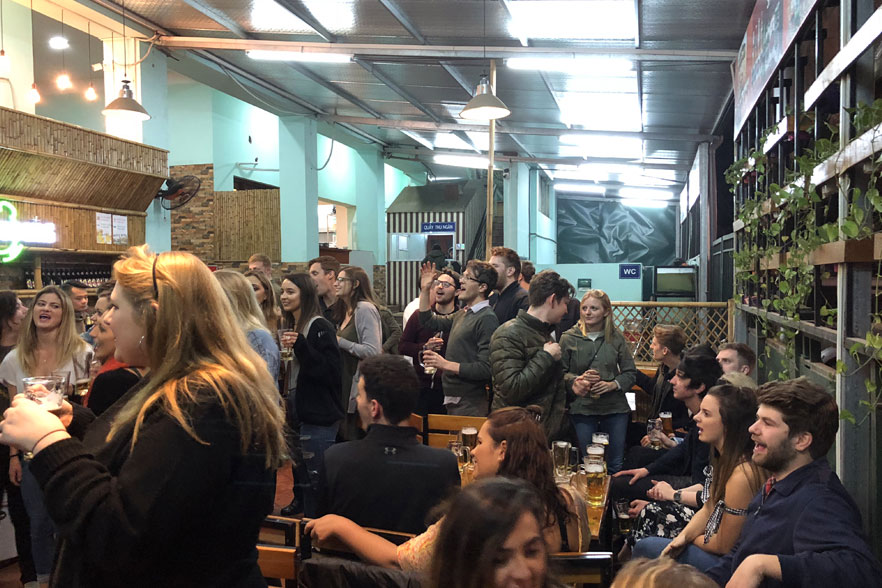 Bia Hoi was cheap, rice wine flowed and after the karaoke place shut, the party migrated back to the hotel for more shenanigans! Needless to say, our early start on Saturday morning was less than fun…
More to follow soon!