Are you considering trying something new this summer, but you're a bit unsure as to whether to take the plunge?  Our paid internships are extremely popular and allow you to get great teaching experience while embracing a new culture. Oh and did we mention you get paid too!
So what are you waiting for? Find out why you should join our Vietnam TEFL Internship!*
1) You'll get a great living allowance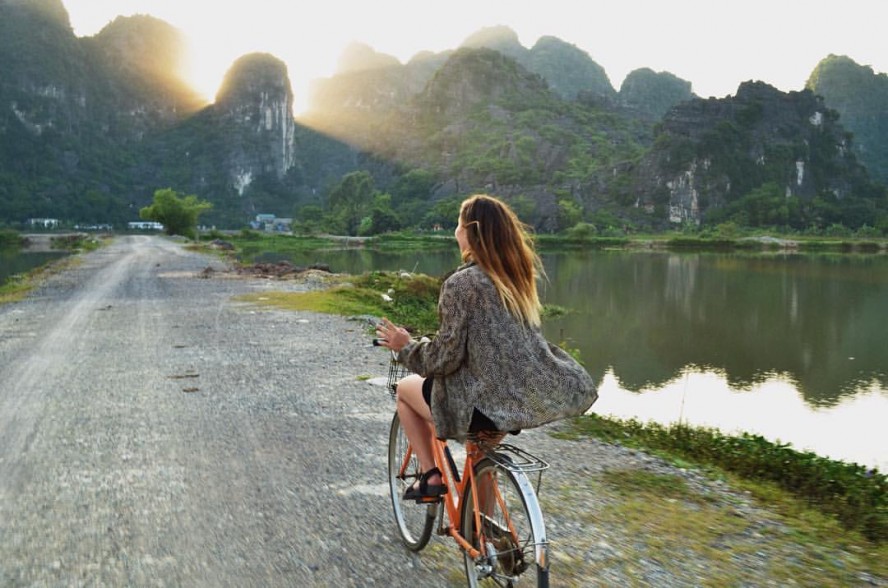 Whilst $700 a month may not initially sound like a lot, when you consider the cost of living in Vietnam, you'll be able to live a very comfortable life – especially as your accommodation costs are already covered!  With all that spare cash it's up to you how you spend it – work your way through the local Vietnamese delicacies or make the most of your spare time and take a trip to one of Vietnam's hot spots.
2) You'll make friends for life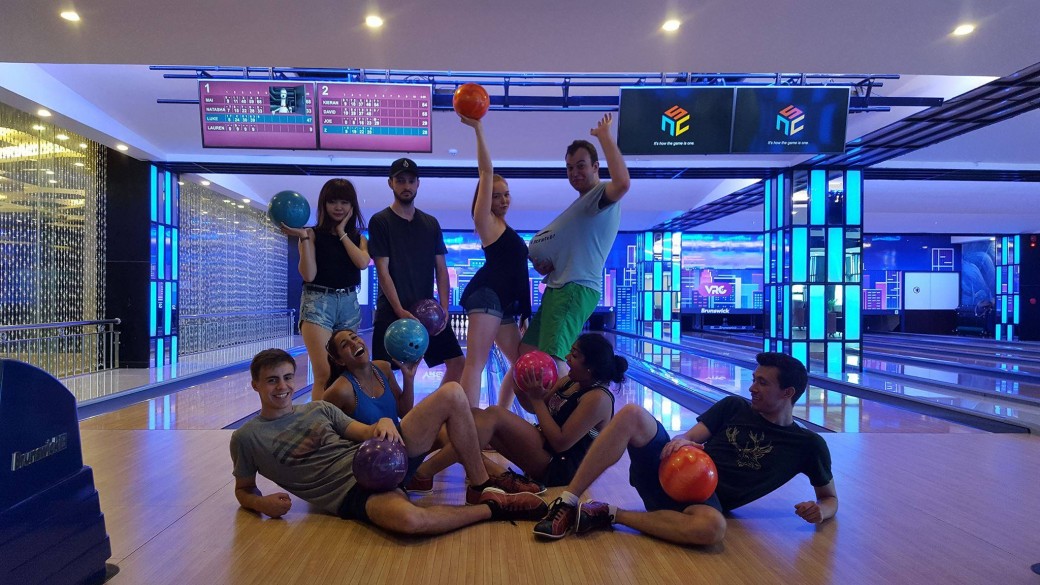 When you think about it, the whole situation can be overwhelming: moving to a foreign country (potentially for the first time), starting a new job and leaving your friends and family behind.  But put those worries to bed! You'll be sharing the whole experience with plenty of other interns who you'll no doubt end up forming really close relationships. Nothing bonds you like sharing tales of the classroom over a couple of beers at the local karaoke bar!
3) You'll have a great support network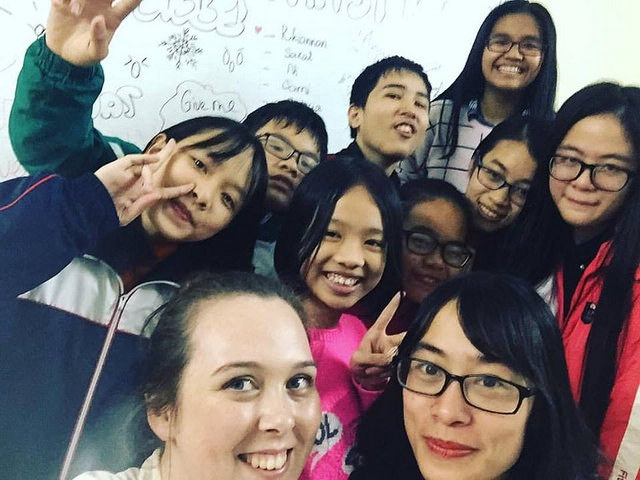 If you love the idea of moving to another country, but you're not so keen on the idea of doing it by yourself, then the Vietnam internship was made for you!  Not only will you move abroad with a bunch of other people who are in the same position as you, but you'll also be fully supported by our expert in-country partners, they're based in Vietnam, not just for your orientation week, but for the entire 4.5 months overseas.
4) You'll get valuable experience teaching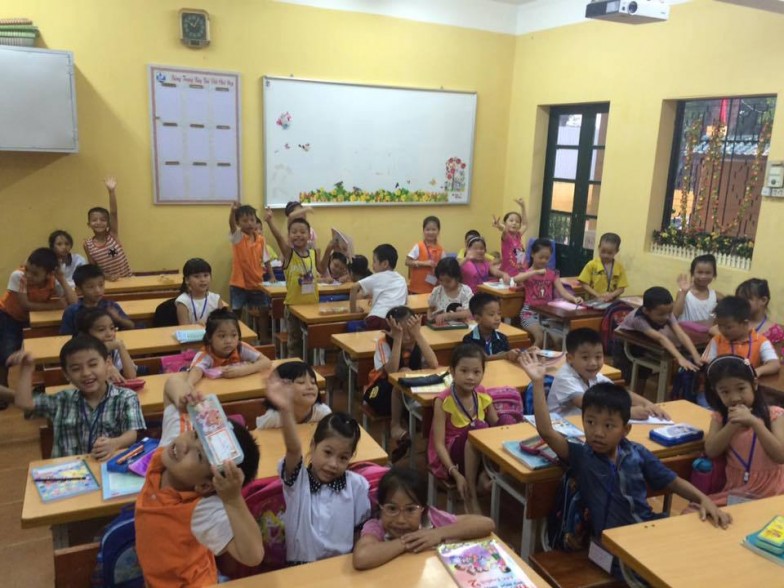 Let's get one thing straight: if you want to go abroad for 4.5 months just so you can party, then this internship isn't for you (although you will have time off to go and enjoy yourself!).  You'll have a guaranteed teaching placement in a school where you'll have your own class to teach and put all your TEFL theory into practice! After 4.5 months teaching you'll have gained valuable experience as a TEFL teacher.  In fact, many of our interns continue working overseas once their internship has ended, either having signed a contract with the school they worked at, or getting a job in another school.
5) You'll be more employable back home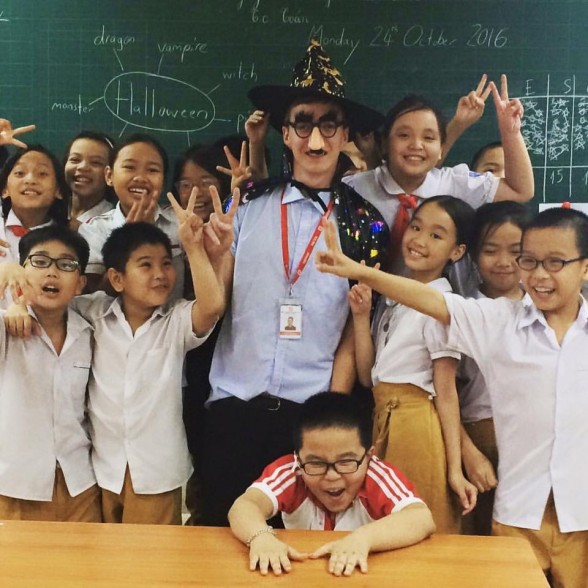 All our interns are different and you might find that whilst you enjoyed the whole experience, teaching isn't for you.  One of the biggest myths about moving abroad is that you'll instantly become unemployable – this couldn't be further from the truth! After you've completed the internship you'll have lots of new skills to put on your CV: organisation skills, time management, leadership qualities, just to name a few! And let's not forget your independence and drive to move and work in a foreign country to teach children and make a difference to their future, not just lie on the beach for 5 months!  Employers genuinely will love that.
So what are you waiting for?
Our next departure is in August, so if you're ready to try something new and teach in a foreign country this summer, hurry up and book your place – they're filling up fast!  Not sure if Vietnam is for you? We also run Paid TEFL Internships in China and Thailand.
*Please note: to qualify for the Vietnam internship you must be under 35 and have a degree.