So we're often telling people what TEFL is, but how about what TEFL isn't? We're hoping this helps clear up a few regularly asked questions!
TEFL is not a brand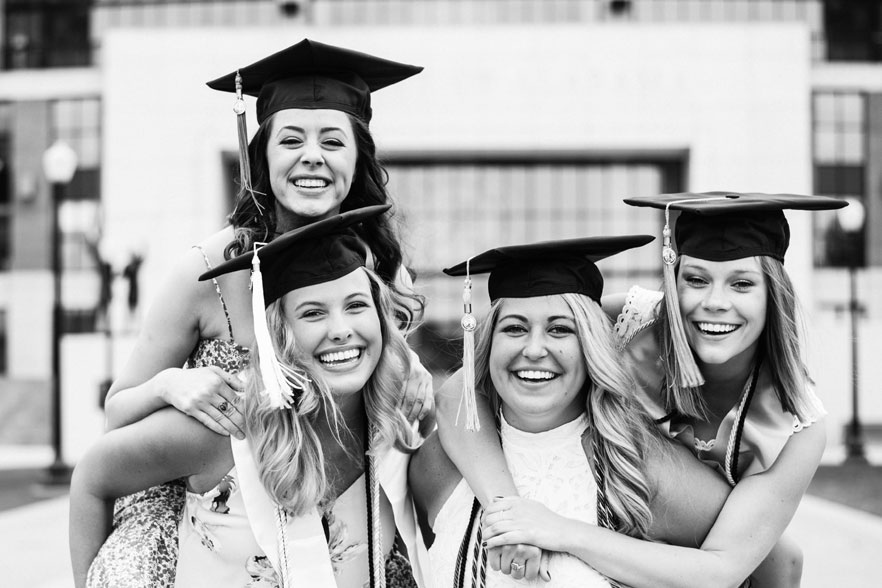 TEFL is an acronym that stands for Teaching English as a Foreign Language. It's a generic term used worldwide to refer to the whole field of teaching English to non-native English speakers. TEFL doesn't refer to any specific brand or company (not even us!)
TEFL is not a qualification
There are many courses that lead to qualifications in TEFL (Teaching English as a Foreign Language) – including our English-Government regulated TEFL certification courses. But TEFL itself is a generic term and not the name of a specific qualification. And having "TEFL" in the title of a qualification gives no guarantees about its quality or authenticity. Always make sure you check an official body (like Ofqual) accredits the qualification and the course gets great reviews before you hand over your pennies!
TEFL is not just about speaking English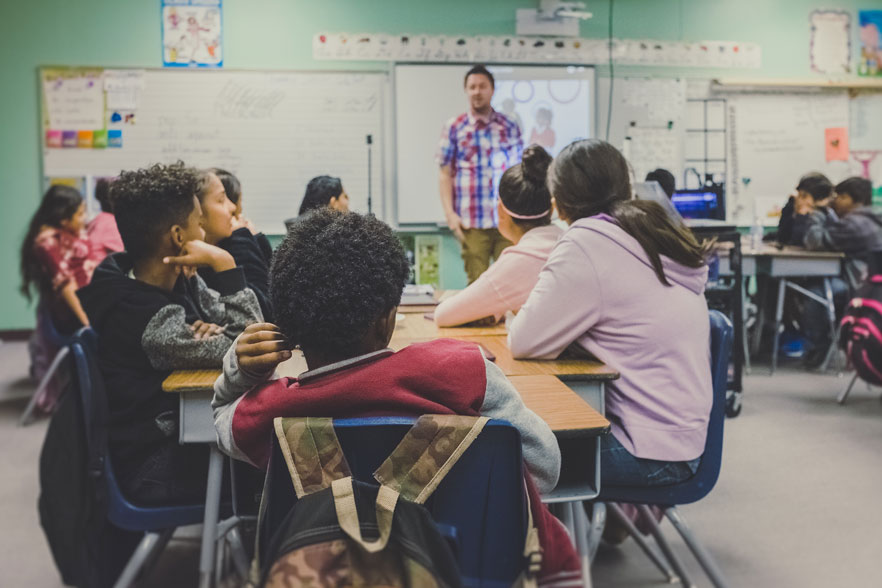 Being fluent in English is essential to TEFL. But it's not enough by itself. You also need to create lesson plans, manage a class, deliver a fantastic lesson to students of different ages, abilities and backgrounds… In other words, you need to be trained in TEFL in order to TEFL!
TEFL is not free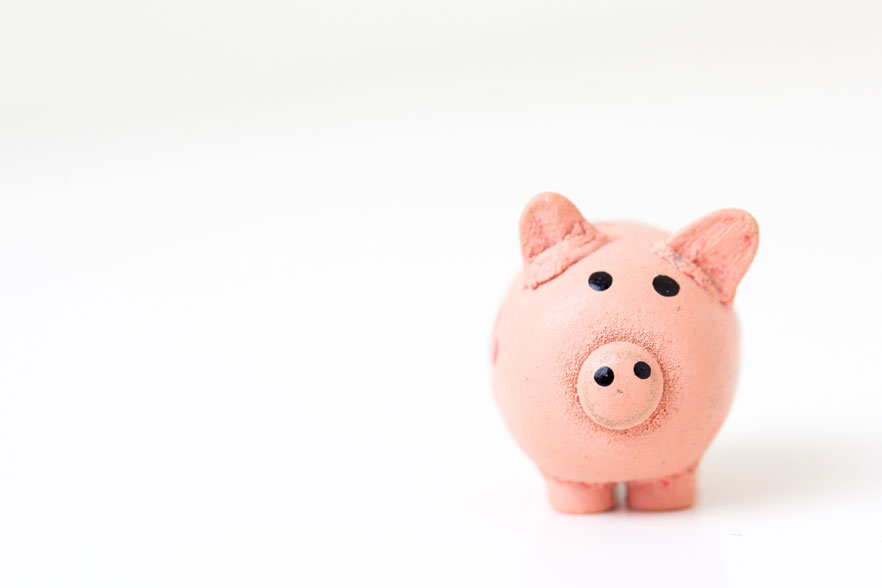 We'd love to say that TEFL training is absolutely free for everyone. But any good quality course takes time, effort and money to develop and deliver. And TEFL is no different. If you see a TEFL course advertised for free, chances are it's part of a wider package (with costs picked up elsewhere) – or it isn't a fully accredited TEFL course. The reality is that you will need to pay for any worthwhile TEFL course. But the great news is that once you have your TEFL qualification, you'll be ready to find paid work in amazing countries around the world. So worth it!
TEFL is not only for native English speakers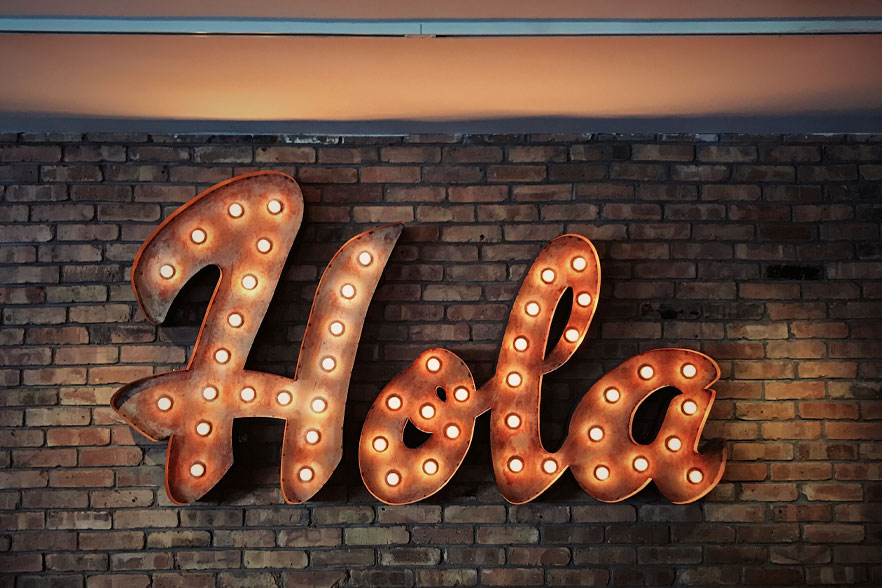 There's no denying that being a native English speaker does open doors in the TEFL world. And in some countries, you will need to be a native English speaker to get a work visa. However, there definitely are TEFL jobs out there for fluent, non-native English speakers with a TEFL qualification. Take a look at Central and South America for starters.
TEFL is not one big holiday
TEFL is an amazing way to travel the world and earn as you go. But you do have to teach too – and put in time and effort to prepare your lessons. Think of TEFL as a brilliant job that lets you experience the world in a completely different way. Not as a holiday from work…
TEFL is not just for young people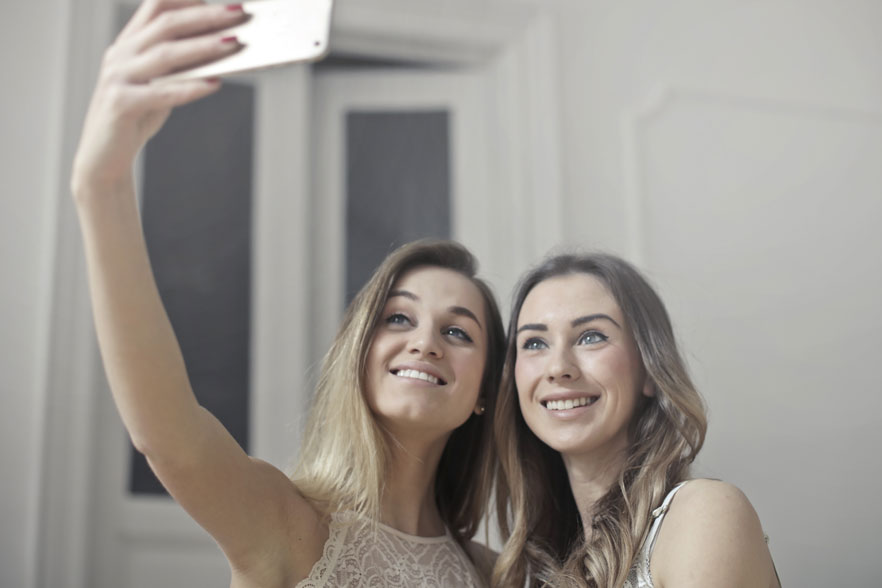 You'll definitely come across twenty-somethings teaching English around the world. And if you're one of them, that's great. But TEFL isn't just for young people. It's a brilliant option at any time. Some of the very best TEFL teachers have come to it later in life, often after a successful career in a completely different field of work.
TEFL is not only about teaching kids in schools
There're loads of TEFL jobs in schools. But it's not the only option. Why not teach English online? Or teach business English to adults? Or teach English to help students pass English language exams to work or study abroad? Or teach conversational English on a one-to-one basis pretty much anywhere? One thing's for sure, TEFL is definitely not just about schools!