You're ready to teach English as a foreign language – hooray!! Exciting times are ahead. But first, which sort of TEFL job do you want…
1. TEFL jobs in government / public schools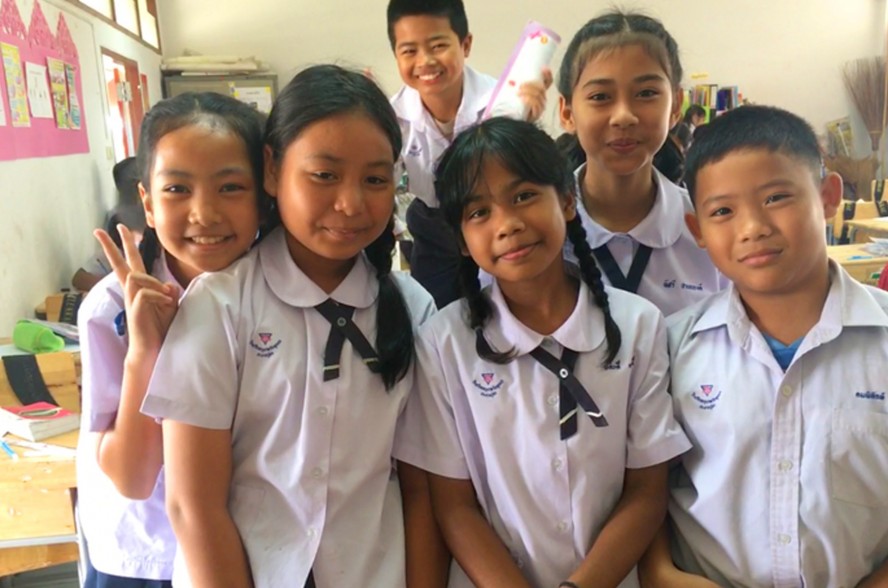 Love the thought of teaching school-age children? They are super cute (most of the time..) If so, a TEFL job in a public school may be perfect for you. The majority of posts are for English teaching assistants in areas outside of the main cities – which can give you the chance to see the less touristy side of life in your chosen country. Salaries tend to be lower than in private language schools and you'll need to be creative with limited teaching resources – but on the plus side you'll have regular working hours = evenings and weekends off.
 2. TEFL jobs in private language schools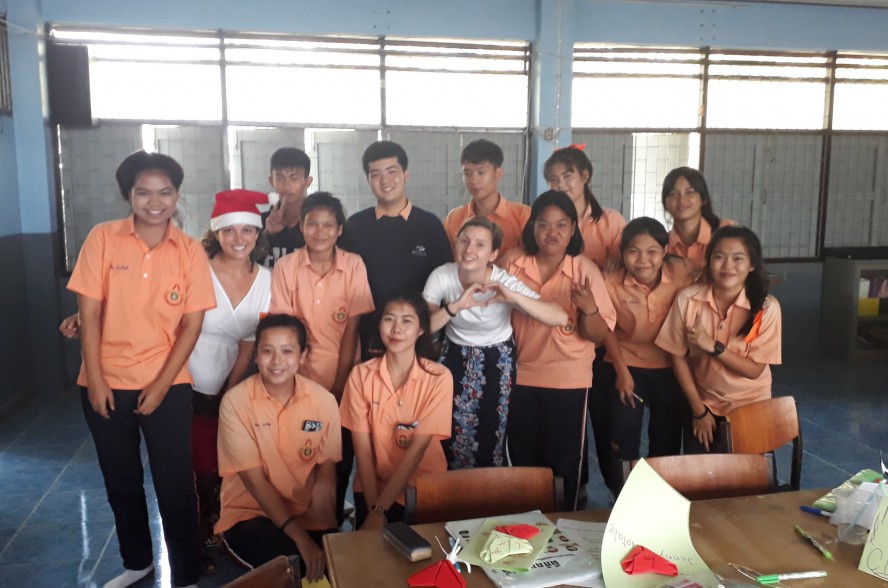 Go to pretty much any city in the world, and you'll find a private language school with jobs for qualified TEFL teachers. Some schools specialise in areas like business English, exam prep or teaching young learners whilst others cater for all ages and levels. Lessons tend to be scheduled for evenings and weekends to fit around school and work patterns, so expect to be teaching English outside of normal office hours and to have a flexible timetable. TEFL jobs in private language schools are a great option if you love a varied workload, want opportunities to teach adults as well as children and are aiming for a higher salary, smaller class sizes and better resources than you find in public schools.
 3. Teach English one-to-one
Teaching one-to-one, you'll normally need to come up with your own programme, based around the specific needs of your student. Your venue will be a lot more flexible too – anything from a café to a formal classroom can work as a setting for a one-to-one lesson, as well as the ability to teach online. We'd definitely recommend doing a specialised One-to-One TEFL Course if you're planning on this type of teaching!
4. Volunteer TEFL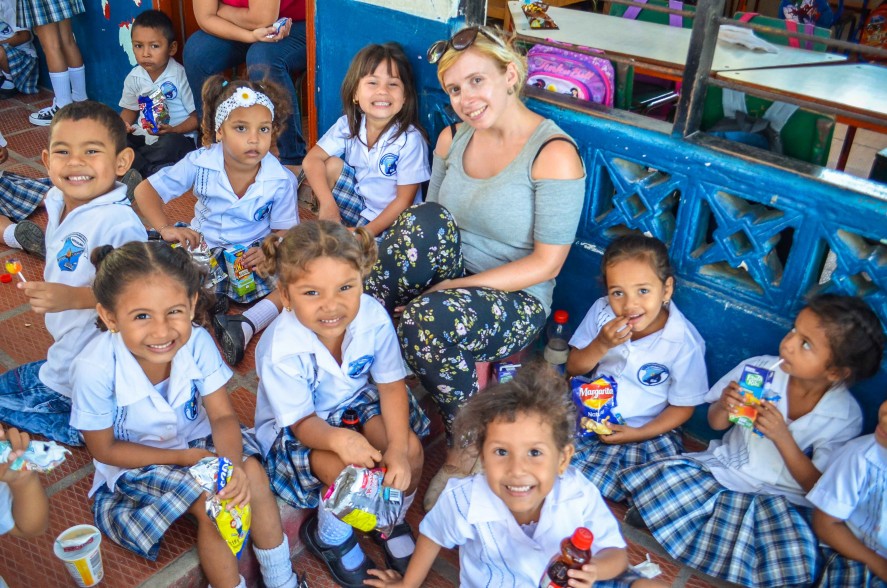 Volunteer teaching is an amazing way to see beneath the surface of a country and to feel that you are giving something back whilst you travel. Many African countries in particular have volunteer programmes where you can teach for anything from a few days to a year or more. Look out for placements in non-government organisations (NGOs), charities and religious groups. You're unlikely to have much in the way of resources so you'll need to be very imaginative. Expect the unexpected… and large class sizes!
5. University TEFL jobs
You'll need a good TEFL qualification plus substantial teaching experience to bag yourself one of the highly sought after TEFL positions within a university. Expect to work hard and deliver to high standards once you're there – academic professionals ask a lot more than kindergarten kids! It's worth it if you want work in a stimulating environment with focussed students who have a strong desire to learn English.
Get qualified for teaching English abroad with our range of Ofqual-regulated TEFL Courses here.