Planning any big adventure can be stressful, but when you have to get trained, get a job, find somewhere to live and sort out a working visa it can seem like more stress than it's worth.  Sound familiar?  Well, it doesn't have to be that way. Just follow the steps in our Teaching Abroad Checklist and you'll be out there living the TEFL dream in no time.
1.  Is TEFL right for me?
If you're thinking of taking a TEFL course and heading overseas to teach English, you really should take a little taster course first to see if it's for you.  You should also check out our real life TEFL teacher stories on our blog to see how other teachers are finding it teaching English abroad.
2.  Where should I teach?
For many people the decision to teach English overseas is driven by a desire to travel the world and get paid along the way, so naturally, choosing where you want to go is a big part of the process.  The majority of jobs are found in three areas: Asia, South America and Europe.  For more information on where you can find good teaching jobs overseas, take a look at our Top 10 TEFL Destinations guide, or have a look at our Jobs Board, full of real-life vacancies!
3. What type of certificate do I need?
Once you've decided where you want to teach, you'll be able to work out what level of certification you'll need to teach there.  For example, in Saudi Arabia you'll probably need some previous teaching experience and a Level Five qualification like an EDI CertTEFL, while in much of Asia you'll be able to find work with a 140 Hour TEFL Course and no previous experience.  You'll also need to look into whether you need a degree to get a working visa – all of this information can be found in our country guides.
4.  How do I find work teaching English?
While in some places you can just step off the plane and search for work, the best plan is to find a job before you leave home and the best way to do that is to search for vacancies on our Jobs Board.
You'll need to make sure you do your research at this point! Once you've found a job you like the look of, search for the employer online and see what people have been saying about them. I f there are a few negative comments from ex-teachers that's fine, but if there are loads, you may want to think twice.
If you follow the online application route and get through to the interview stage, you'll probably have to attend a Skype interview or talk things through over the phone.  They should then send you through a formal job offer and (depending how organized they are) a proper contract.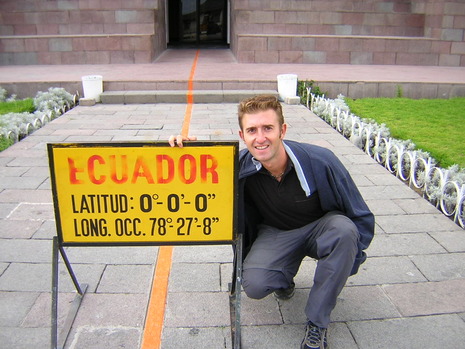 5.  How do I arrange the right visa?
If you secure a job before you travel, it's very likely that your employer will help you arrange the right visa.  If they don't, you'll need to check the local laws regarding working visas and apply through the usual channels. T here is one unwritten rule no matter where you decide to teach though…do not work without the correct paperwork – it will not end well!
6.  How do I let my family know I'm moving abroad?
If you haven't already spoken with your family and friends about heading off to teach English overseas, now is the time to do it.  The best way is to overwhelm them with information: let them know about the school you'll be working for, where you'll be living and how much you'll be earning.  Getting out your Lonely Planet guide will get them excited, as will an invite over to visit you in your new home.  But if the worst does happen and they go a bit crazy at the thought of you disappearing off to the other side of the planet, stay strong… they will come around in the end.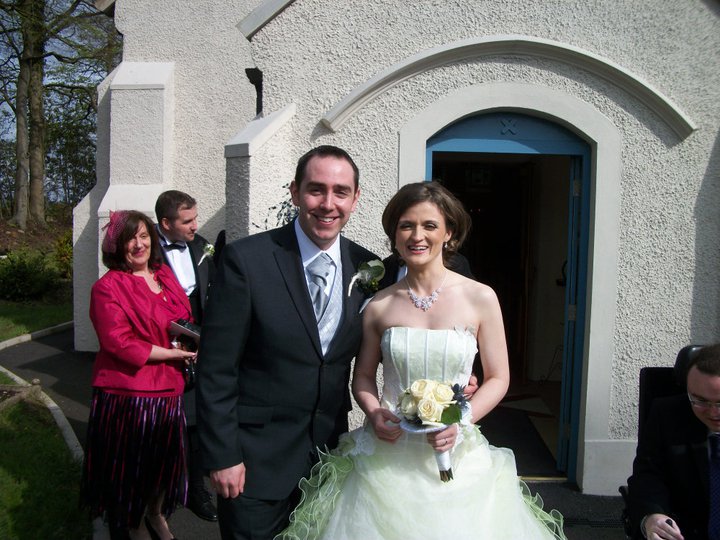 7.  How do I get out there?
Put simply: do not book a flight before you've got a visa sorted.  Entering most countries on a tourist visa and then changing it to a working visa can be a bit risky, and is pretty much always more expensive.  Make sure you book your flights into your new destination a good few days before you're due to start work.  There are two reasons for this: culture shock and jet lag.  By getting in a few days (or weeks if you've got the cash) early, you'll be able to ease your way into the local way of life, see a few sights, learn a bit of the language and generally find your feet before you have to start tour new job.