Myth #1: You need a degree to teach English abroad
Mythbusting! No degree, no problem! To complete a TEFL Course, you don't need a degree. Although it's true that you'll need a degree (in any subject) to get a visa to teach in much of Asia and Europe. But if you're a native English speaker with a TEFL qualification there are still loads of opportunities out there. Look at South American countries such as Ecuador, Argentina and Peru. Or, if your heart's set on Asia, then Cambodia is a brilliant country to teach English without a degree.
See our article "3 Places You Can Teach English Without a Degree"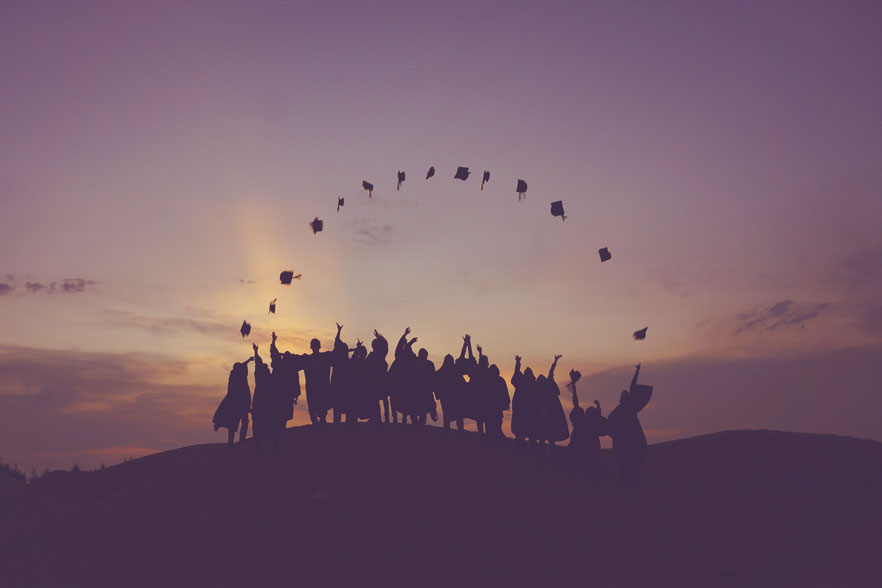 Myth #2: TEFL is only for young people
Mythbusting! Never! Most countries only take English teachers over the age of 18. Far fewer have an upper age limit – and even those that do generally set it around 50-55, so you've got plenty of time! TEFL is definitely not limited to those just out of uni. Be proud of the life experience you've gained… then use it to get your TEFL job application to the top of the pile!
Myth #3: TEFL doesn't pay well
Mythbusting! For us, TEFL is all about having an unforgettable, memory-making, life-affirming experience! BUT this certainly doesn't mean you have to scrape by counting the pennies! TEFL salaries vary hugely across the world – but if you have a good TEFL qualification you should be able to afford a reasonable standard of living on your teaching wages pretty much anywhere. And in places like the Middle East, South Korea and China you can earn up to $4,000 USD / £3,000 per month!
See our article "Highest Paid TEFL Destinations"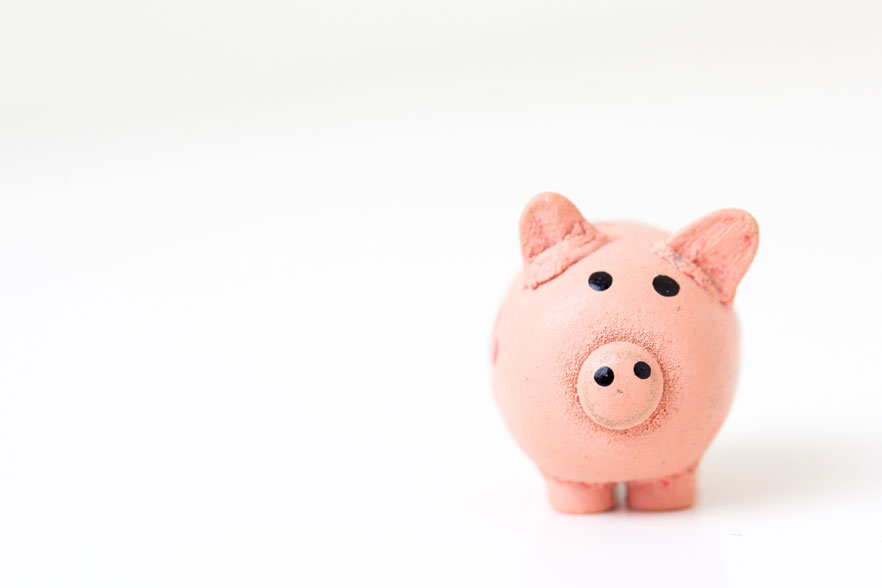 Myth #4: You need to speak another language
Mythbusting! A TEFL course trains you to teach English without using the local language. Although with amazing words like these spoken around the globe, why wouldn't you want to learn a second language?!
Myth #5: It's really hard to find a job teaching English abroad
Mythbusting! There are literally thousands of TEFL jobs advertised at any one time. If you have a TEFL qualification – and particularly if you're a native English speaker with a degree – you'll be spoilt for choice. You might have to apply for a few positions before you get your first job but it rarely takes long to find a teaching post. Check out i-to-i's jobs board for the latest opportunities.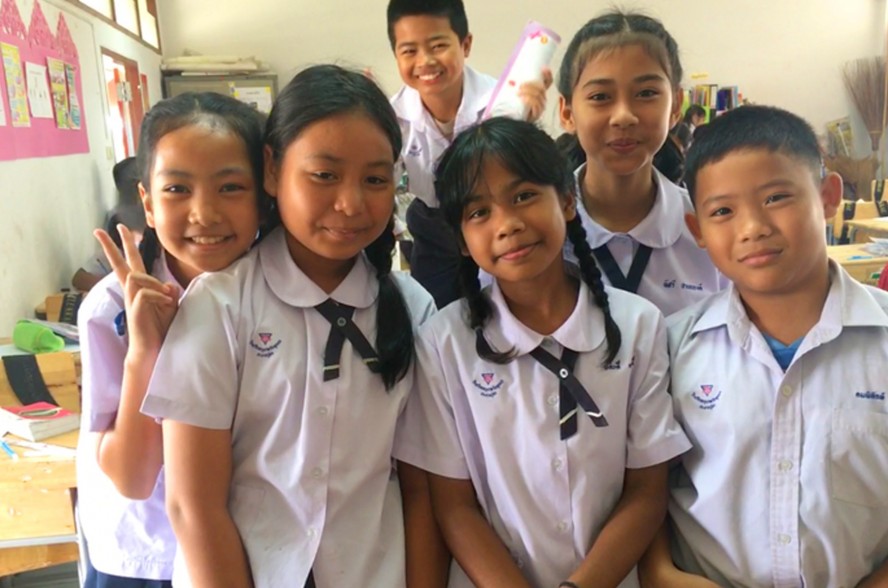 Myth #6: You don't need a TEFL qualification if you're a native English speaker
Mythbusting! It's possible to pick up some work teaching English simply by being a native English speaker. However, if you've not got a TEFL qualification you're highly unlikely to be considered for better paid roles in desirable locations. Plus, do you really want to stand up in front a class of 35 students on day 1 without any idea of how to teach…
Myth #7: You have to teach kids
Mythbusting! School-age children are definitely a big market for TEFL teachers. But if you can't think of anything worse than a classroom full of little ones, fear not! Focus your search on private language schools – they're often looking for TEFL teachers to deliver one-to-one lessons, business English and conversational English classes for adults.