We always get asked if you have to know a second language to teach English abroad – you don't! But… with words like these, why wouldn't you want to?!
1. Shemomedjamo (Georgian) – when you just keep on eating a delicious meal even though you're completely full. Sounds familiar…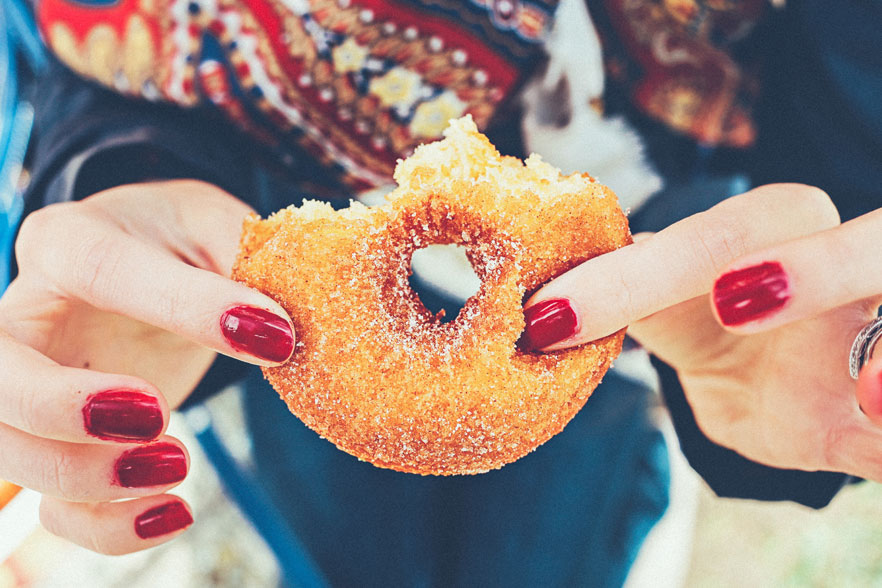 2. Ya'arburnee (Arabic) – the hope that you will die before someone you love because you can't stand to live without them. Adorable!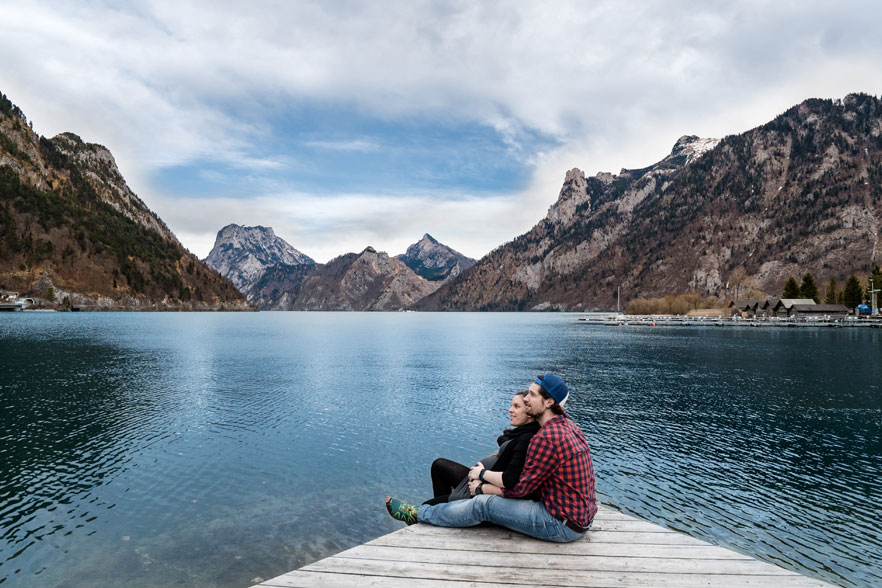 3. Tartle (Scots) – that panicky moment when you can't remember someone's name. It's happened to us all.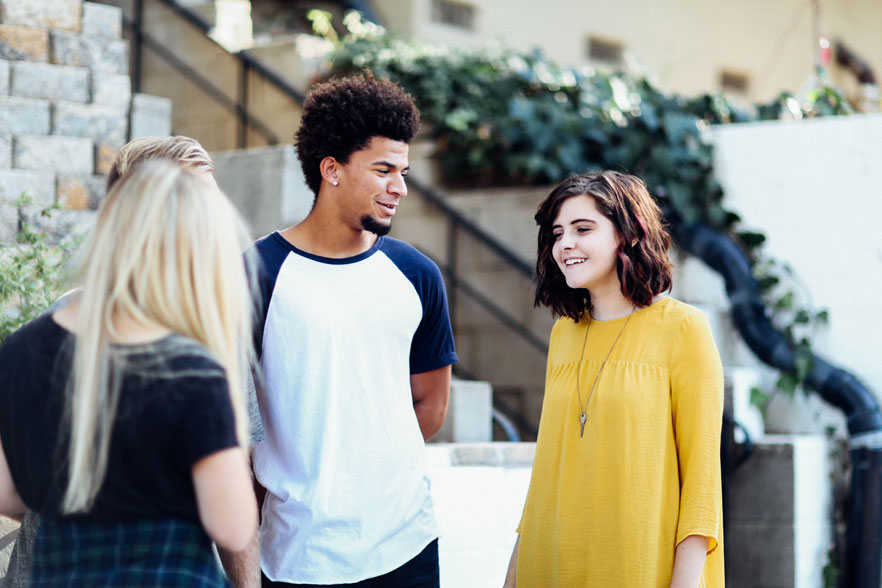 4. Mangata (Swedish) – the shimmery, road like reflection that the moon makes on the water. Amazing!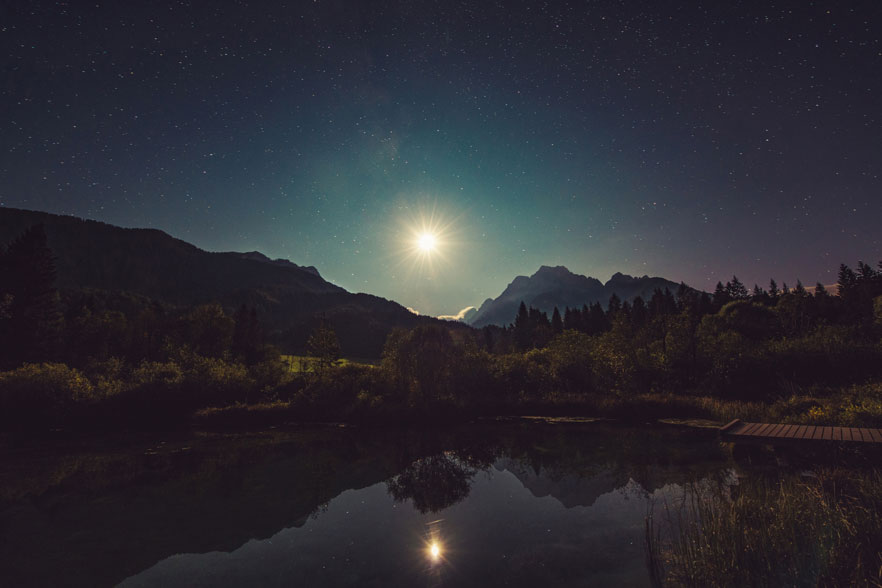 5. Kreng jai (Thai) – when you don't want to bother, embarrass or impose on someone. Go to Thailand and you'll definitely know what we're talking about!
6. Koi No Yokan (Japanese) – the sense when you first meet someone that the two of you will fall in love. Aww! NB: Different from love at first sight –  this is a feeling that love will happen, not that it is happening now!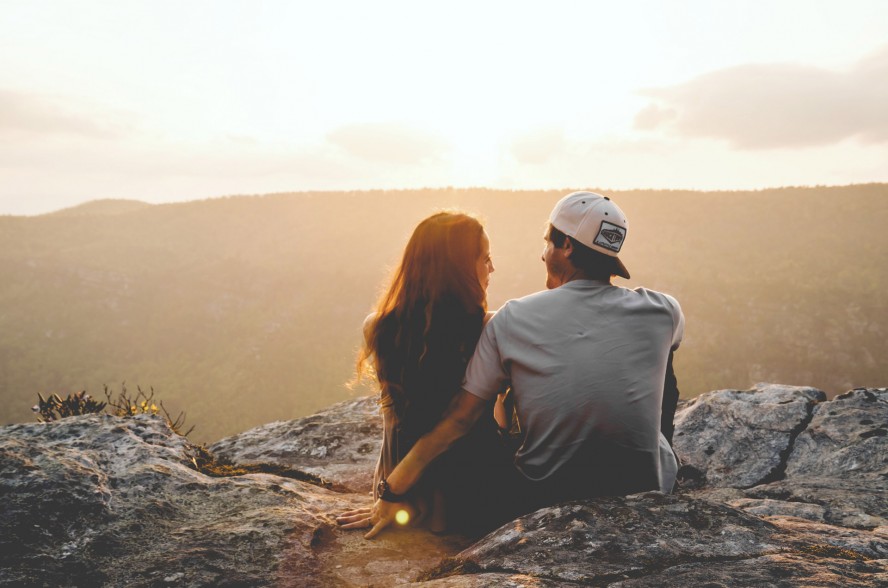 7. Pana po'o (Hawaiian) – scratching your head to help you remember where you've put something. It really does help!
8. Ikstuarpok (Inuit) – that anxious feeling when you're waiting for someone to show up and keep looking out to check if they've arrived yet. You've not been stood up – honest!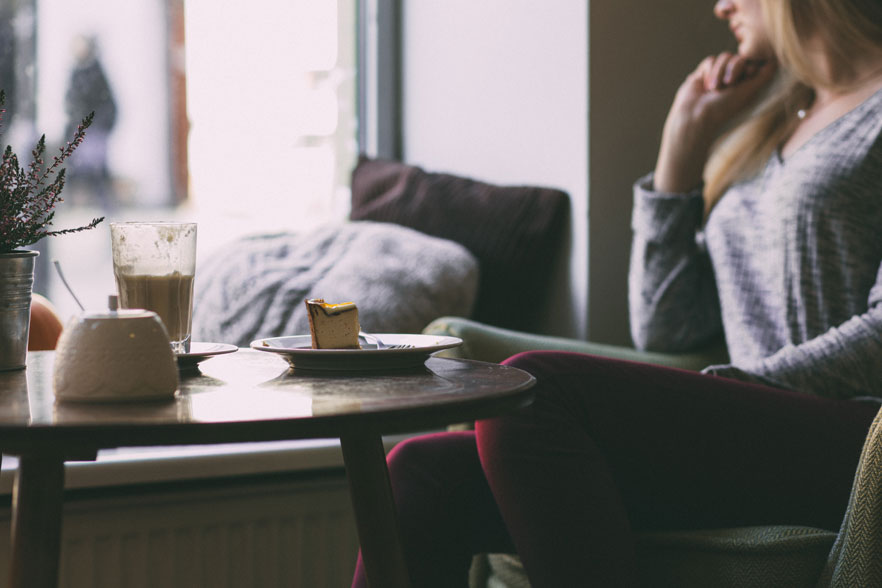 9. Treppenwitz (German) – that amazing comeback that you think of when it's far too late to say it. It's so sad when that happens!