If you're looking into teaching English online but aren't sure where to start in terms of teacher resources, we've got you covered! Check out our top 8 resources for teaching English Online…
Can't wait to start teaching English online? Download Skype for free and you can immediately hold face-to-face sessions worldwide. All that's left to do is invest in some headphones / a microphone, to ensure your audio quality is good, and set up PowerPoint, to allow you to screen-share materials with your students. And that's it. Your online classroom is ready to go!
Looking for inspiration for those online lessons? The British Council's Teaching English website is packed full of articles, downloadable resources, videos and much more. You can also join the Teaching English Facebook page (https://www.facebook.com/TeachingEnglish.BritishCouncil) to chat and share tips with other teachers worldwide. The perfect place to start!
Busy Teacher has thousands of worksheets and activities that you can download immediately, for free. Simply one of the best sites you'll find for TEFL online, whether you're teaching English in a real or virtual classroom. Yes please!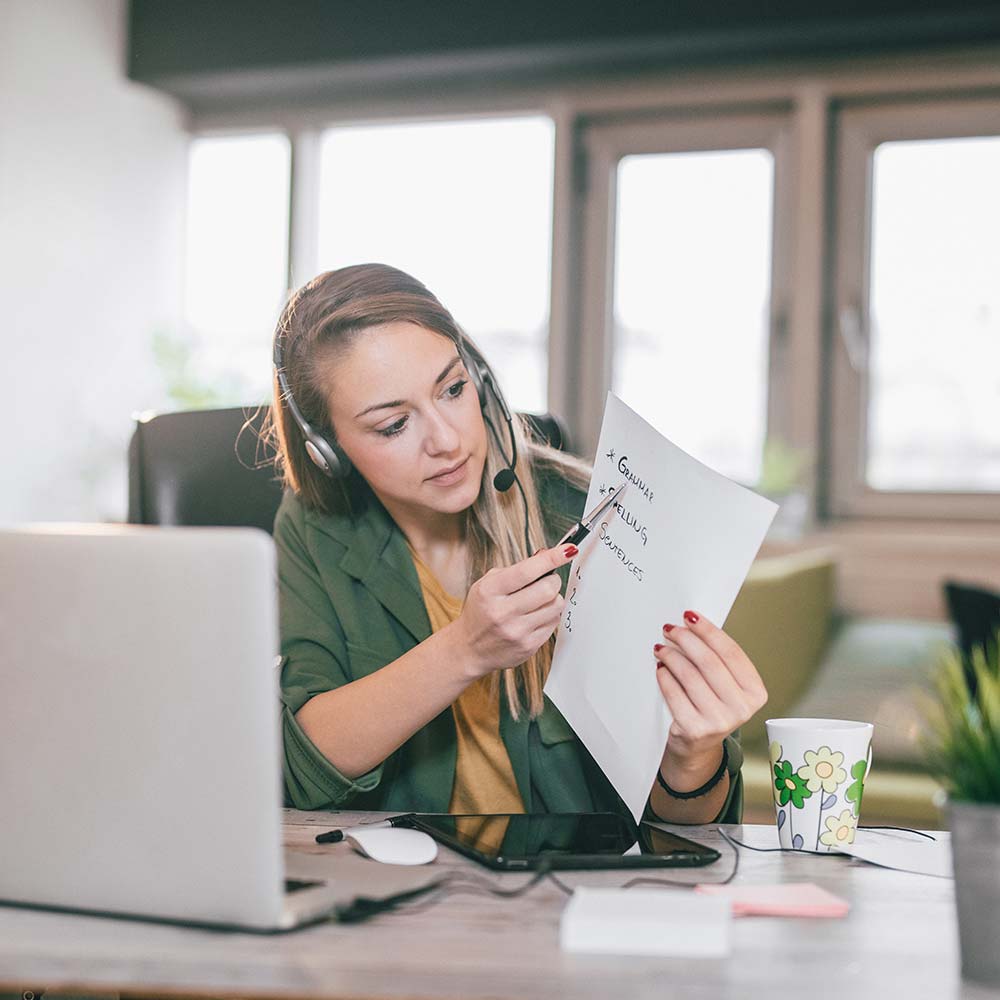 If you want to include a 'current events' spin to your lessons, this site is your new best friend. New lessons are added every couple of days based on a story that's in the recent news. You can pick out individual activities or download a full mini-lesson.
Film and audio clips are a great way to break up your online English lessons. Film English has some great topic-based lesson plans and activities centred on short films, that are available for free online. Win-win for those trying to earn money (not spend it!)
Cambridge University's TEFL arm offers some really useful free resources including sample tests and vocabulary lists that are perfect for exam preparation classes.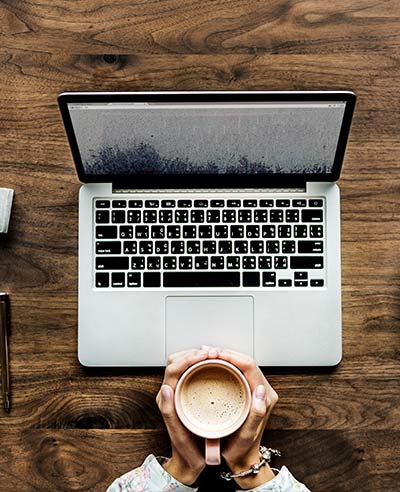 When it's just you and a computer screen, it's important to make that screen look as appealing and interesting as possible. Glogster is a great resource for making your own interactive, electronic posters. Or, if you want to take it one step further, try out Prezi. Your students will definitely thank you!
Once you've launched your online teaching career, chances are you'll want to develop mini courses for your students to follow. And when you do, there's not many better online teaching platforms than Moodle. Or if you're looking for something a little simpler and cheaper, check out the very user-friendly udemy.

Ready to start teaching English online but need to get TEFL qualified first? No worries! Just arrange for a free call back with one of our TEFL experts, and they can help you select the right course for you!
Alternatively you can take our quick 2-minute course-matching quiz!