"How much can I earn teaching English online?" and "Can I make a living working from home?" are just two of the 100s of questions we get asked everyday about becoming an online English tutor. The answer is pretty simple: as with any job, it depends how much you put into it. While some tutors get into teaching online to supplement their income or earn whilst they travel, lots of tutors teach online permanently and earn a full-time income – yes please!
The amount you can earn teaching English online varies based on three main factors: who you work for, how many students are in your lessons and the type of English lessons you're giving. To put it simply, if you teach a more specific type of English, you're more likely to earn big! We've researched the four main types of online English lessons to find out how much you can really earn as an online English tutor. Spoiler alert – you can earn over $30 per lesson!
General or conversational English
Expected earnings per lesson: from £10/$13+
General or conversation English is the most common type of online teaching. If you opt for this type of teaching, you'll never be stuck for work. General or conversational English gives learners some help with their fluency and corrects basic errors – pretty simple stuff. Your general or conversational English lessons won't typically include any in-depth grammar study or science behind the English language – hence the lower rate of pay per lesson. But it's a great way to get into teaching English online!
Business English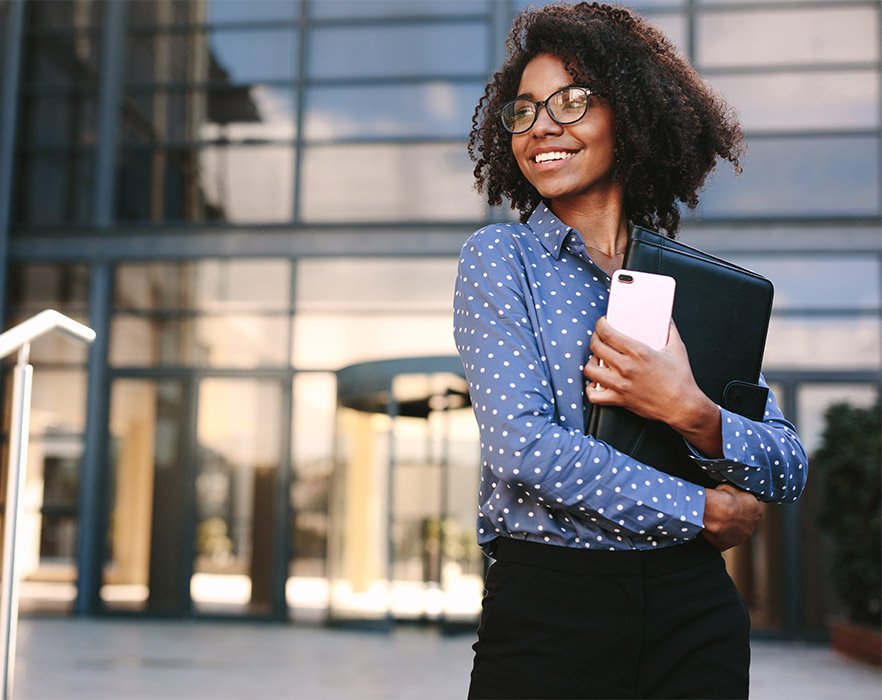 Expected earnings per lesson: from £25/$30+
Business English is a more specific type of English and one of the best ways to earn big whilst teaching online! Your lessons will normally cover topics like writing emails, proposals, presentations and liaising over the phone. Although you don't need any specific business experience, you'll need to know all the business lingo and processes. Taking a specialist course in teaching Business English will give you the skills and confidence you need, plus it'll boost your CV for potential employers.

Exam preparation
Expected earnings per lesson: from £20/$25+
English learners preparing for their IELTS, TOEFL or Cambridge proficiency exams will always be on the look-out for extra lessons in the run-up to their exams. If you want to teach exam preparation online, it's a great idea to start familiarising yourself with the setup of the exam by downloading past papers – you can use these to create tailored lesson plans for your students. You can also take a specialist course if you want to be really prepared!
Interview coaching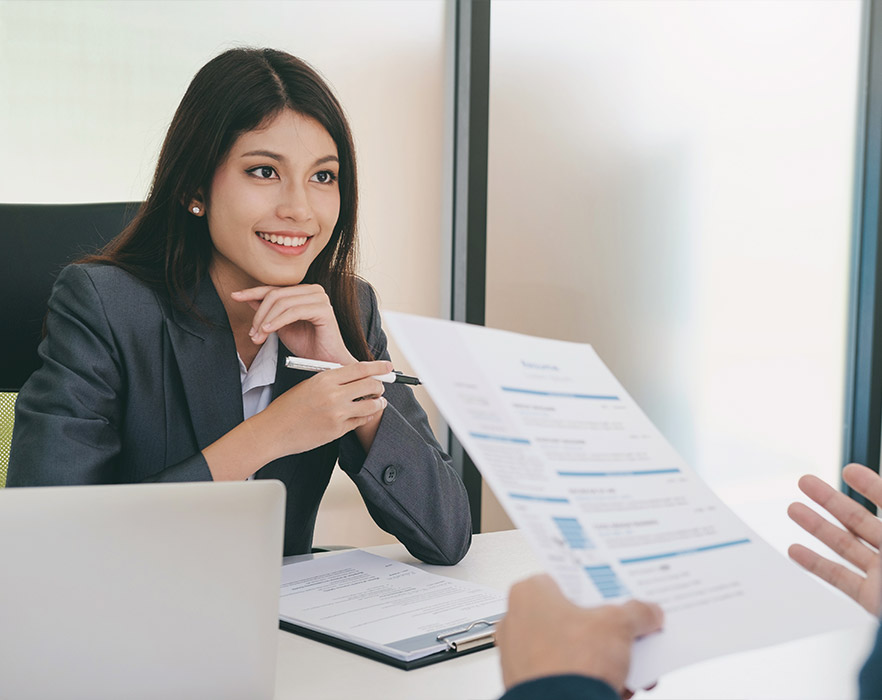 Expected earnings per lesson: from £15/$19+
Although interview coaching lessons aren't as specific as business English, you can still earn good rates of pay from them. In your lessons, you'll need to help your students understand the interview process. You'll need to teach them how to talk about themselves including their strengths, weaknesses, achievements and what they can bring to the role. It's a great idea to get them to bring job descriptions of the jobs they want to apply for and conduct role play and scenario-based tasks within your lessons to help prepare them.
Ready to get started? Download our FREE teaching English online guide here!