Wondering whether you should teach English online or abroad? Well, if you're TEFL qualified, you have the option of both – but which one's best for you? Teaching online and teaching abroad both offer very different experiences and opportunities, but they're both great options for any aspiring TEFL teachers. To help you decide which path to go down, we've investigated the pros and cons of each:
The pros of teaching English online
You'll be your own boss
You'll be able to choose your own hours, your own schedule and where you work from. Forget working weekends and late nights, your schedule is completely up to you when you're an online English tutor! Plus, if you decide you want to freelance, you can pick your own students and your own rates of pay. The flexibility of being an online English teacher is pretty dreamy
You can work from absolutely anywhere
As long as you have access to the internet, you can literally teach English from anywhere in the world! Whether you want to teach English at home in your slippers or live the life of a digital nomad and work whilst you travel the world, teaching online gives you the option of both.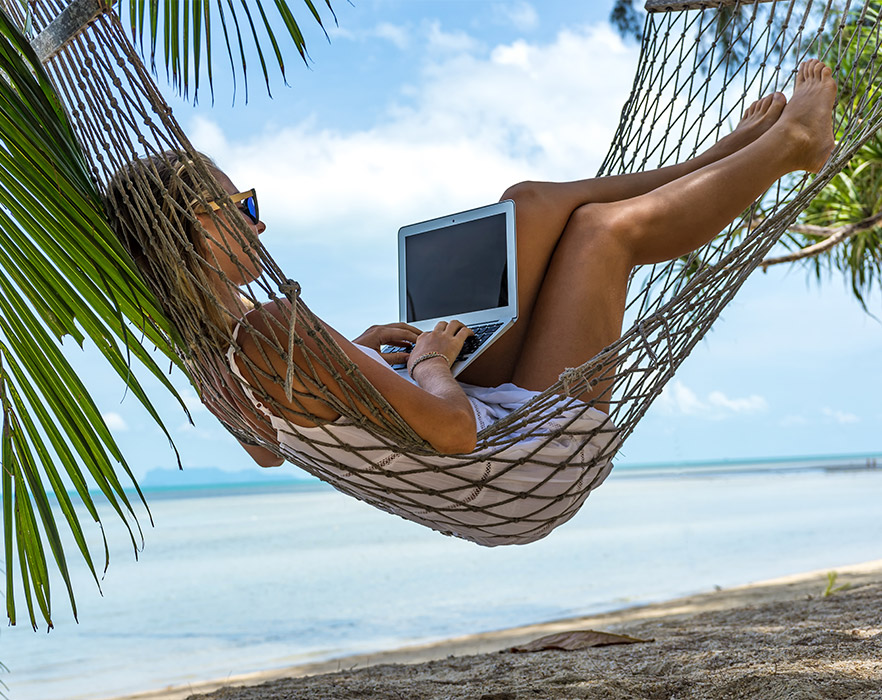 The start-up costs are really affordable
All you need to teach English online is a computer/laptop, a webcam and headset, internet connection and a TEFL qualification. Compared to moving abroad to start a teaching job, the start-up costs are much lower.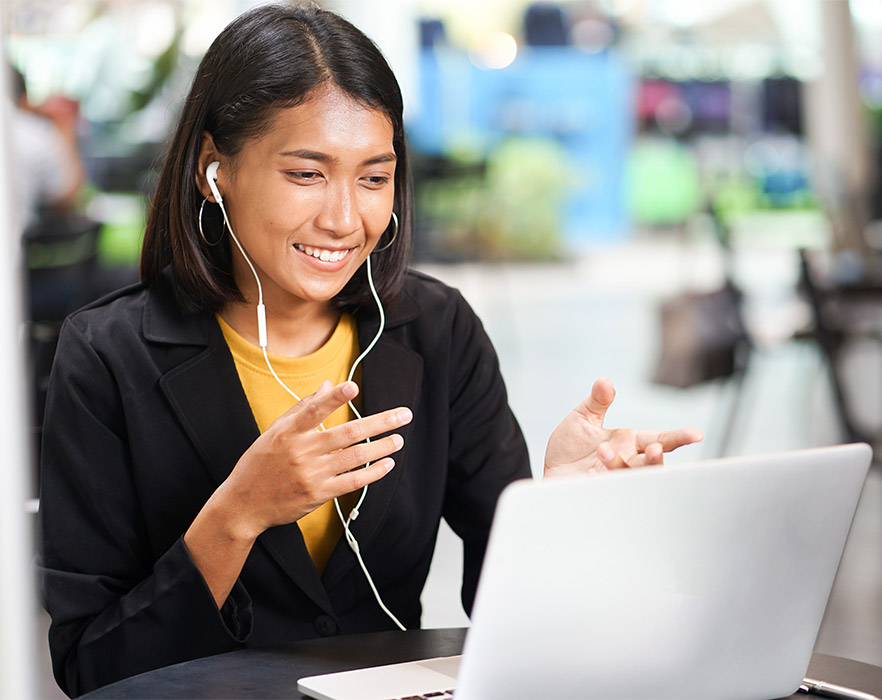 It's a low-risk start to TEFLing
There's no need to quit your current job or up your entire life and move abroad to teach English online. It's completely flexible to your schedule, so you can start picking up classes before or after work. This means you can trial if teaching online works for you and smoothly transition into a new line of work without fully committing straight away. Plus, it's a great way to gain some teaching experience and boost your CV.
You can teach lots of different types of English
There are a lot of different types of TEFL teaching, such as academic English, Business English, exam and interview preparation and much more. As an online English teacher, you'll be teaching loads of different students with different needs and requirements, so it's a great way to try different kinds of teaching to see which ones you prefer.
Ready to become an online tutor? Download the free "How to become an Online Tutor guide" now.

The cons of teaching English online
Your monthly income will vary
Your monthly income can vary and while you can earn a lot teaching English online, it can take a while to get a good picture of how much you'll earn on average each month. Of course, the more hours you put in, the more money you're going to make, but if you want to earn big online, it's best to look into teaching a more lucrative area of TEFL such as Business English.
There are no extra benefits
Teaching English abroad can often come with a heap of benefits, such as accommodation, flights, health insurance and cash bonuses. But unfortunately, you won't find the same with online teaching jobs.
You may end up working unsociable hours
Depending on where you're working from, there's likely to be a big time difference between you and your students. The biggest demand for English lessons generally comes from Chinese students so, although you can choose your own hours, if you want to earn a good monthly salary you might end up working early in the morning or late in the evening.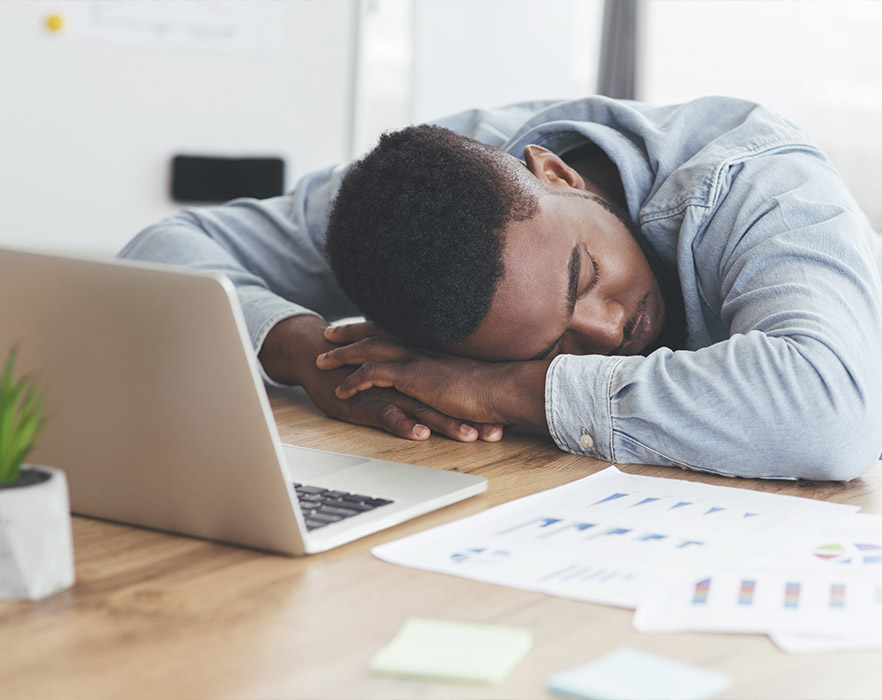 It can be slow to get started
It's super easy to find full-time TEFL jobs abroad, but online can be a little trickier as you'll need to build up your students. If you opt to go with an agency it can be easier to get started as they'll provide you with students, but if you want to freelance, you'll need to work a little harder to earn a full-time salary.
You may experience tech issues 
The bane of online tutors' lives! It's inevitable that during your teaching online journey, you'll experience a slow laptop, dodgy internet or a broken headset – all you can do is be prepared for this and minimise the chances of tech issues getting in the way of your lessons.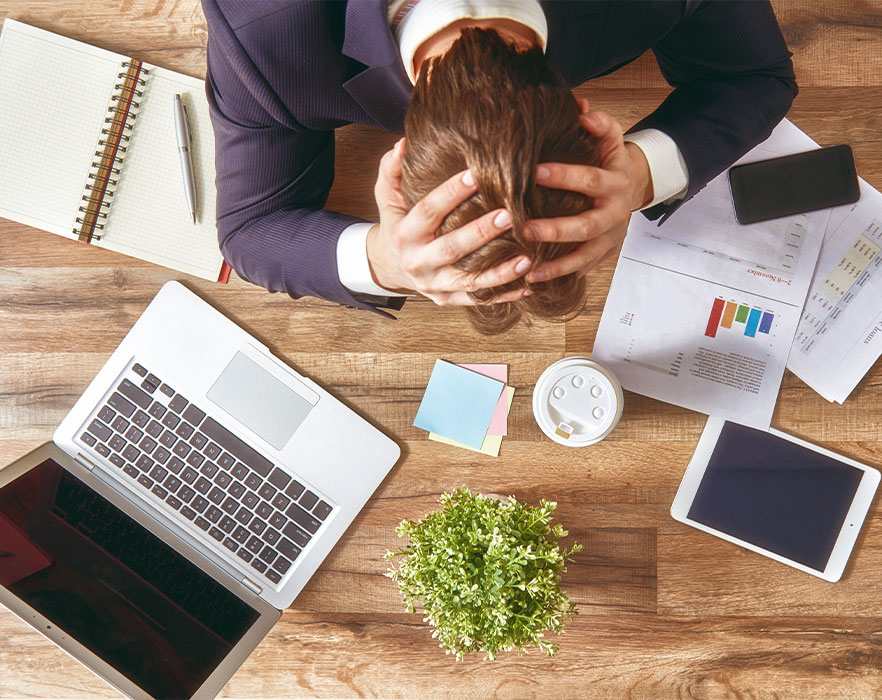 The pros of teaching English abroad
You can travel the world
With TEFL, you can travel the world and get paid to do it! With more and more people wanting to learn English every day, you'll be able to find work in so many super exciting and vibrant countries all over the world – yay.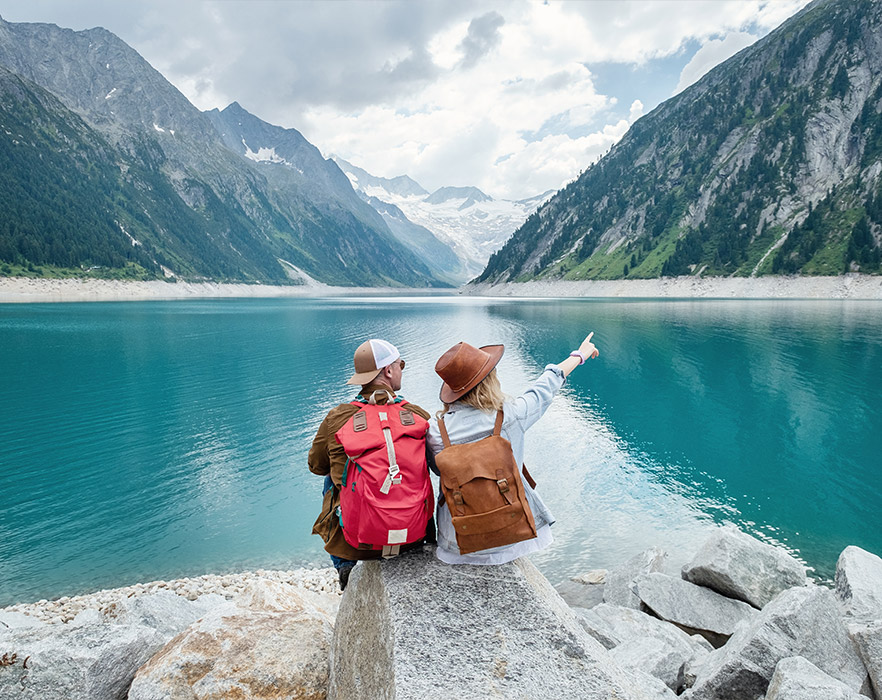 Lots of jobs include added benefits
In many countries, it's common for teaching contract to include a number of amazing benefits. This can include accommodation, flights, health insurance, visa fees and even some language classes. This can make settling into your new country so much easier as you'll have less to worry about.
It's great for career progression
Unlike teaching English online, if you opt to teach abroad there's a bigger scope for career progression. The more experience you gain, the more high-income positions will open up to you and more opportunities to take on extra responsibilities. If you really want to pursue a career in TEFL, teaching abroad is for you!
You'll be able to fully immerse yourself in new cultures
The best way to experience another country is to live and work there. Teaching English abroad gives you the opportunity to become fully immersed in a different culture the way that no holiday ever could (of course we're biased, but it's true). As a teacher, you'll be a vital part of your local community; you'll be living amongst locals and experiencing life the way they do.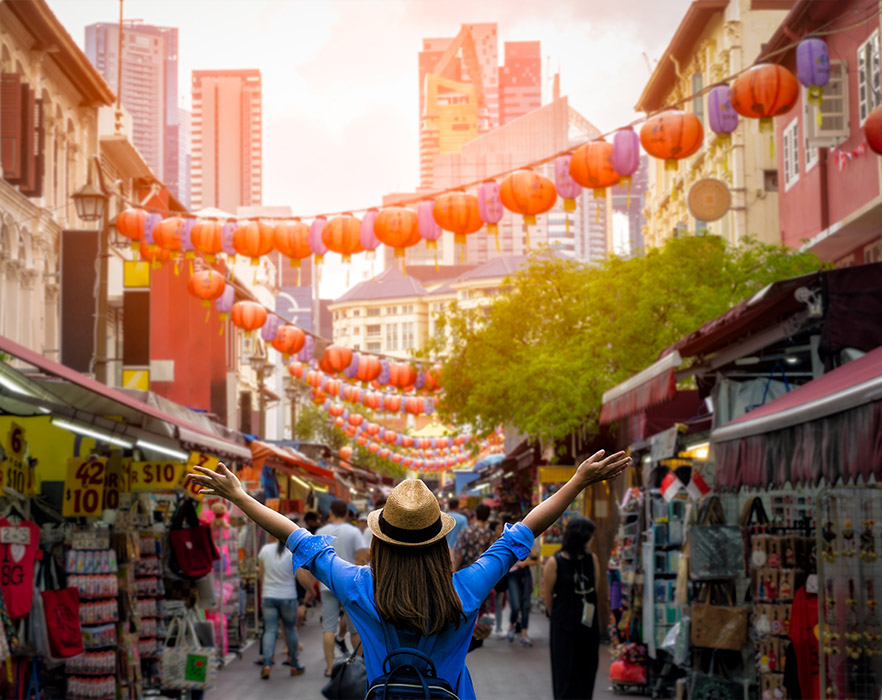 You can learn a new language
Although you don't need to speak another language to TEFL, it's inevitable that if you live abroad for long enough, you'll pick up some of the local lingo. Plus, some teaching contracts include languages lessons as part of your package such as our Paid China Internship, where you'll have Mandarin lessons. Plus, learning some of the local language can really help in your day-to-day life while you're living abroad too!
The cons of teaching English abroad
The start-up costs are higher than teaching online
Unlike teaching online, starting a new job abroad can come with bigger start-up costs. While some employers will cover flights and visa fees, there are still lots of employers out there that don't. If you're looking to teach English abroad, you'll need to make sure you have enough money for things like flights, visas, document legalisation, money to cover your first month and accommodation fees.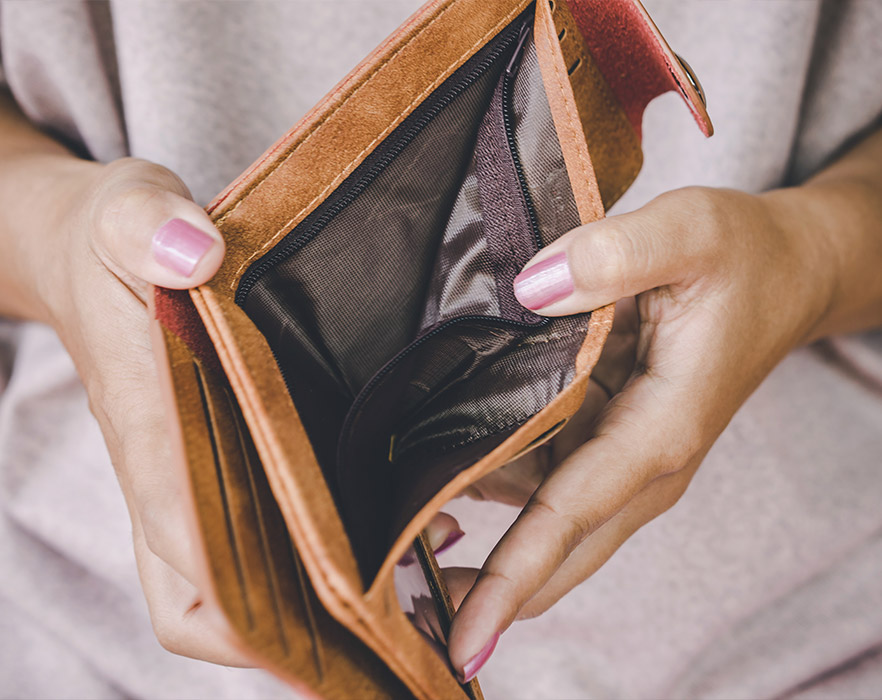 You'll have to be away from home
Homesickness is something almost all TEFL teachers working abroad will experience from time to time. It can hit you at any point and can be hard when it does, but as long as you keep in contact with friends and family from home, it'll pass – so keep going!
You may experience culture-shock
Culture shock is real and can happen to the best of us – regardless of how well-travelled you are or how much you've always wanted to travel. It's completely normal when moving to another country where things are done differently than back home. Worried about culture-shock? Check out these handy tips.
You could get stuck in a job you don't enjoy
If you start working for an online teaching platform and you don't enjoy it, it's easy enough to stop working for them. But if you start a teaching abroad job and find yourself unhappy, it can be harder to get out of. A simple way to get over this is to take a job with a lower contract, but this also has its downfalls as you'll have less stability. Just make sure you do loads of research on your employer before you accept the job and you'll be fine!